As an urban explorer, I adhere to the "Don't take anything except photos and don't leave anything but footprints." principle. The photos in this gallery show the places as I found them. I visit such places, some of which are steeped in history, to document them photographically and to preserve this irretrievable moment for posterity.

These photos are just a small selection of the lost places I've photographed. To explore such places, I've travelled to dozens of places between the radioactive exclusion zone around Chernobyl and the abandoned gold digger ghost towns in Death Valley. I took all of these photos using various iPhone models since 2012.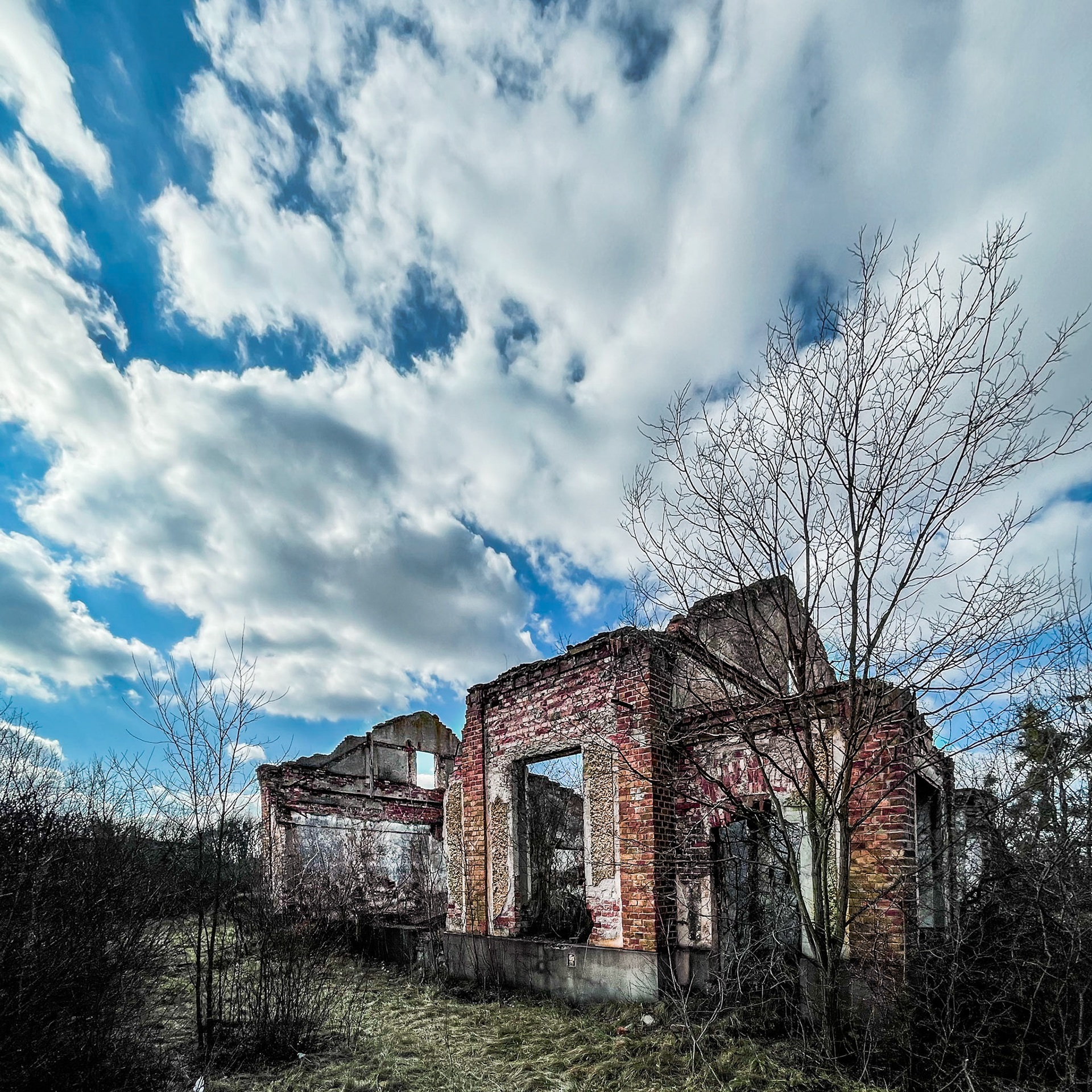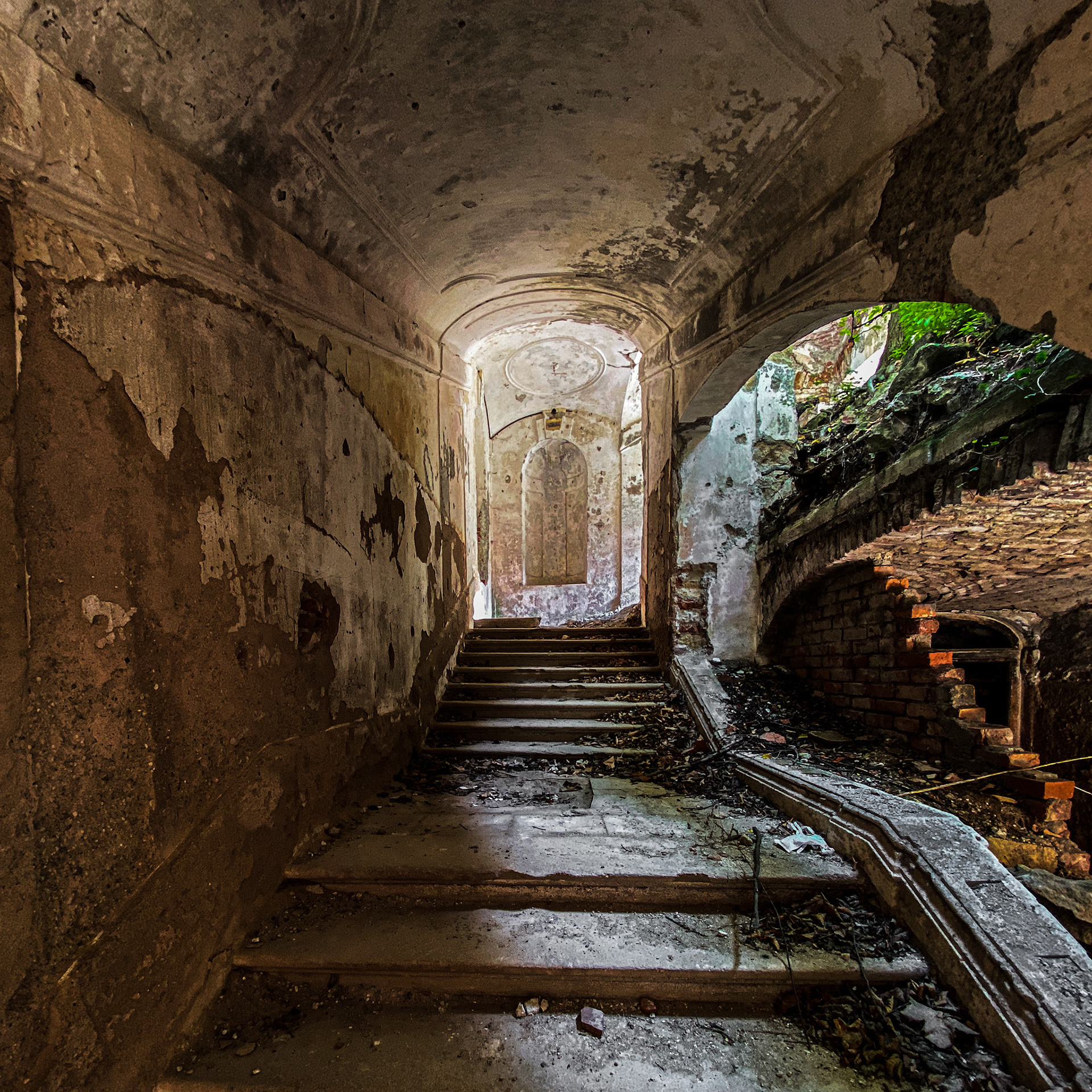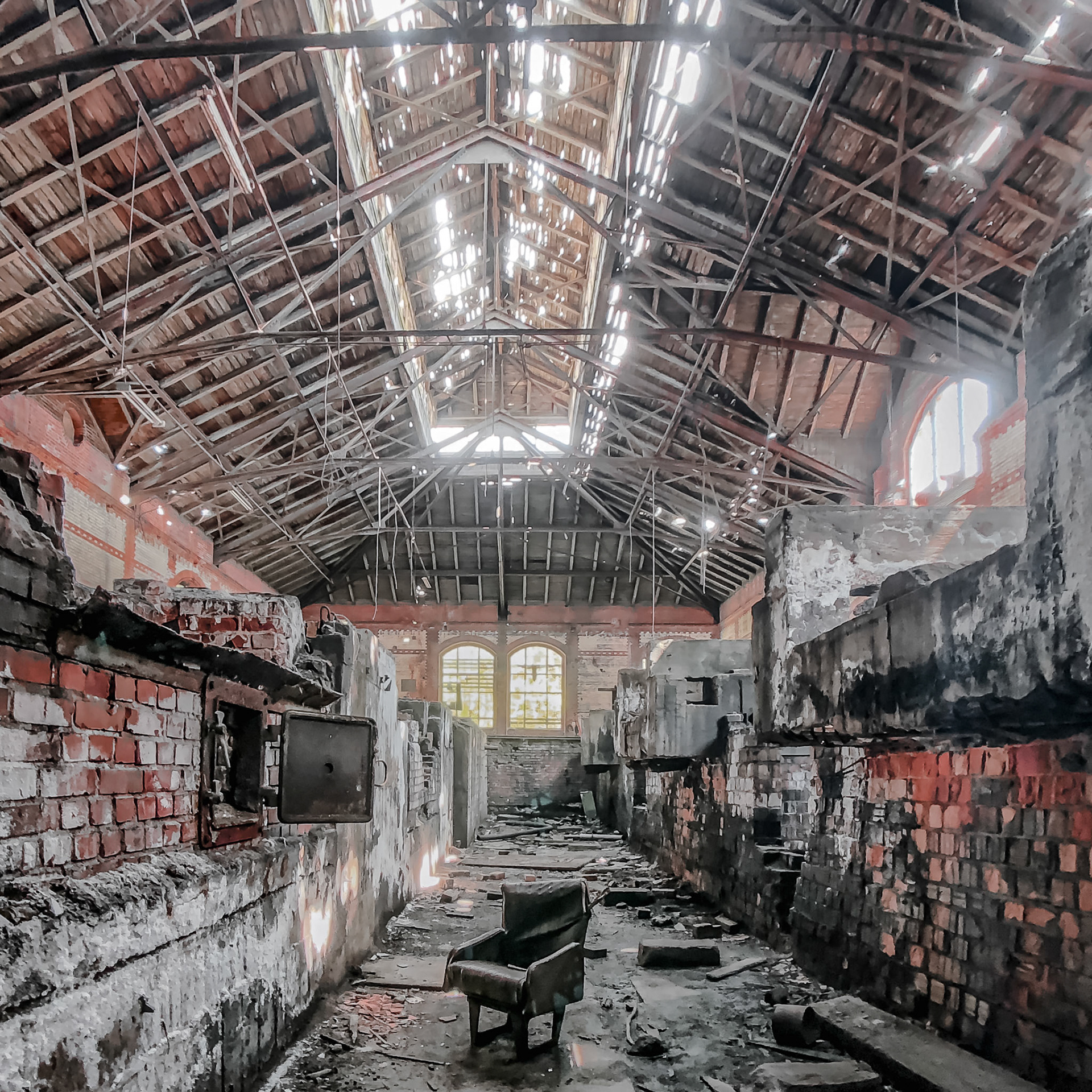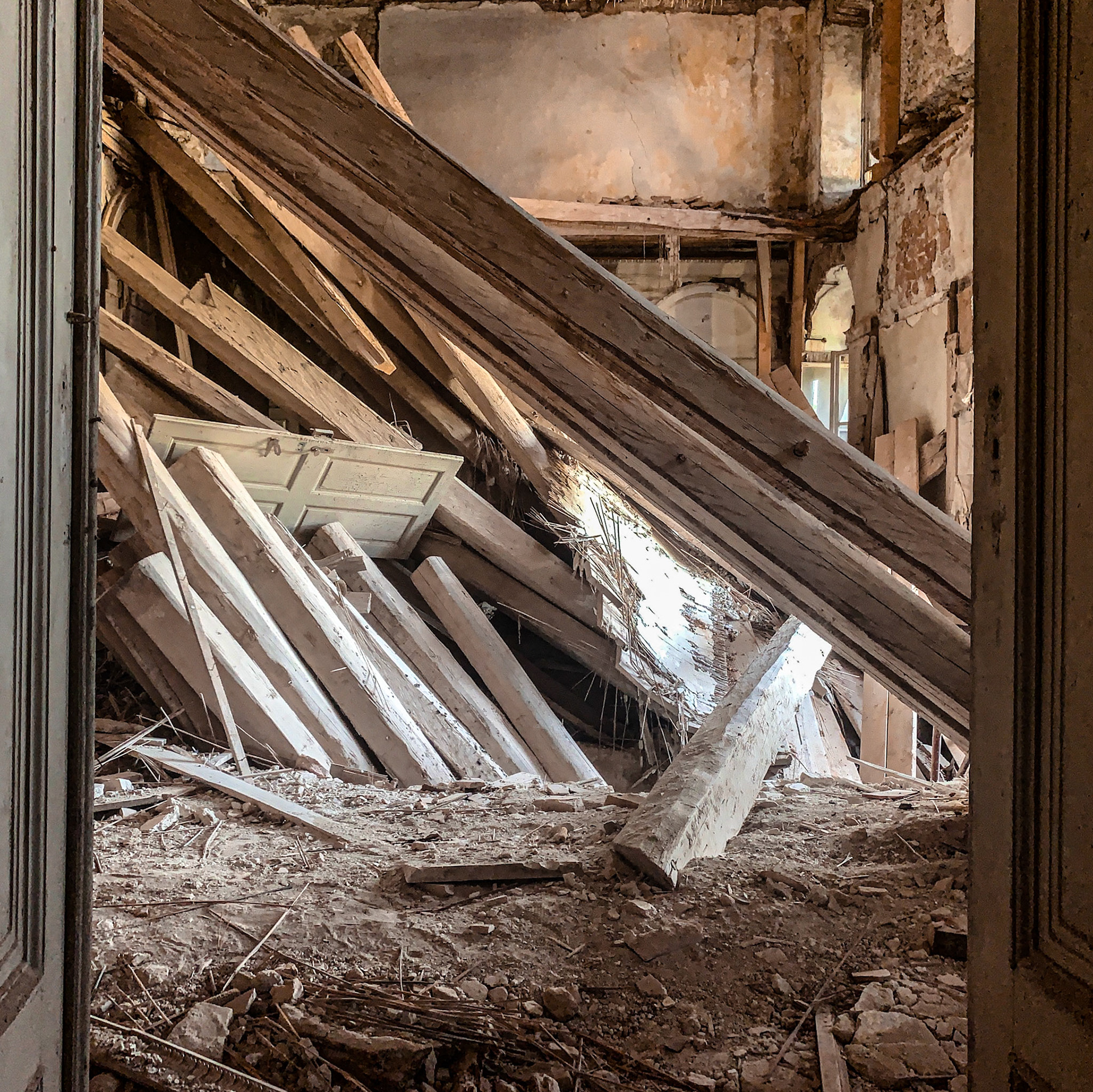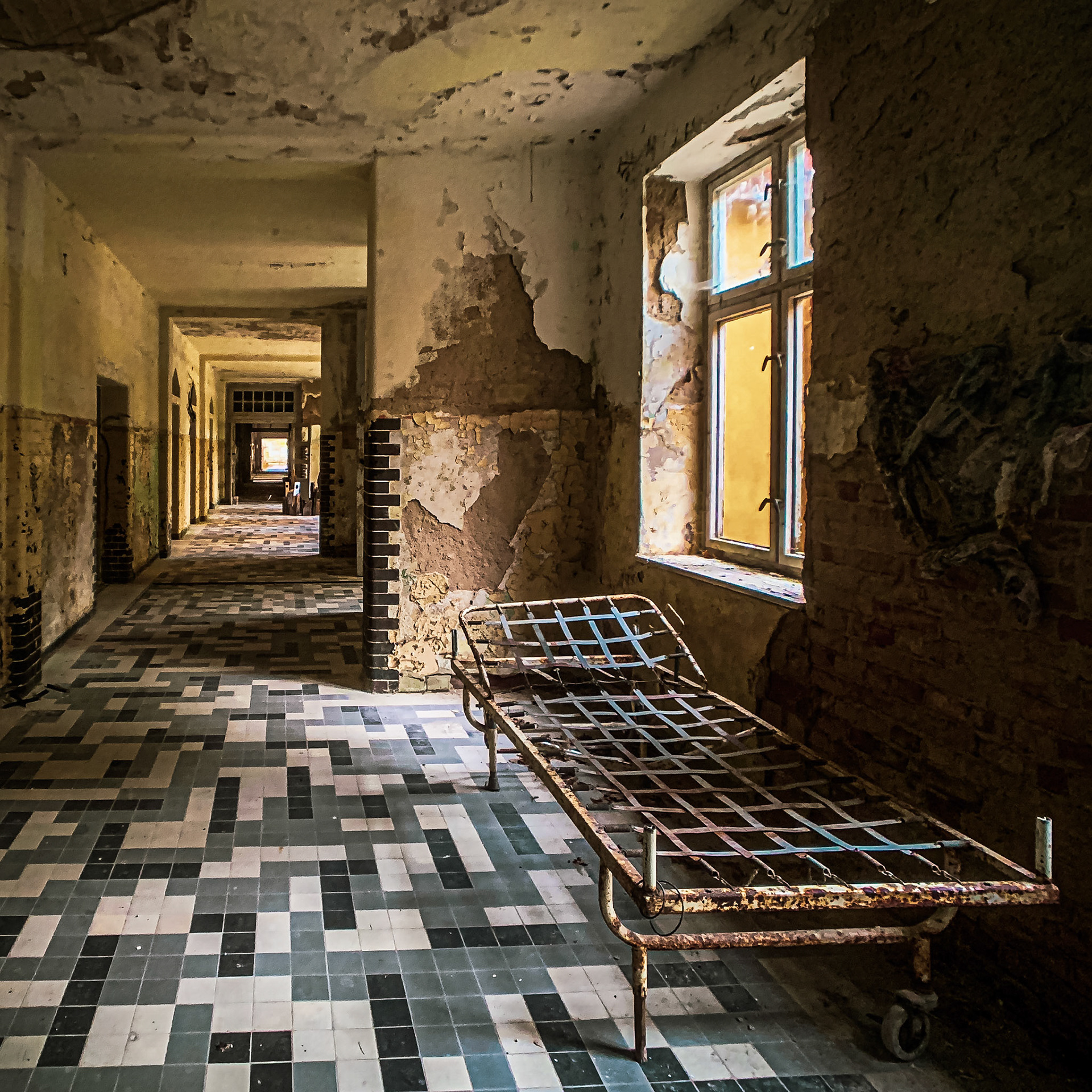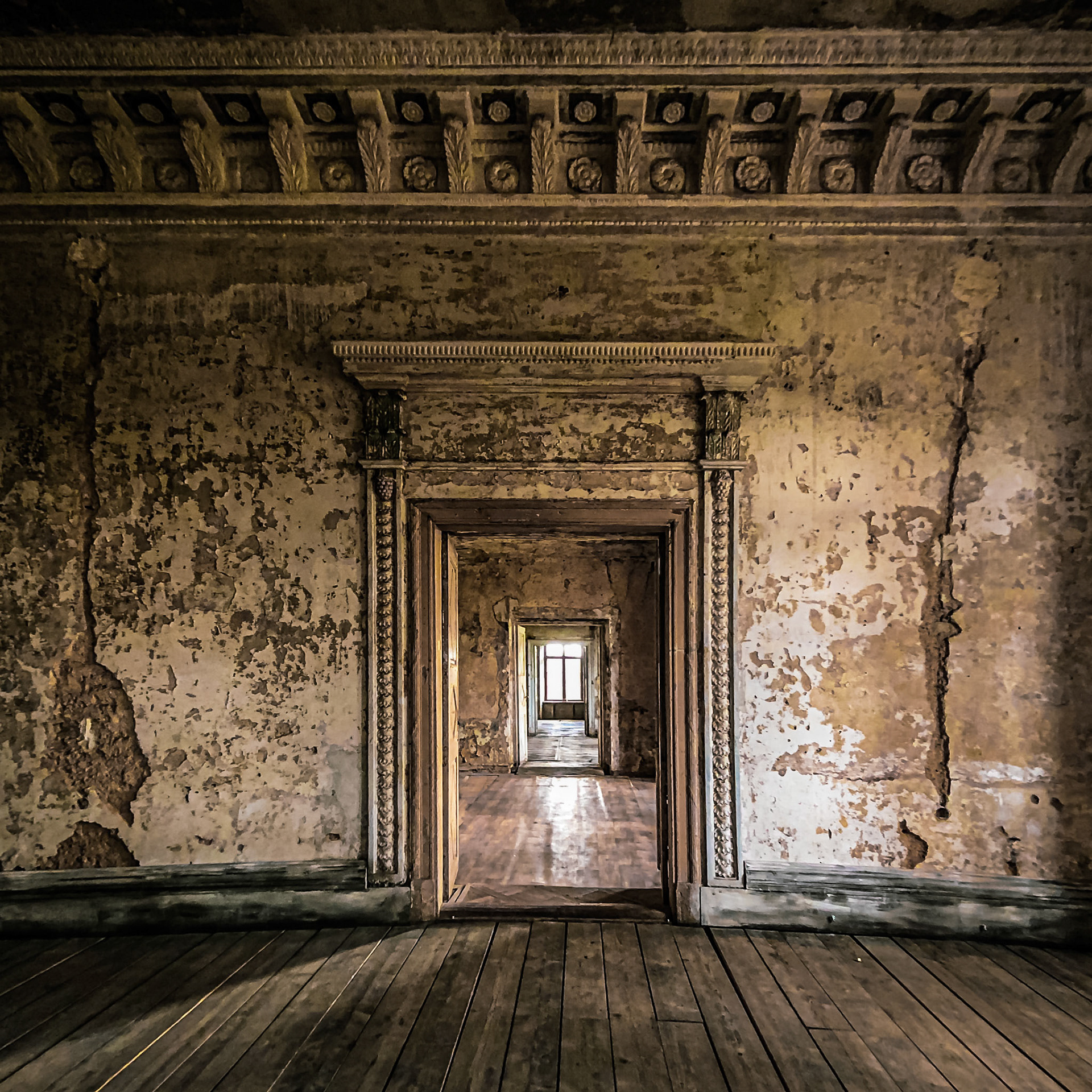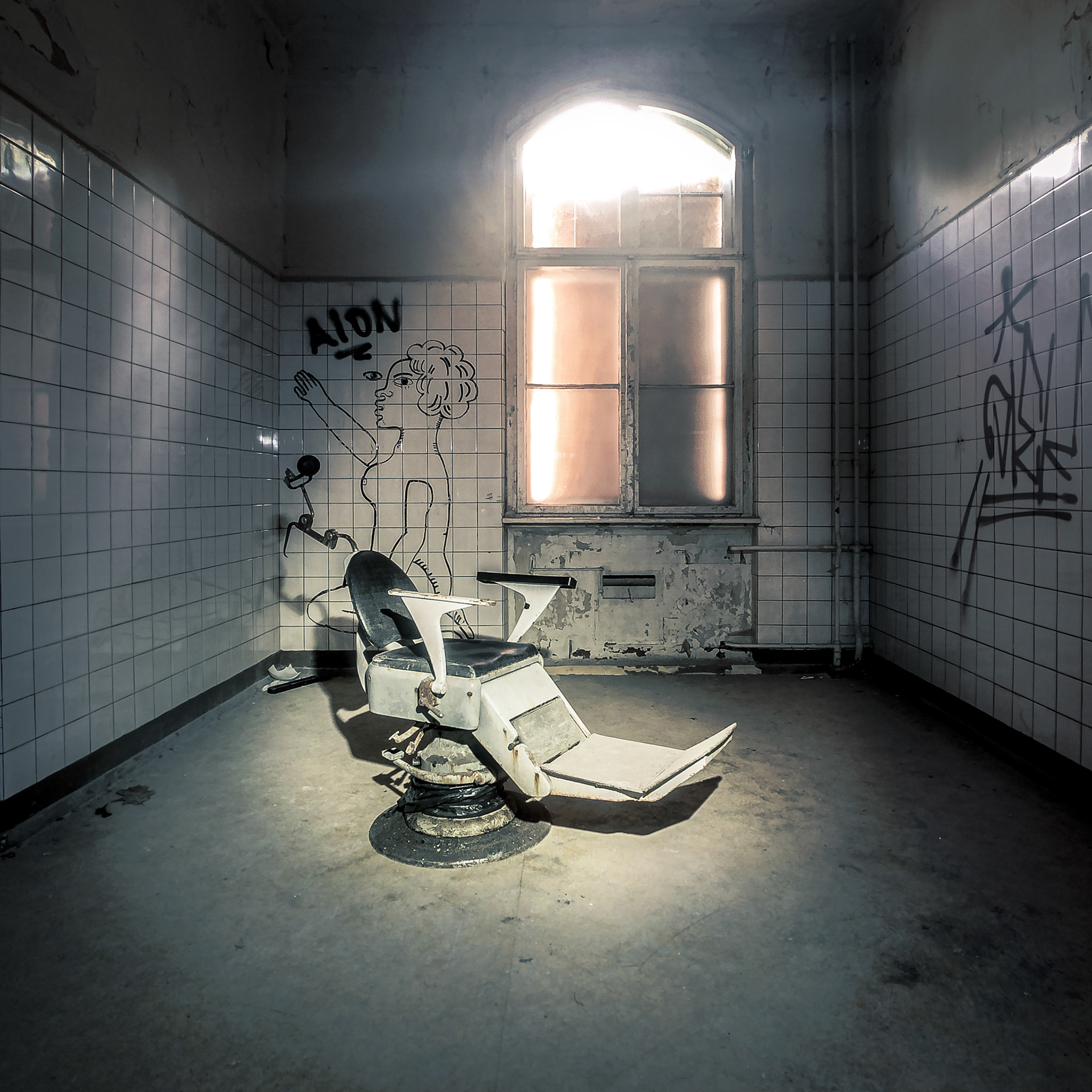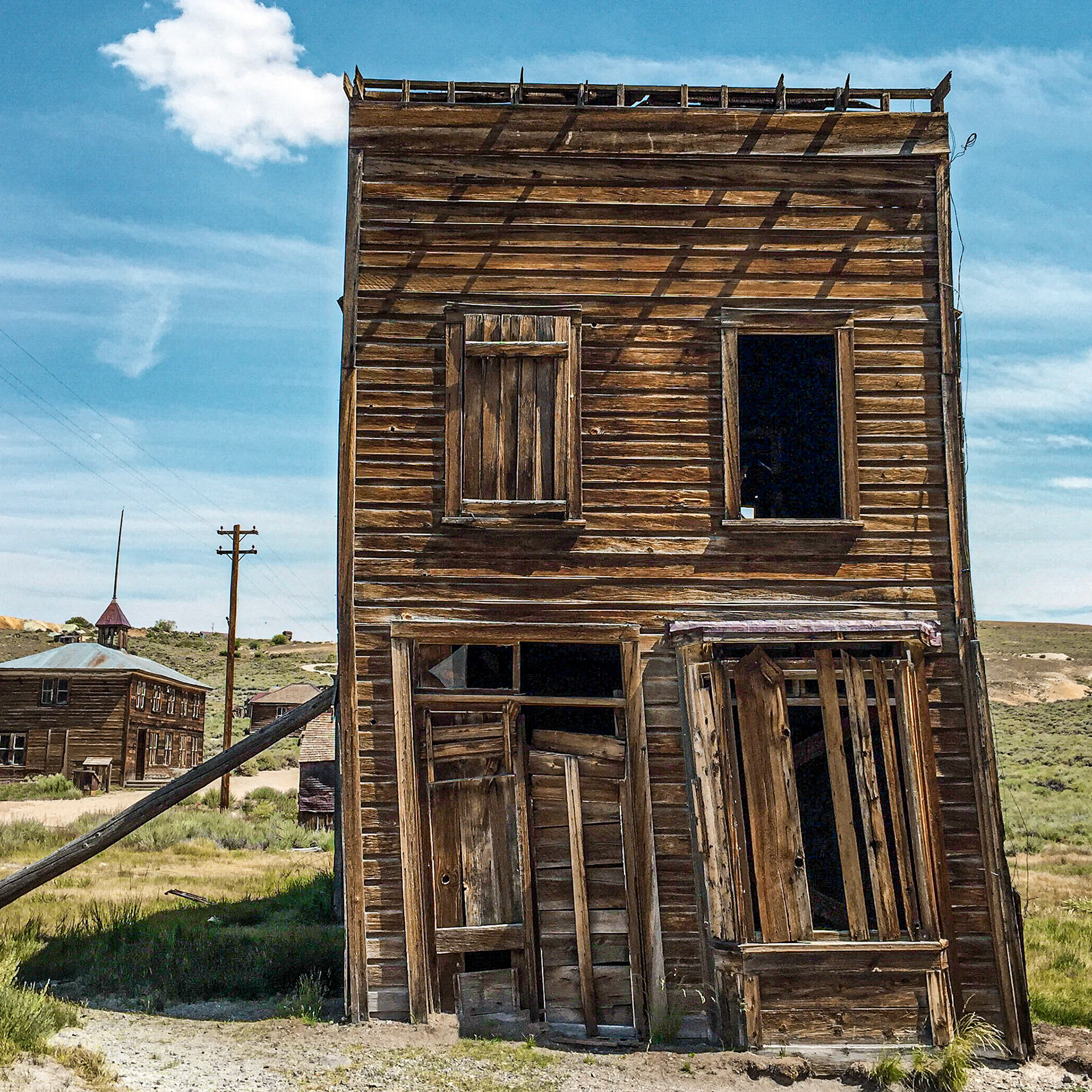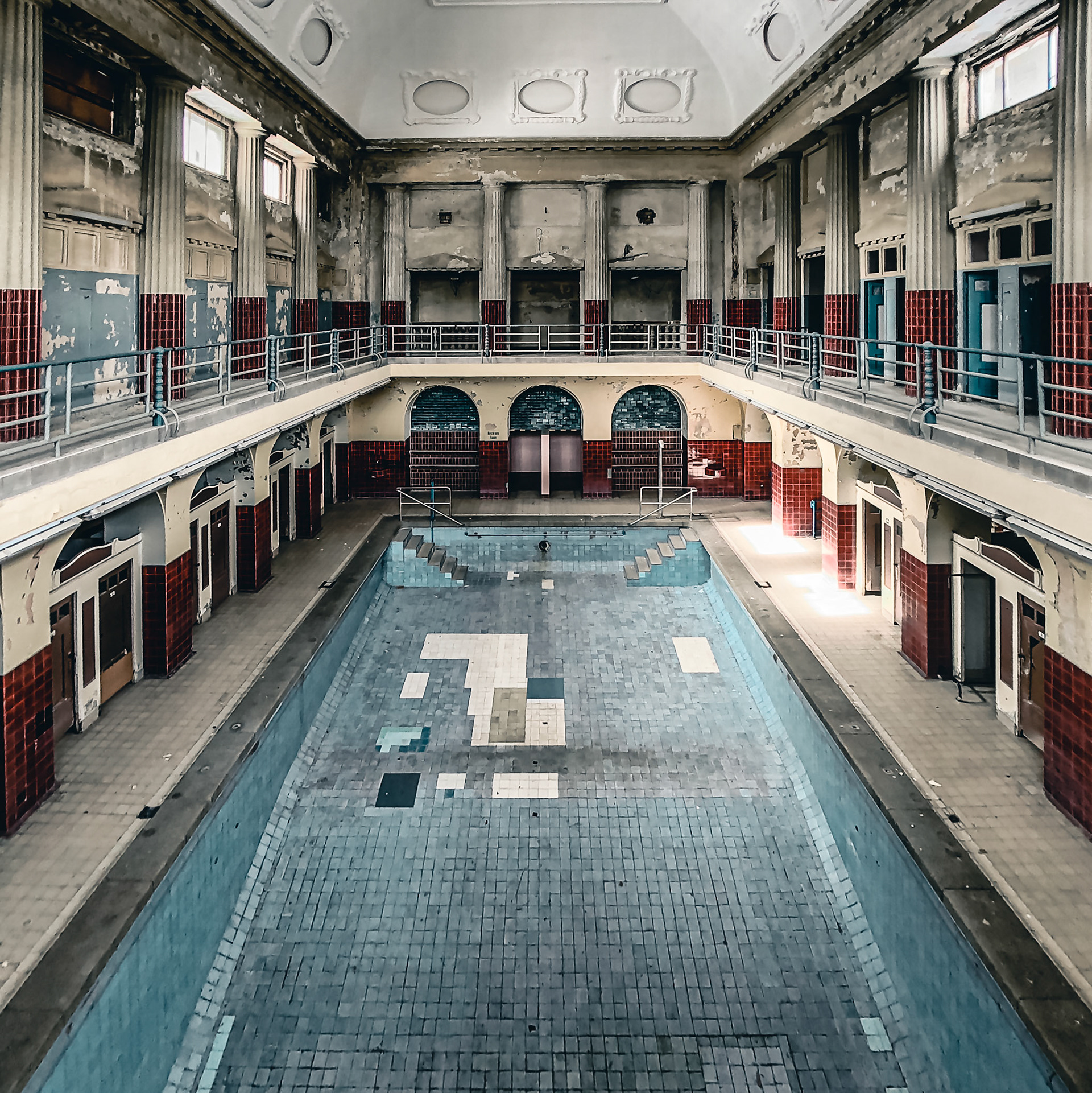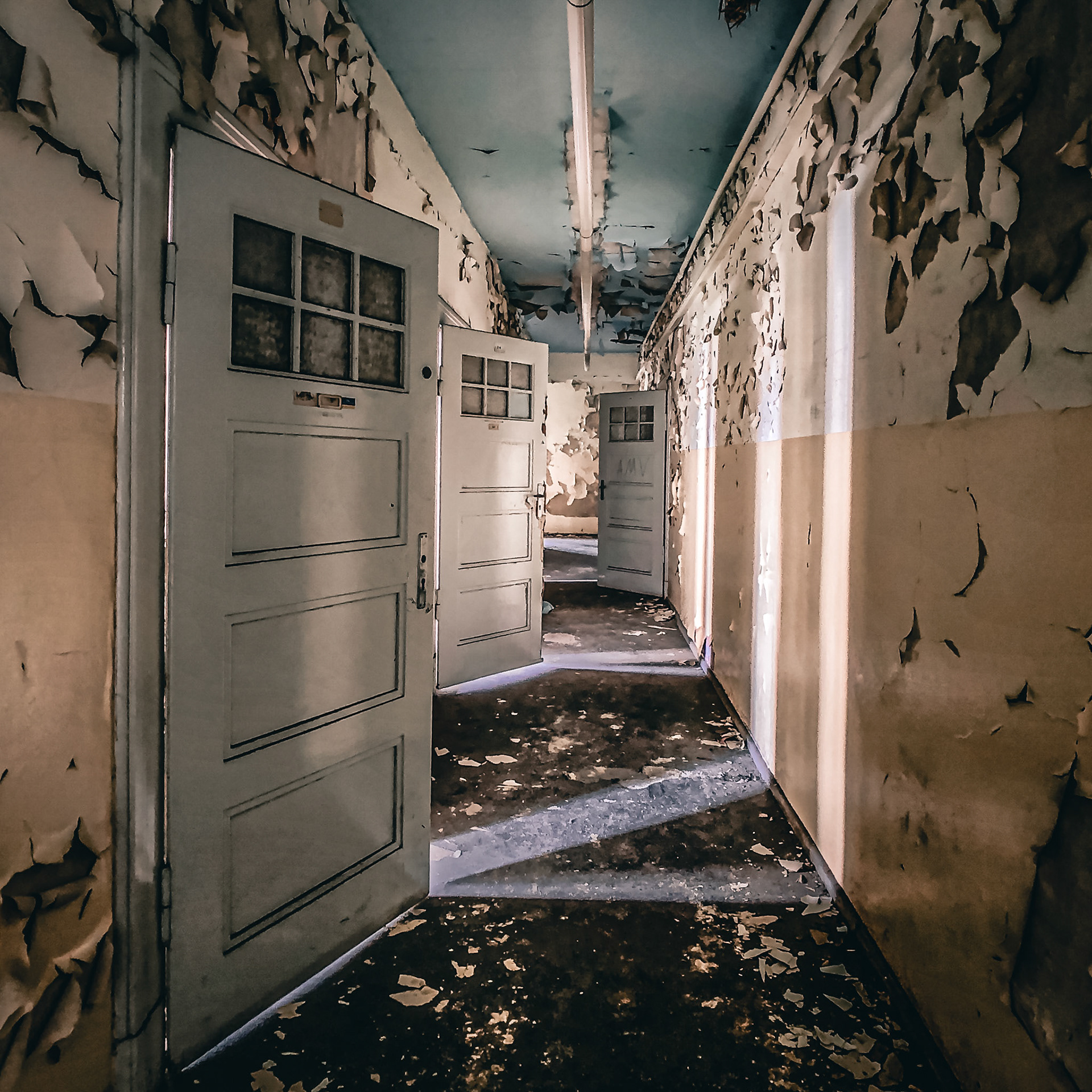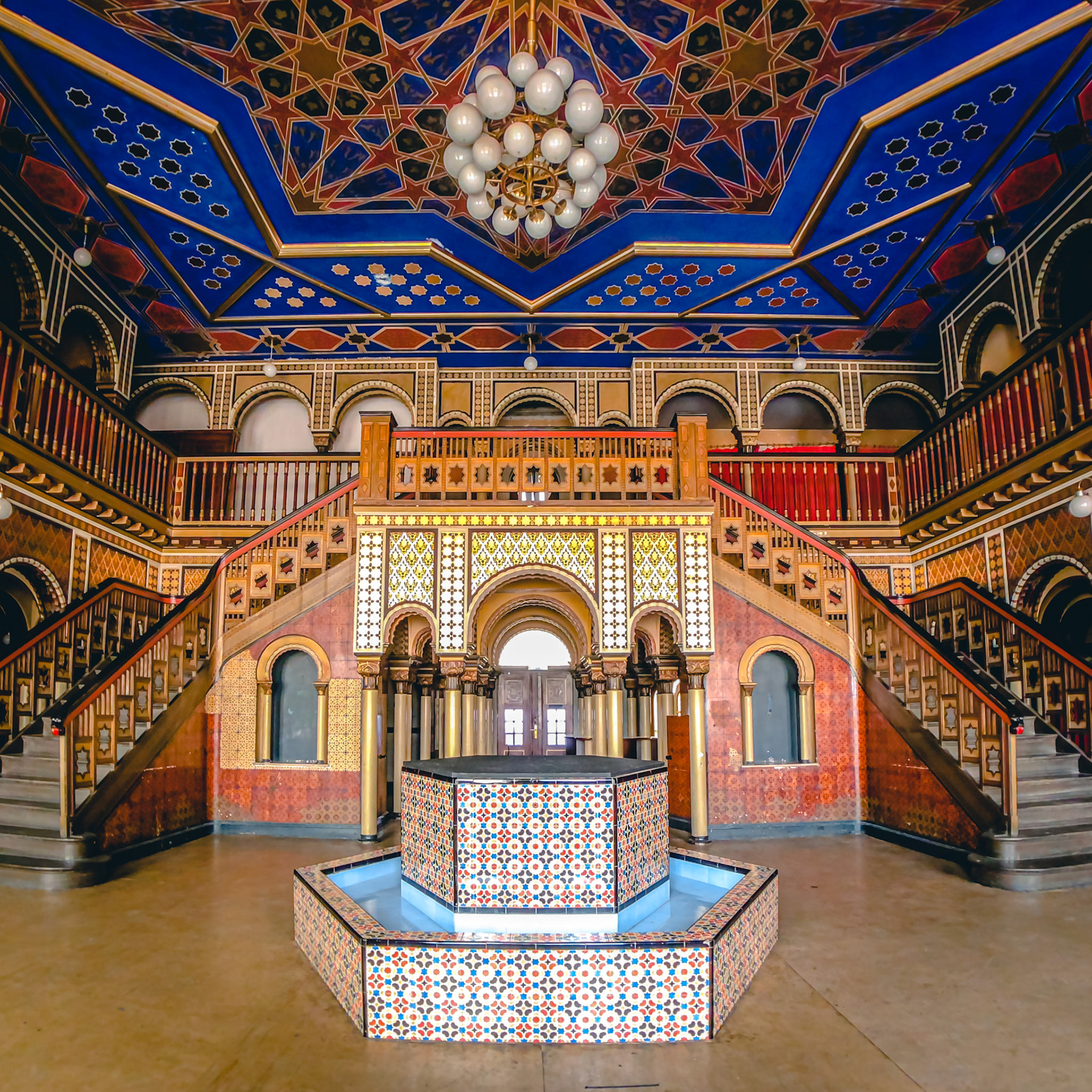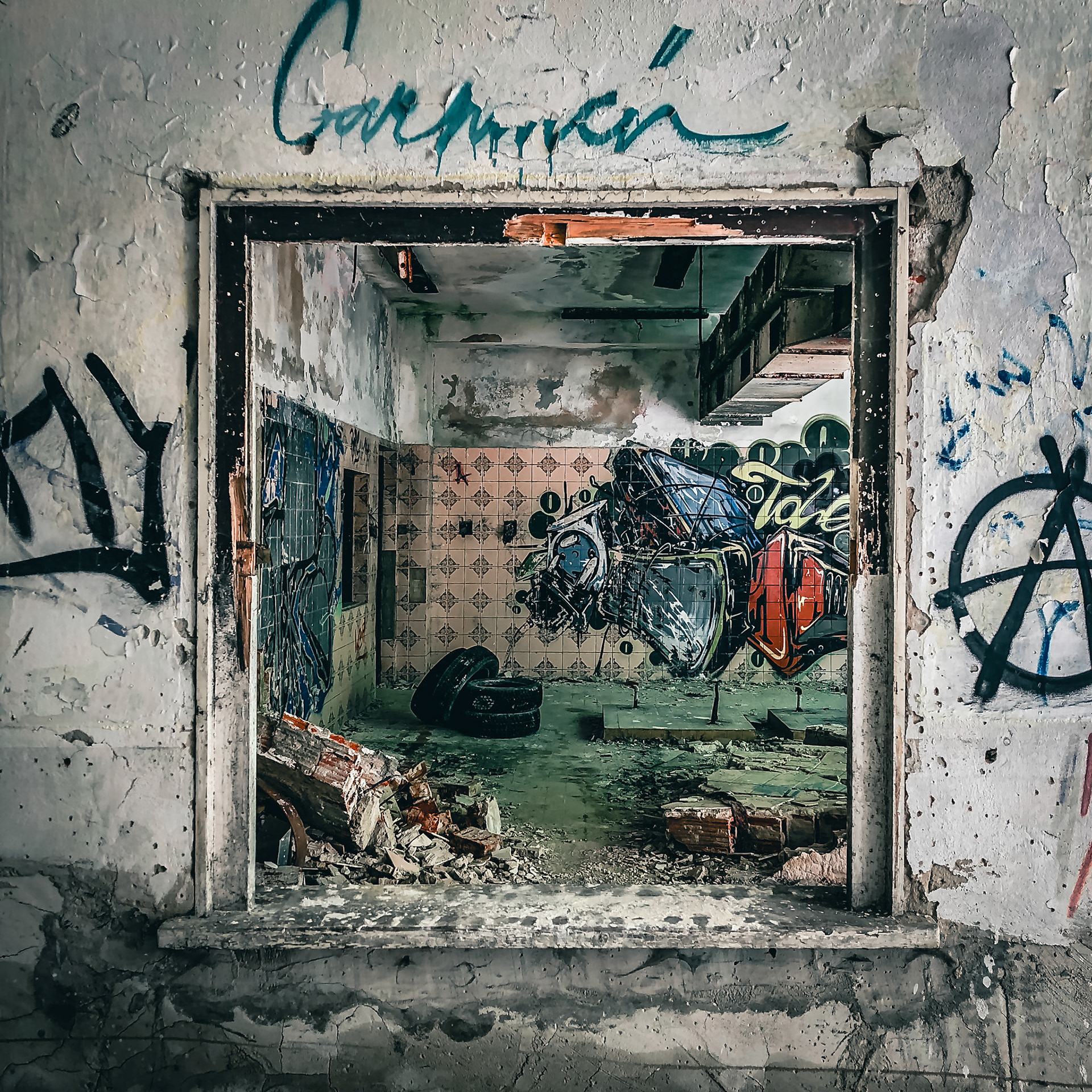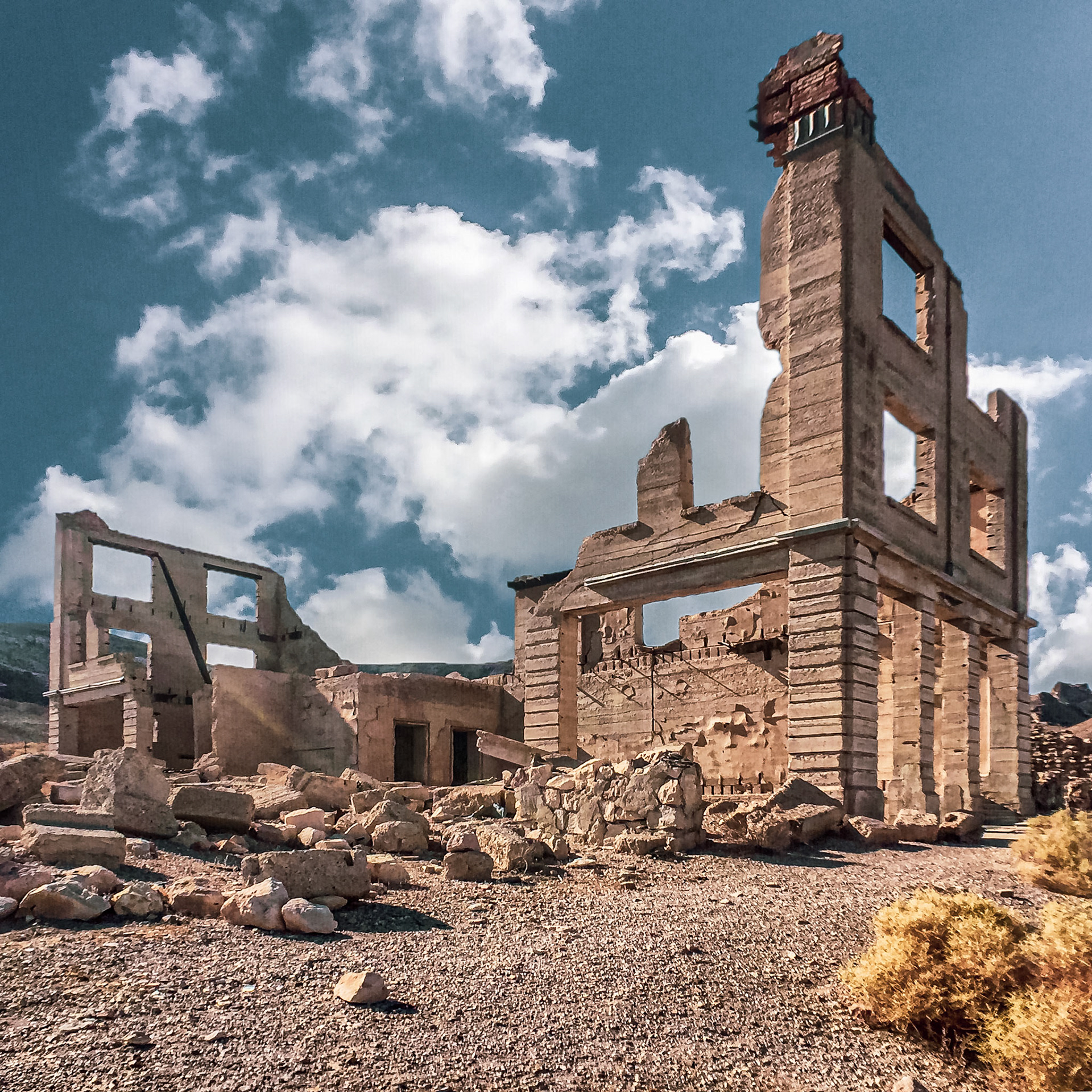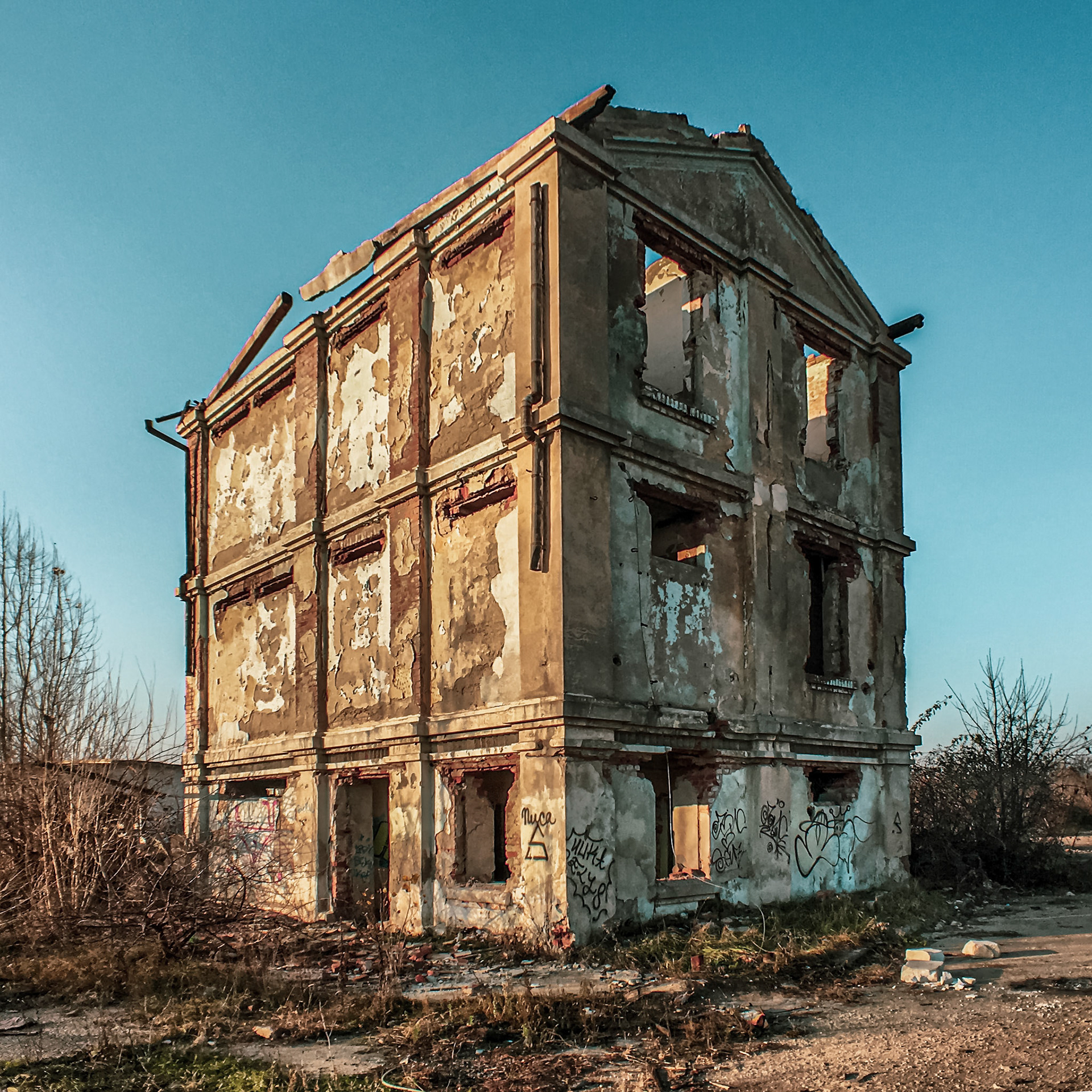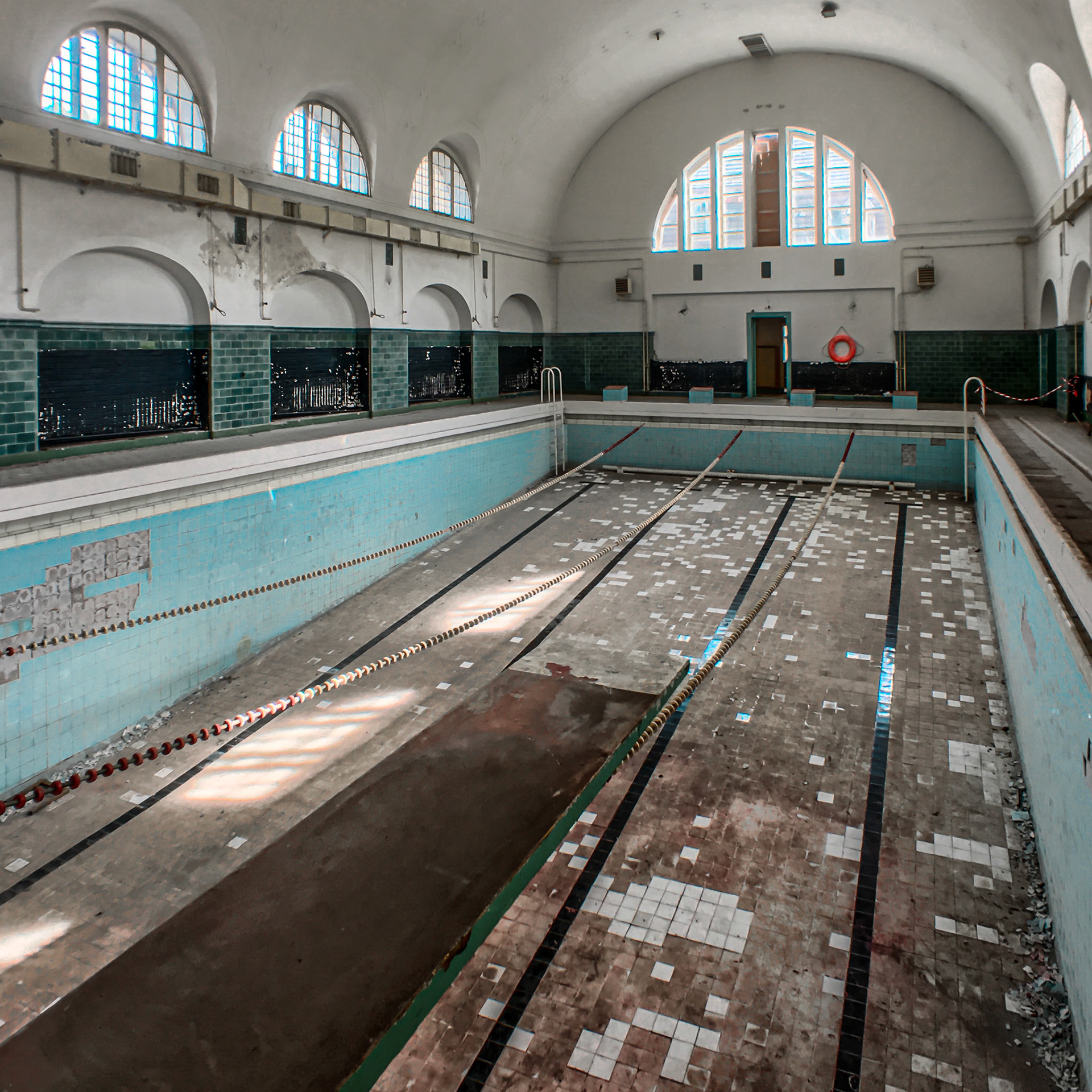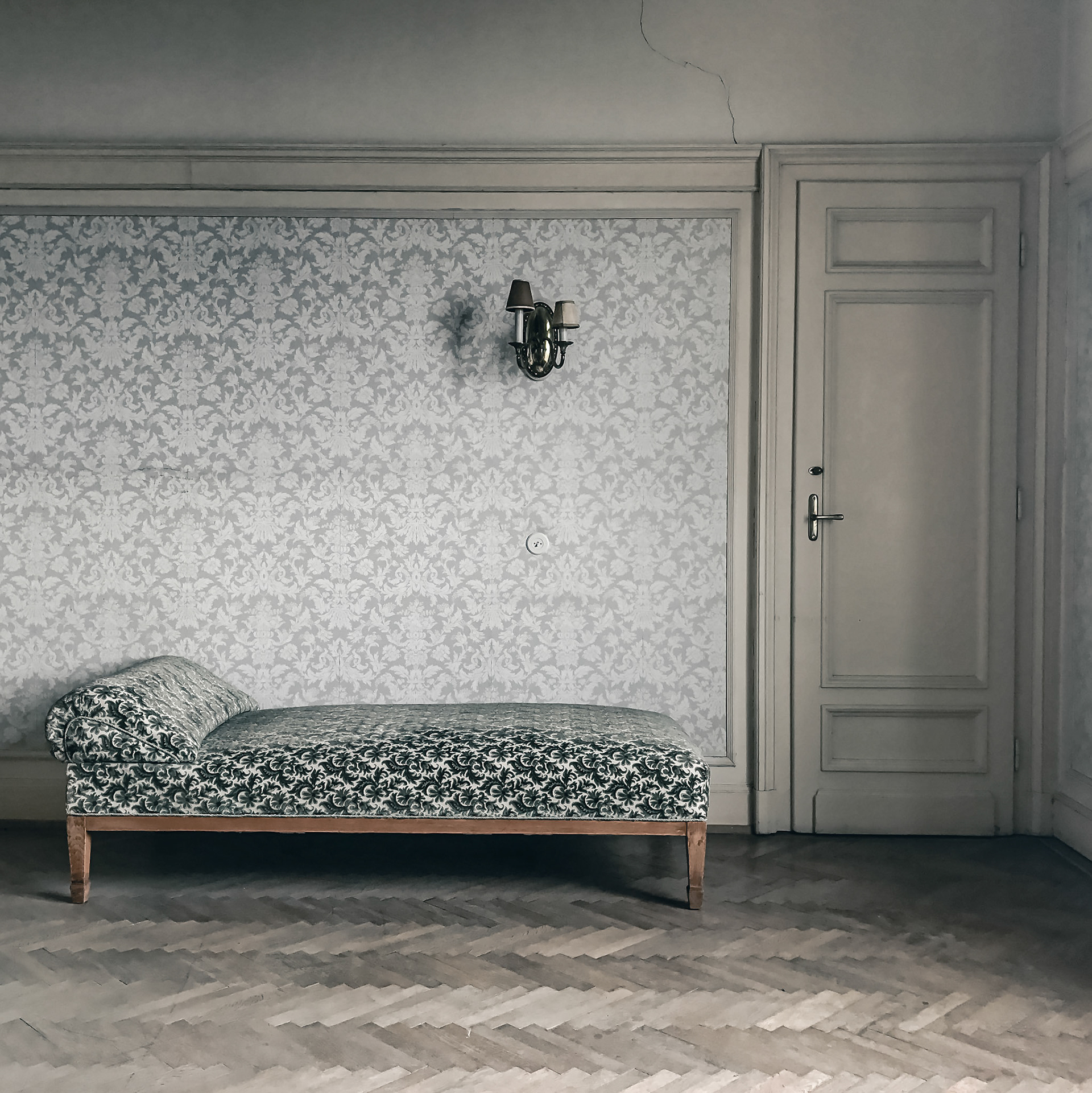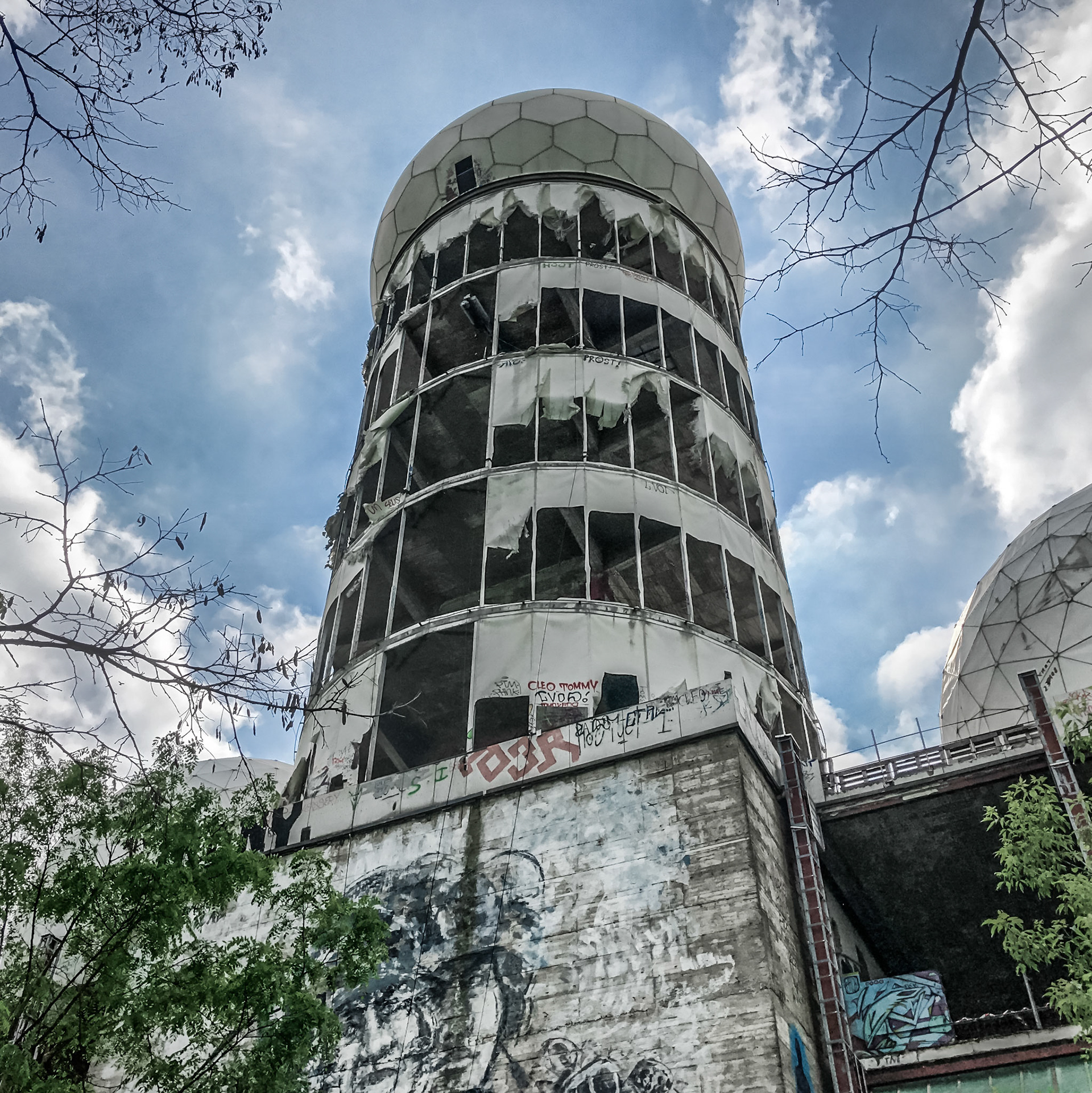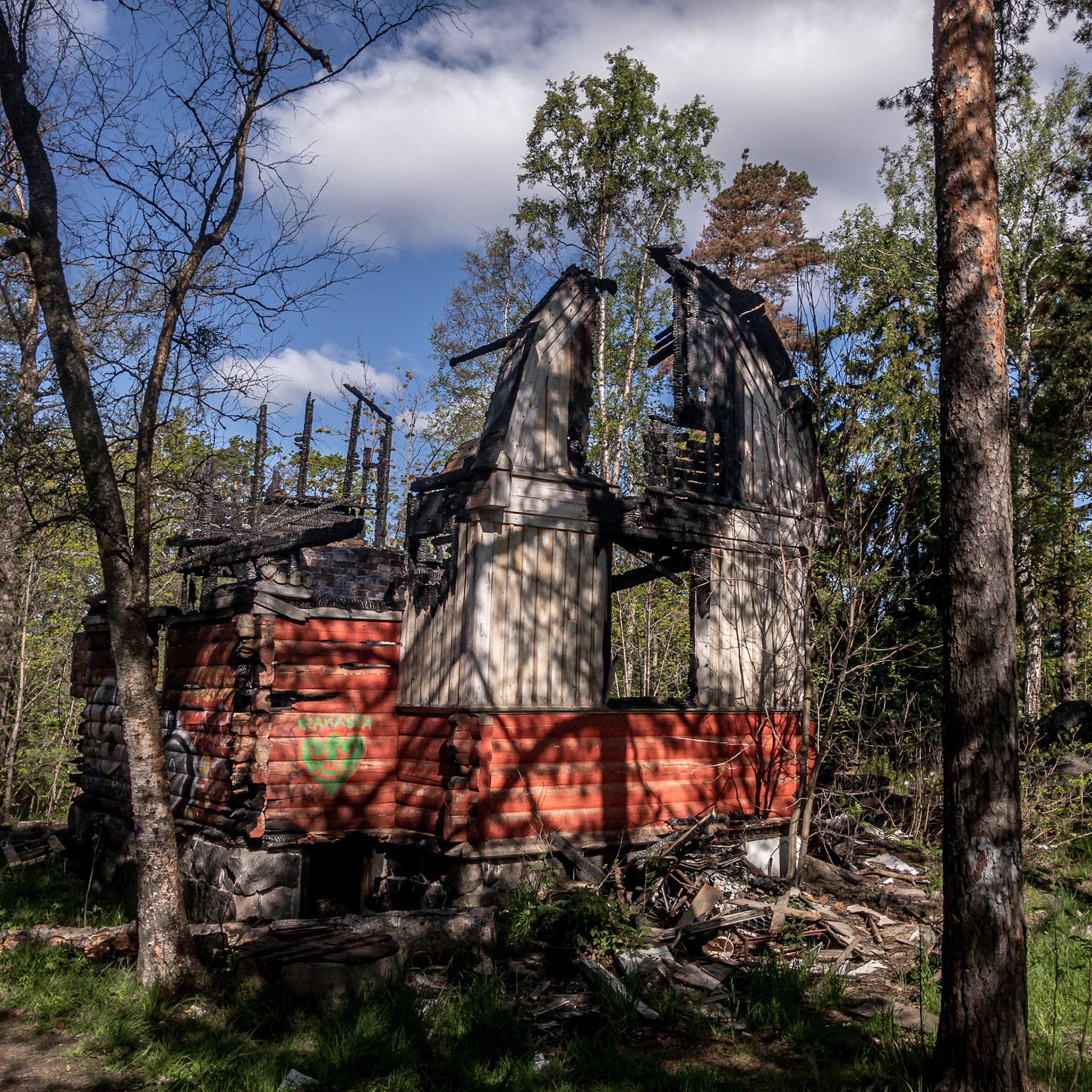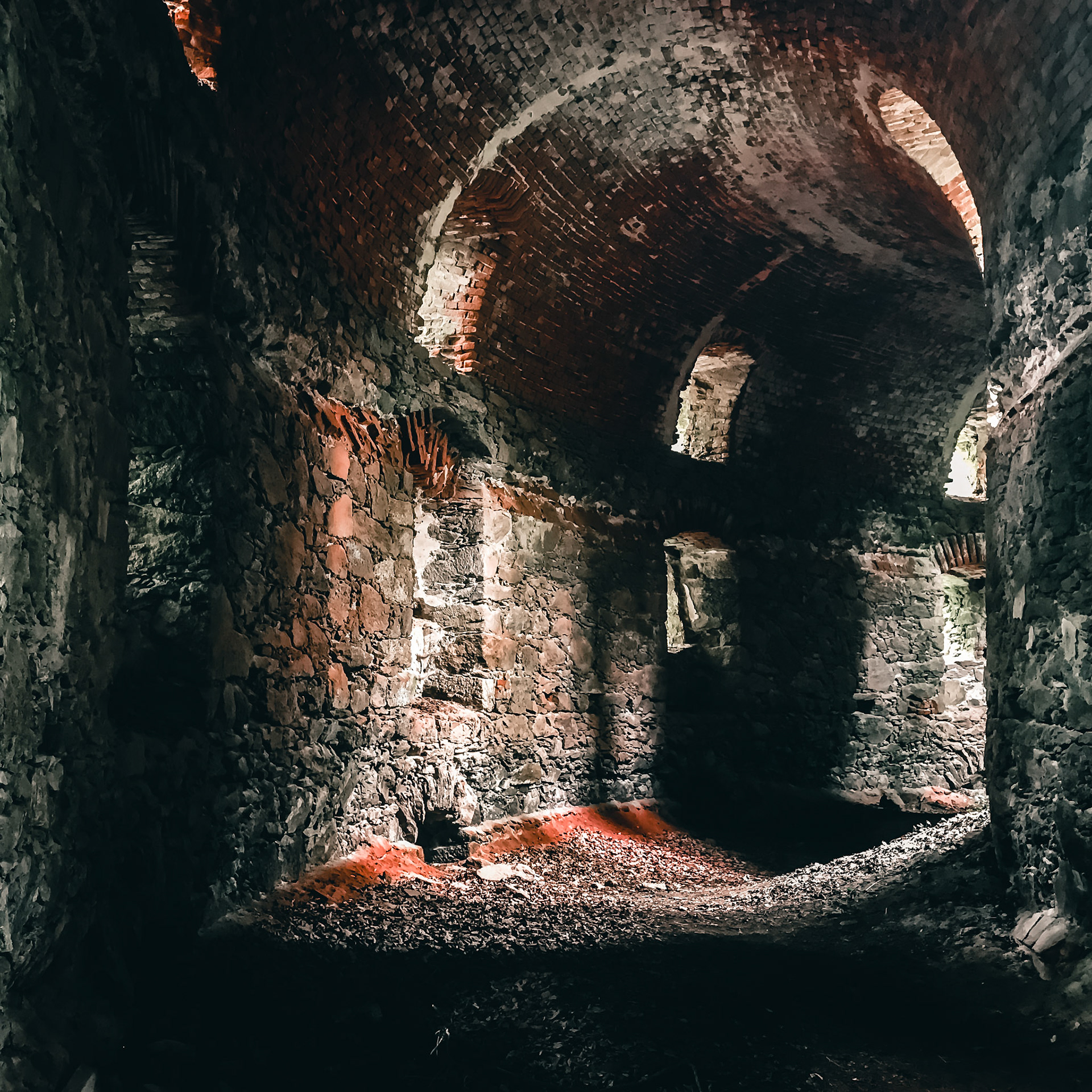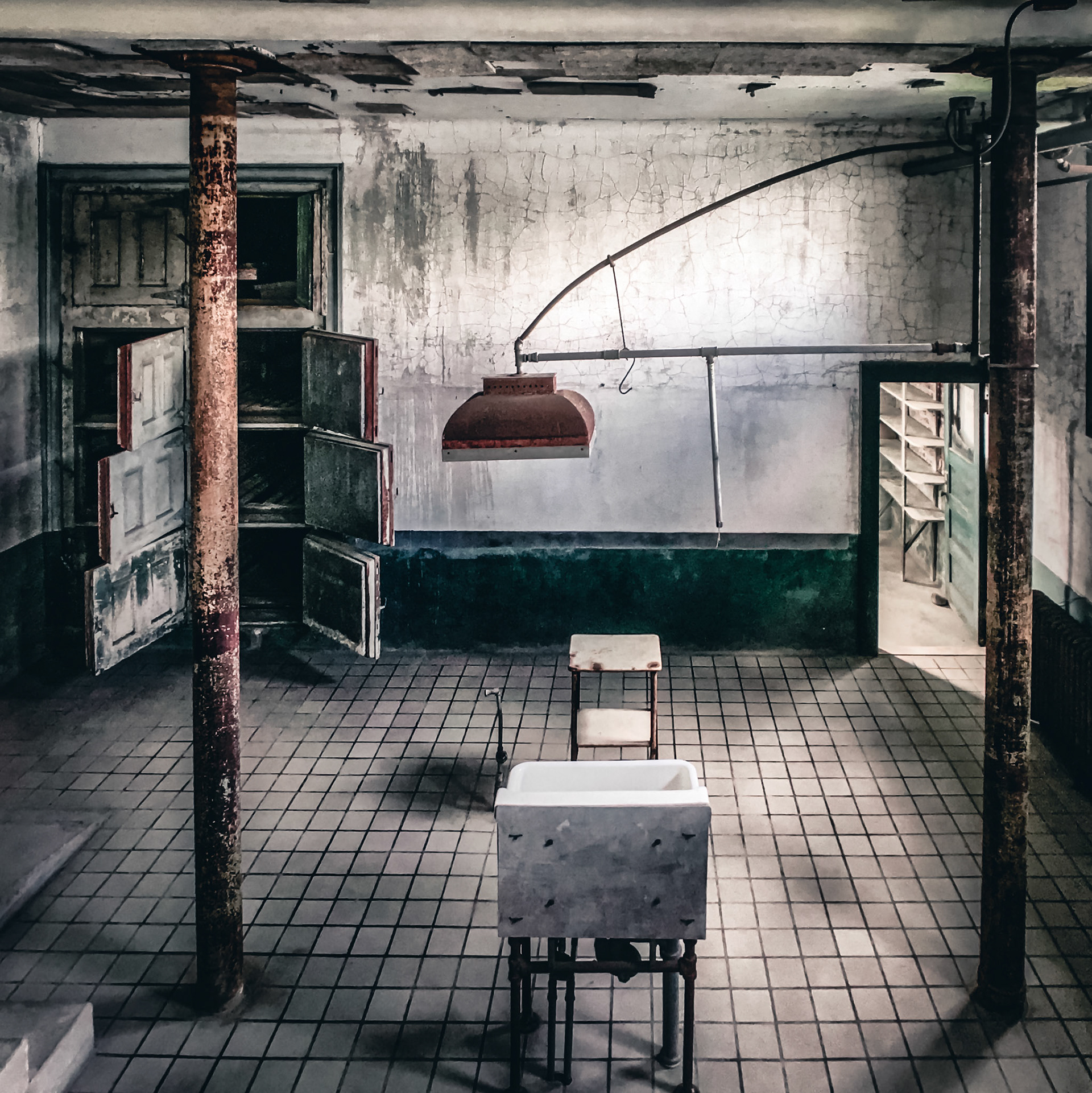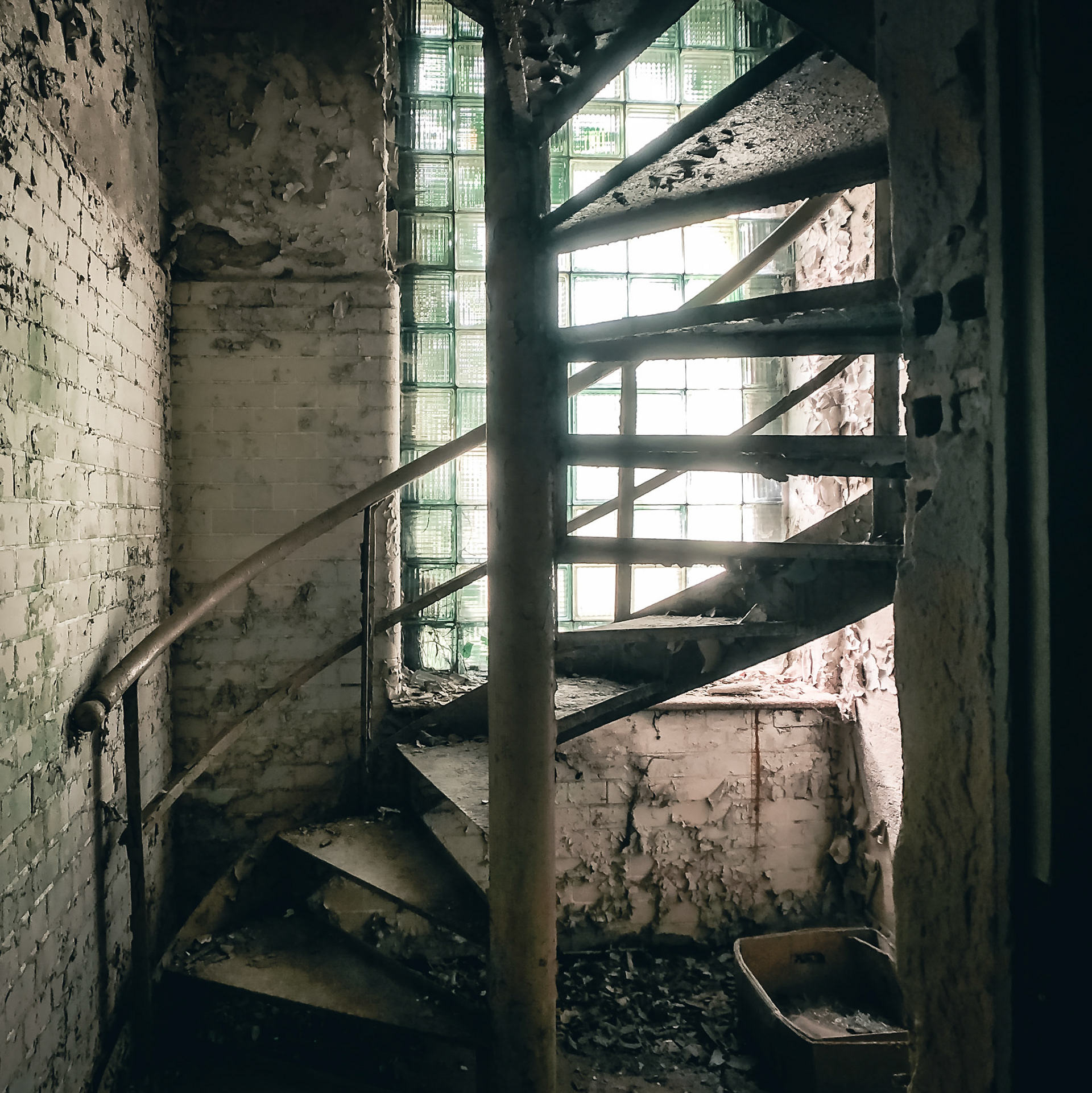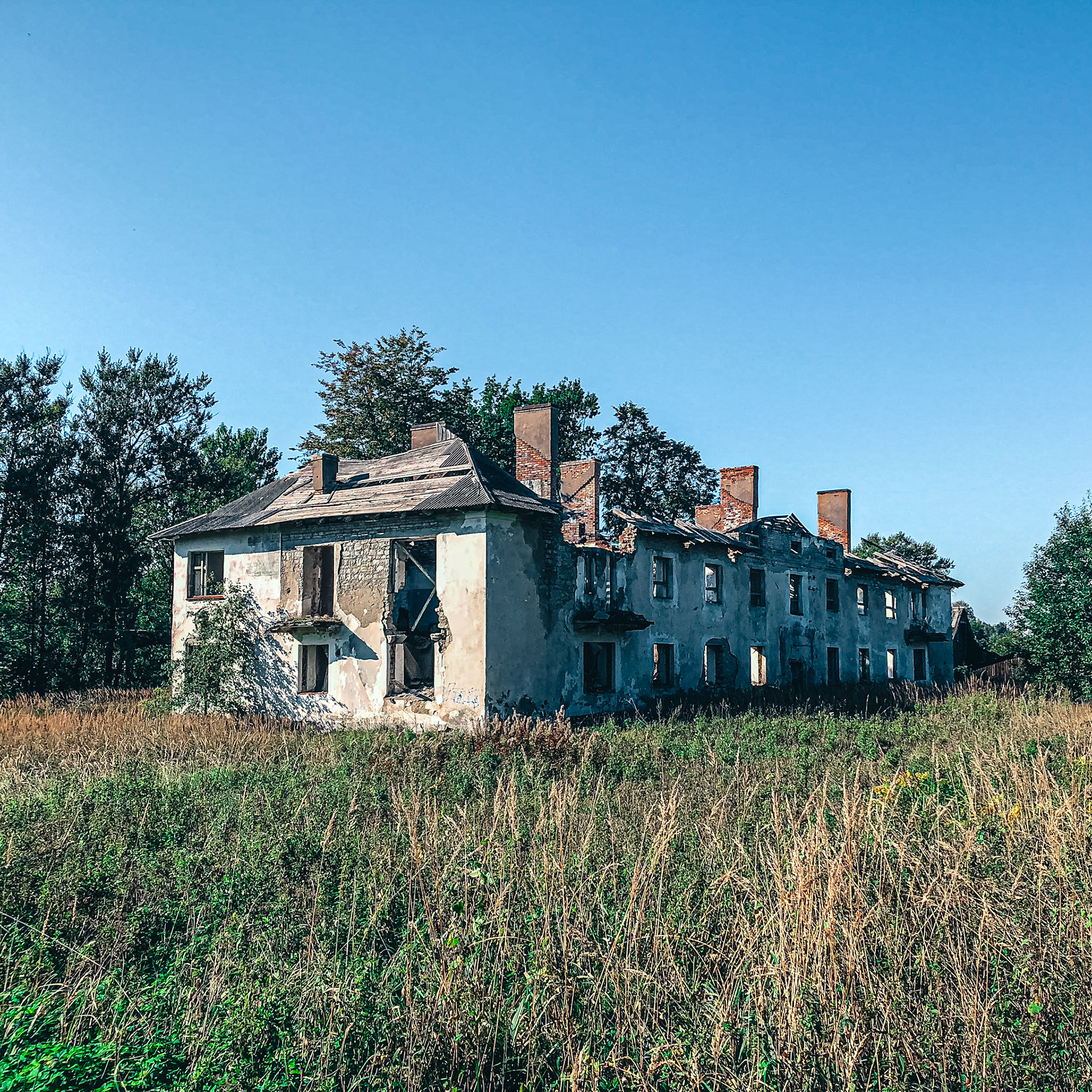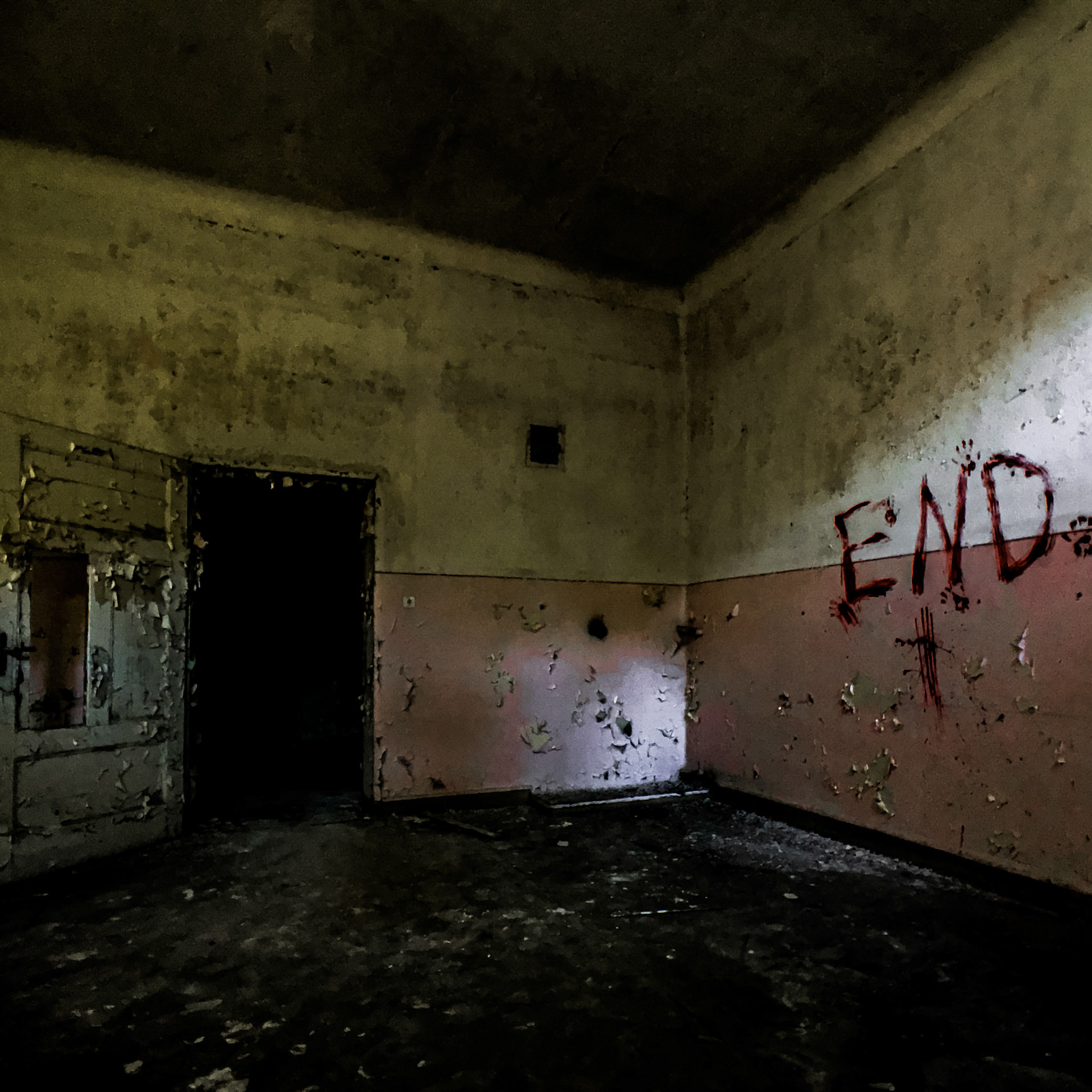 The fascination of lost places
Visiting a lost place is like stepping back in time. If these silent witnesses to history could tell me what they saw and heard, I would listen to them for hours. What also fascinates me about lost places is the raw beauty of decay and seeing how quickly nature reclaims such places.
​​​​​​​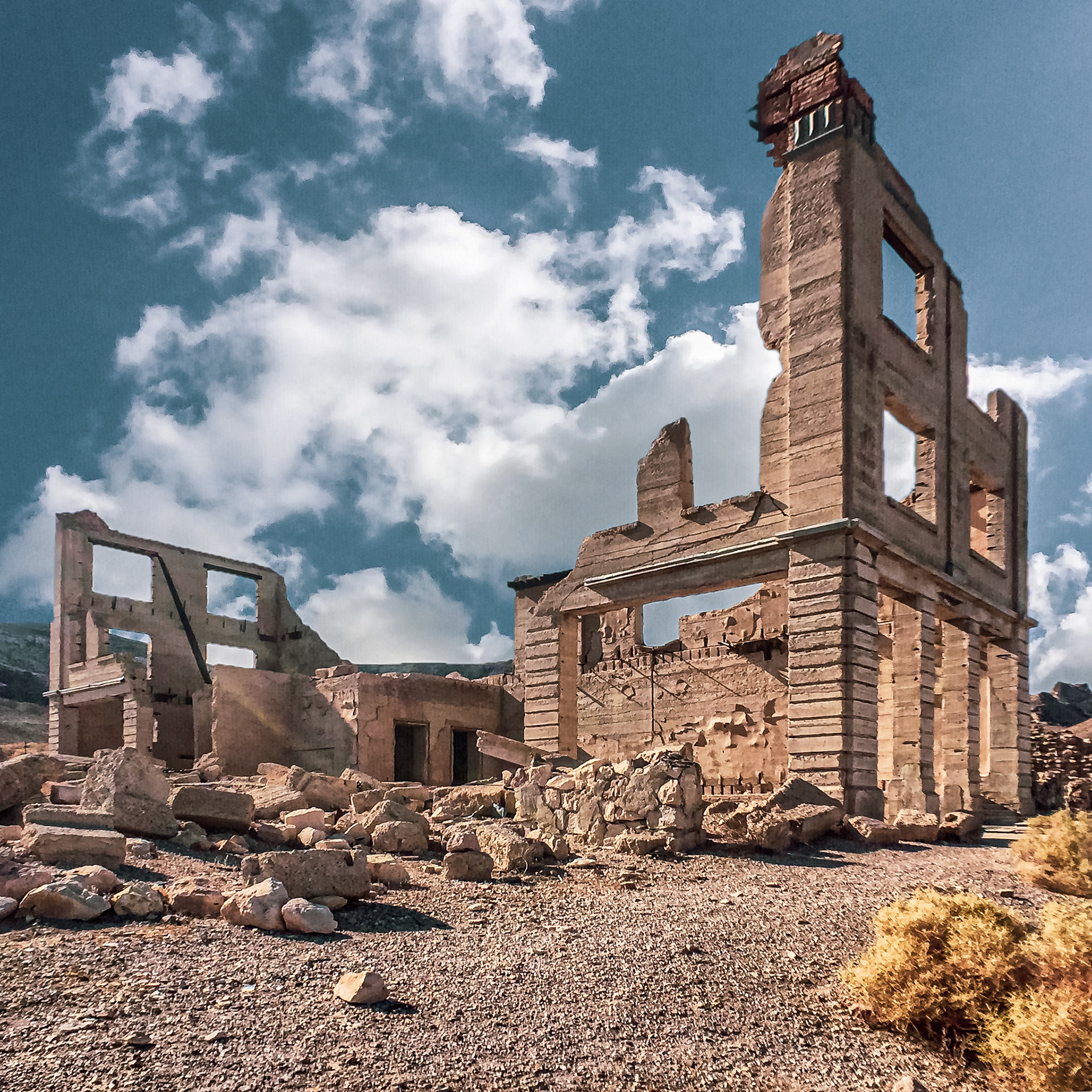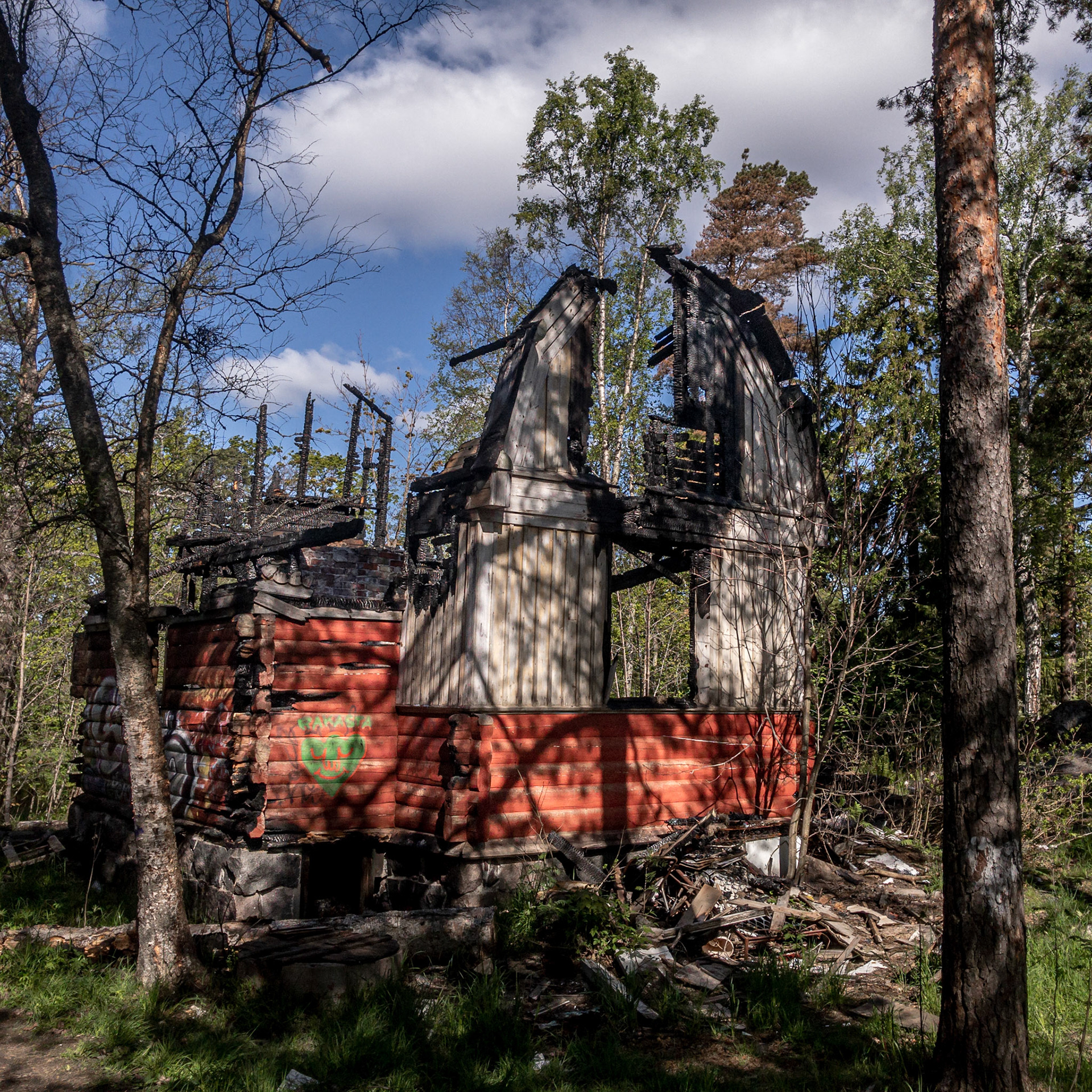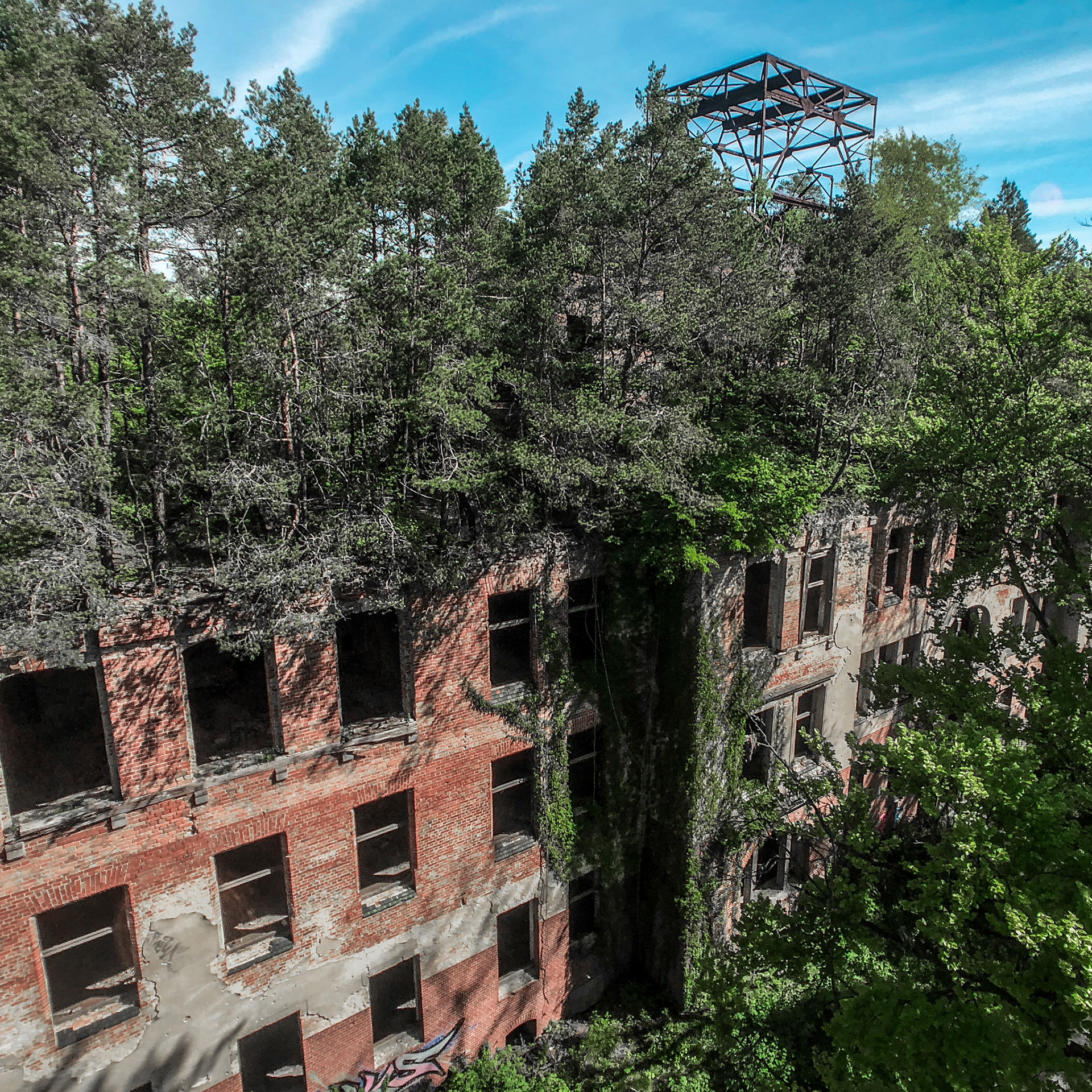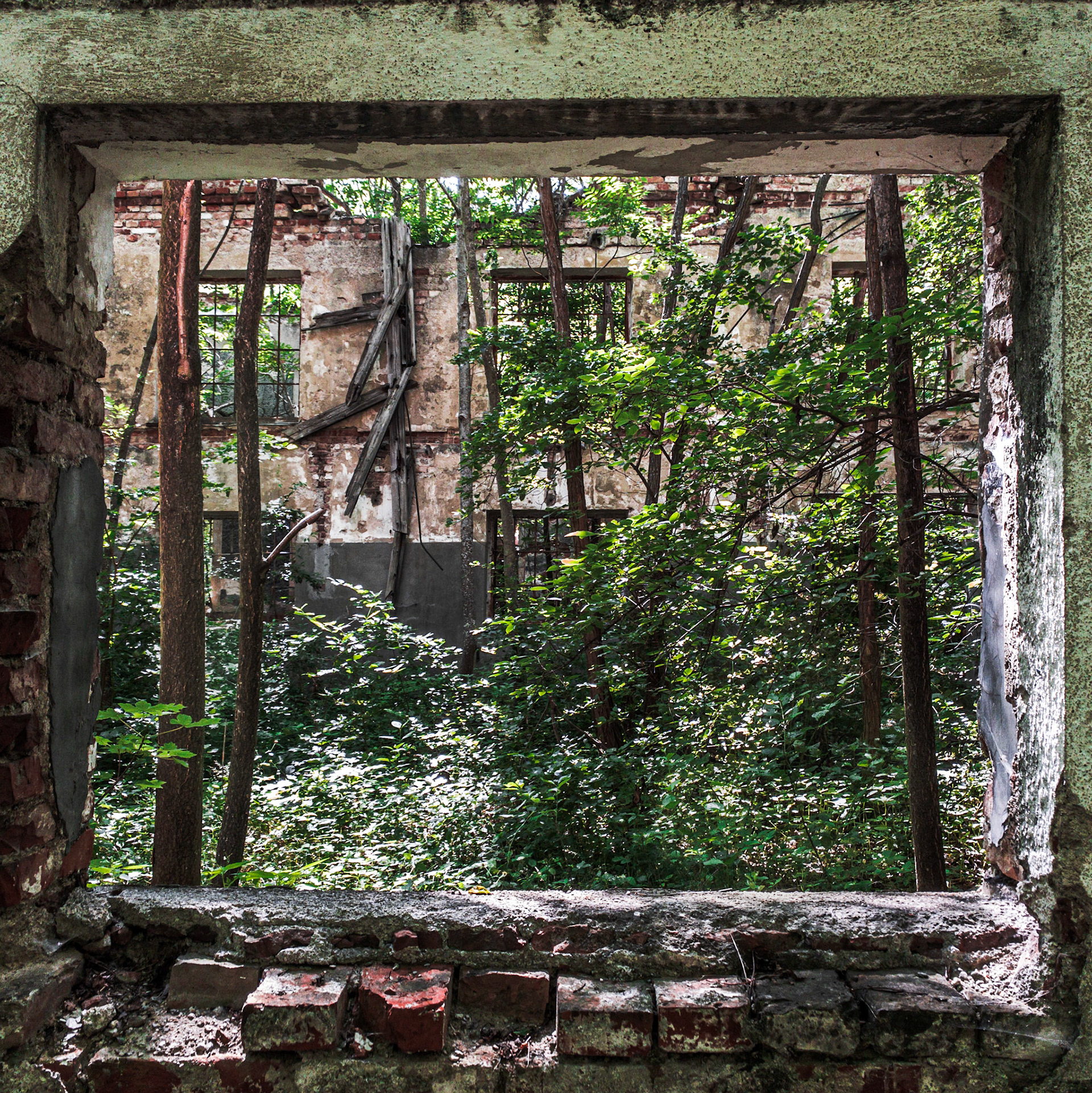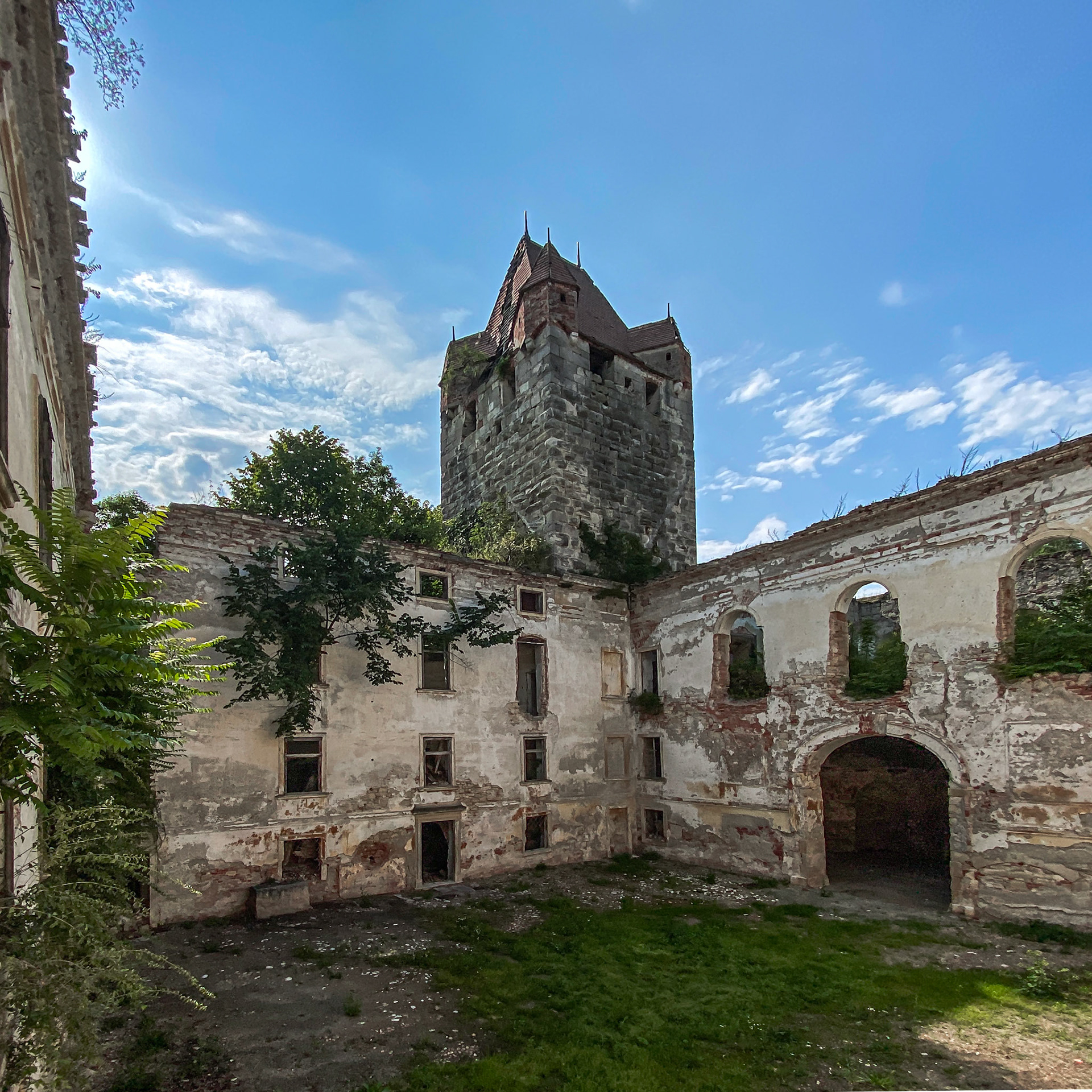 And if you want to learn more about these places, head over to the lost places section of my blog and discover some abandoned places that you can legally visit and to learn how I take photos in bad light conditions with iPhone.
Chernobyl Exlusion Zone - 30 year later
I still remember the Chernobyl disaster to some extent. I was 12 years old at the time and my hometown was one of the areas most severely affected by the radiation - even it is 900 miles from the scene of the accident. In 2016, almost exactly 30 years after the accident, I could visit the Chernobyl Exclusion Zone. A lost place unlike any other I've seen before.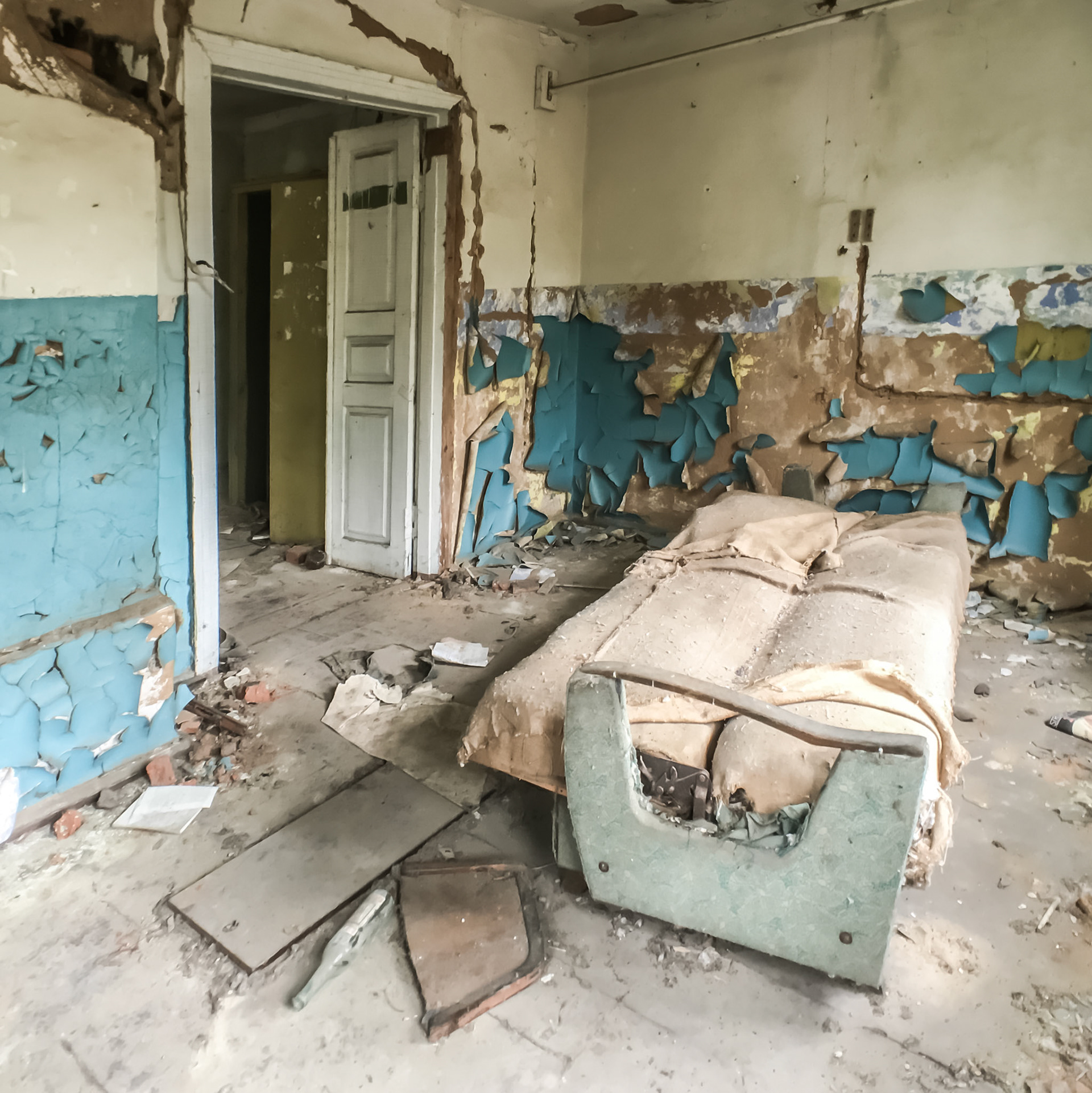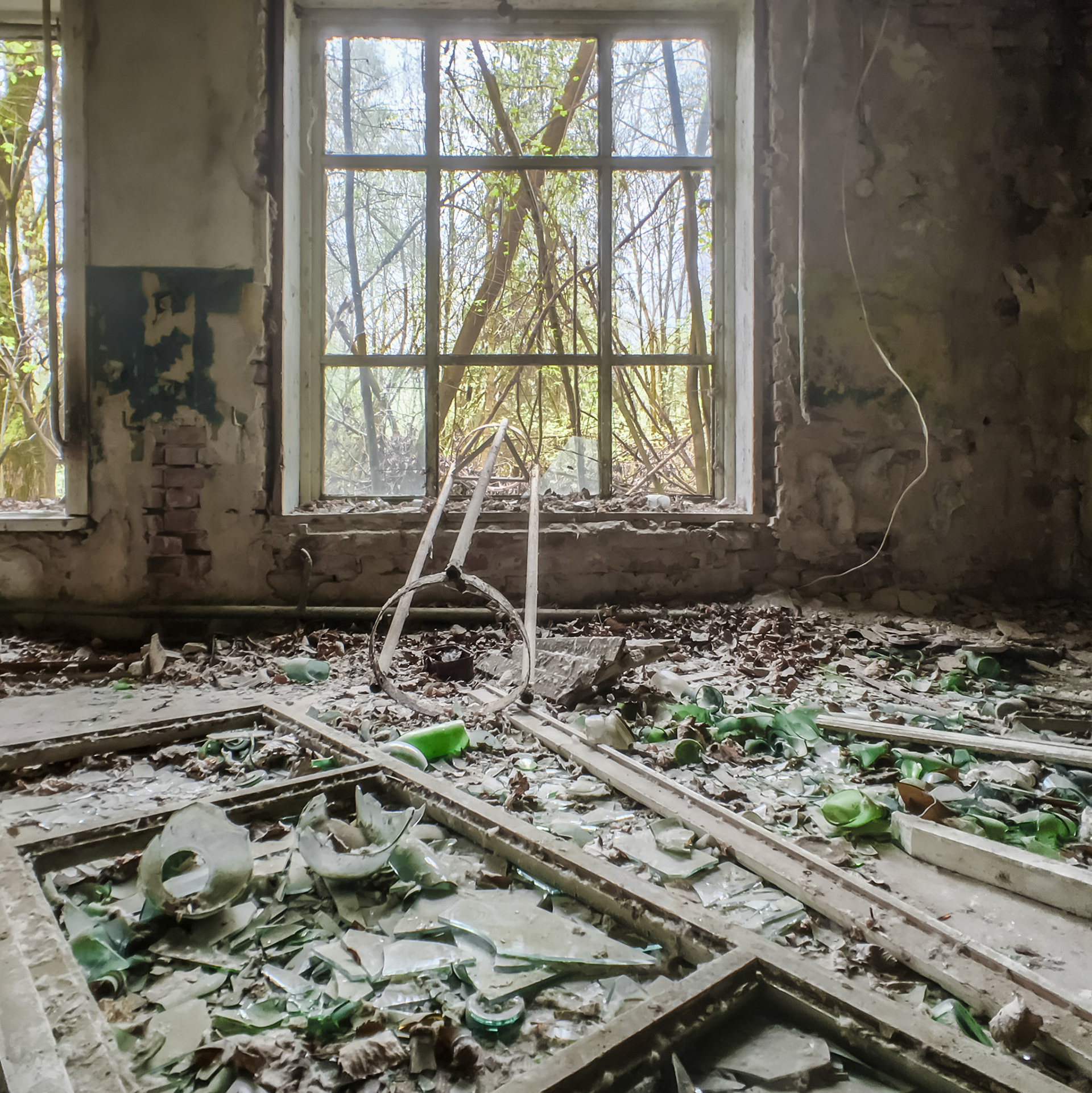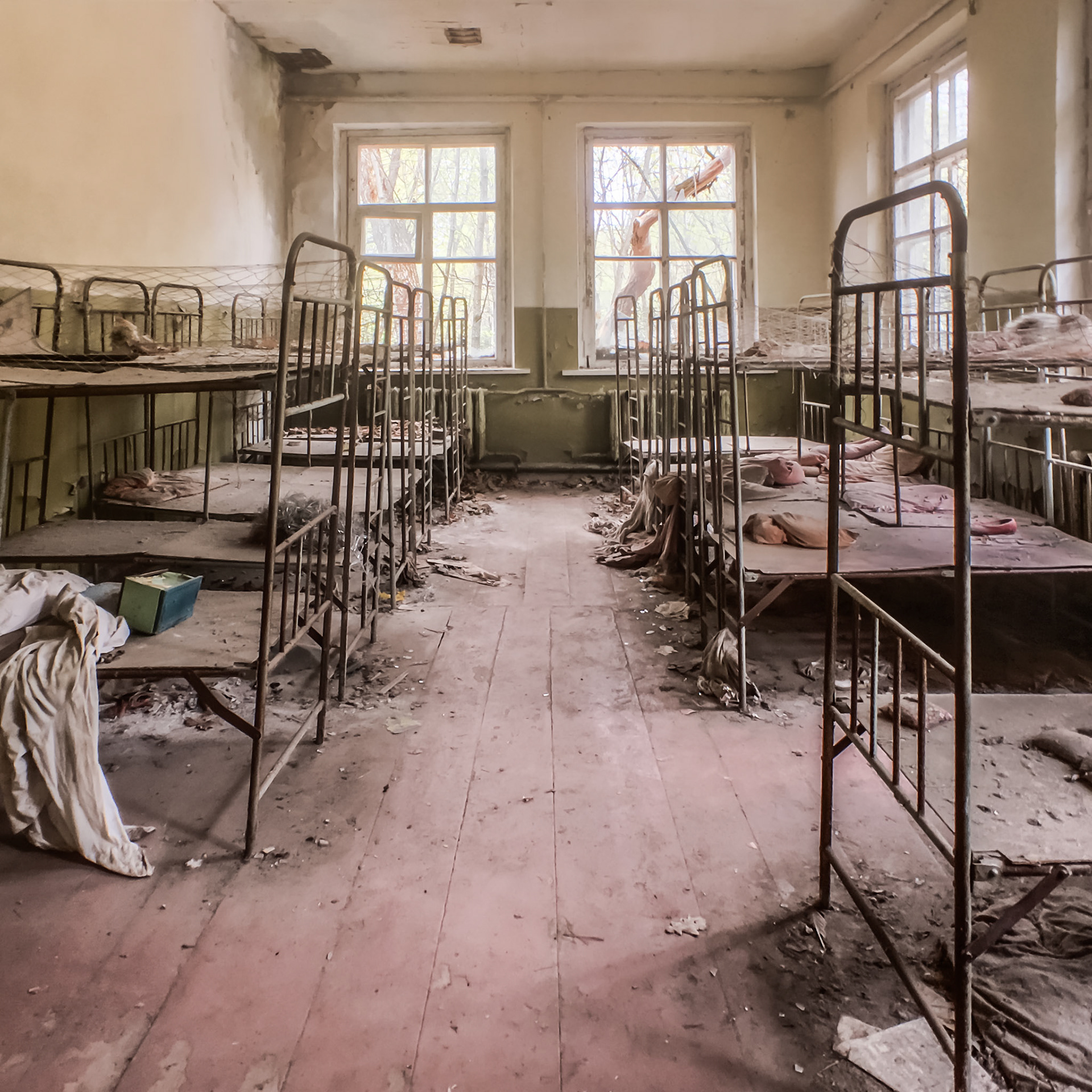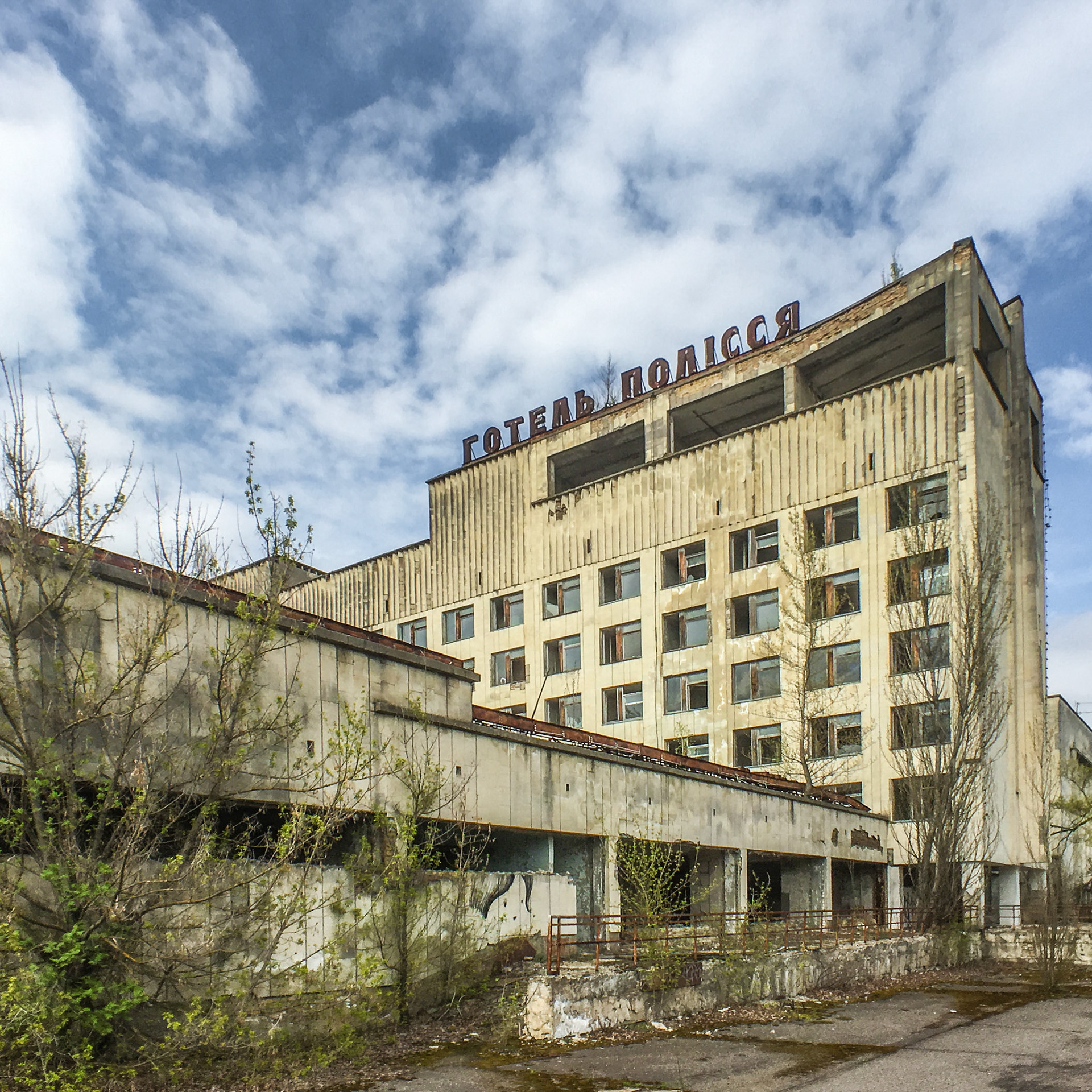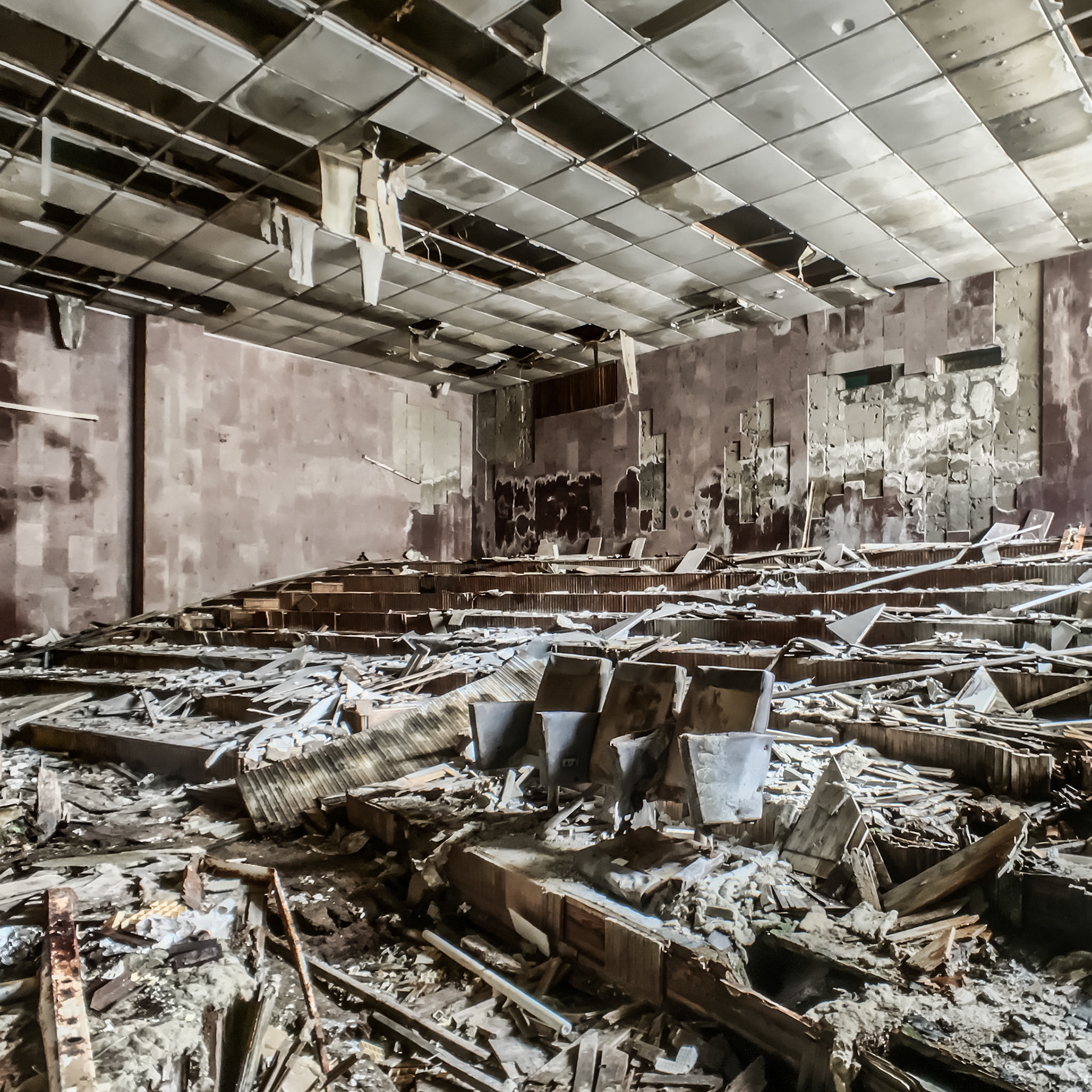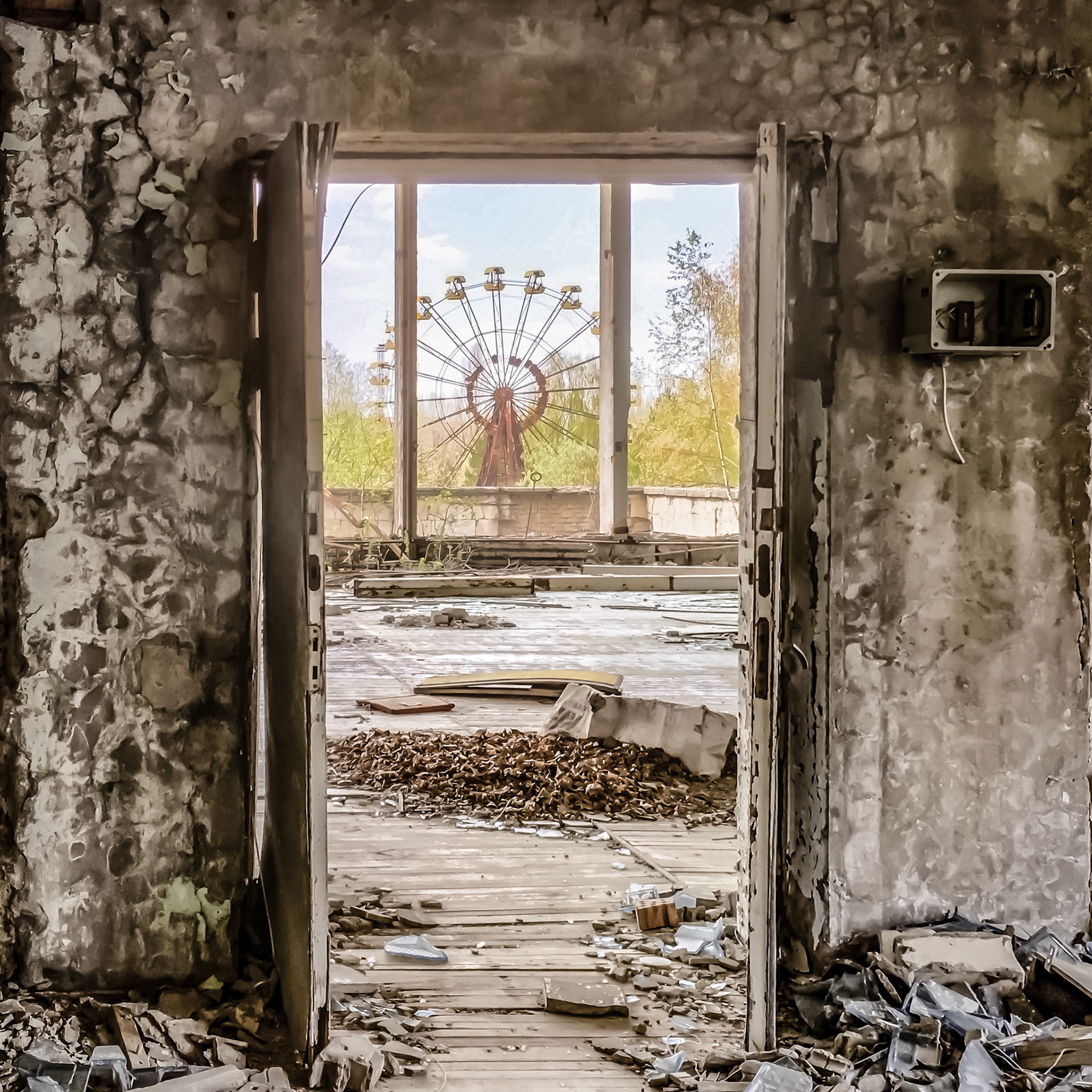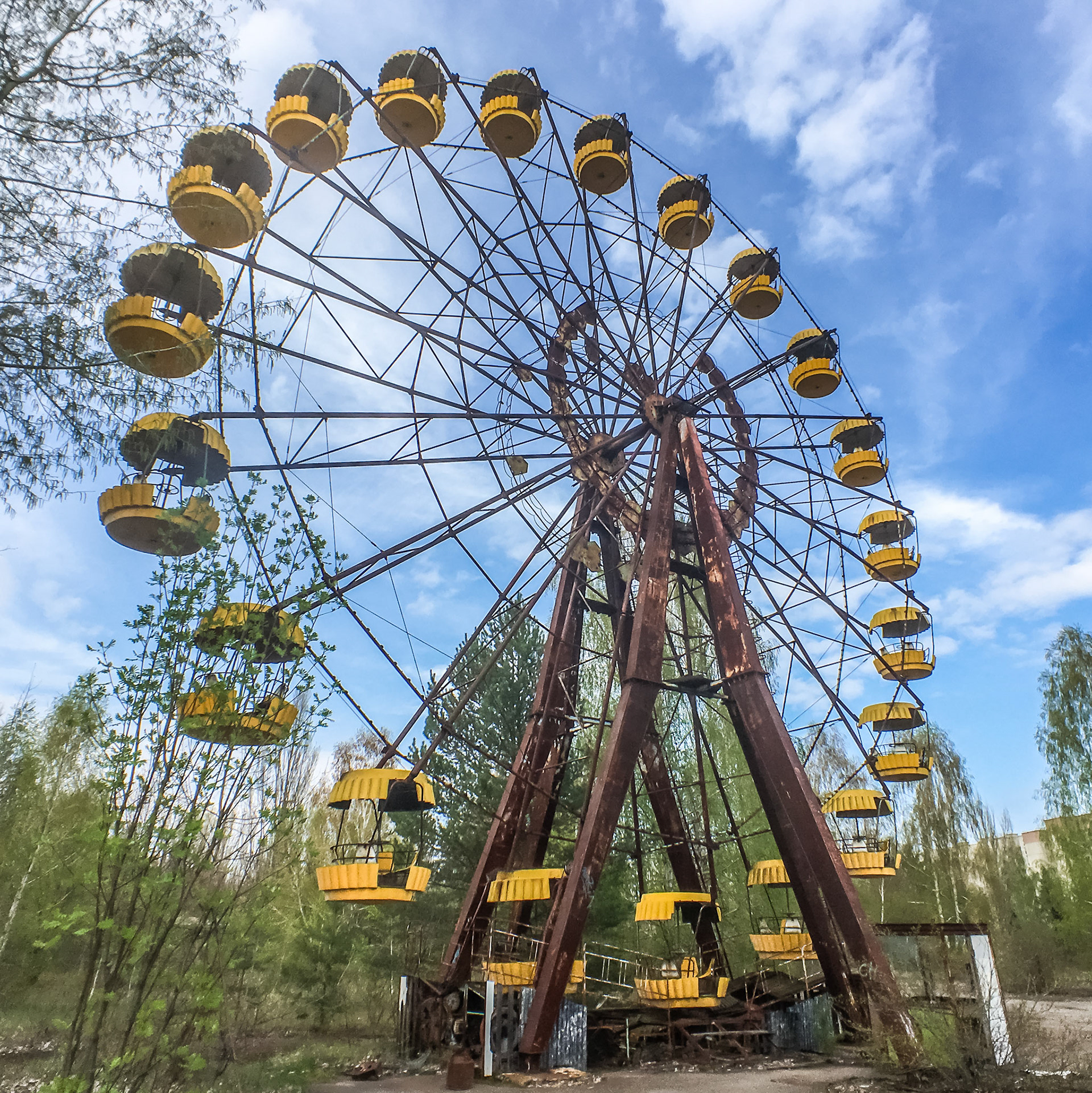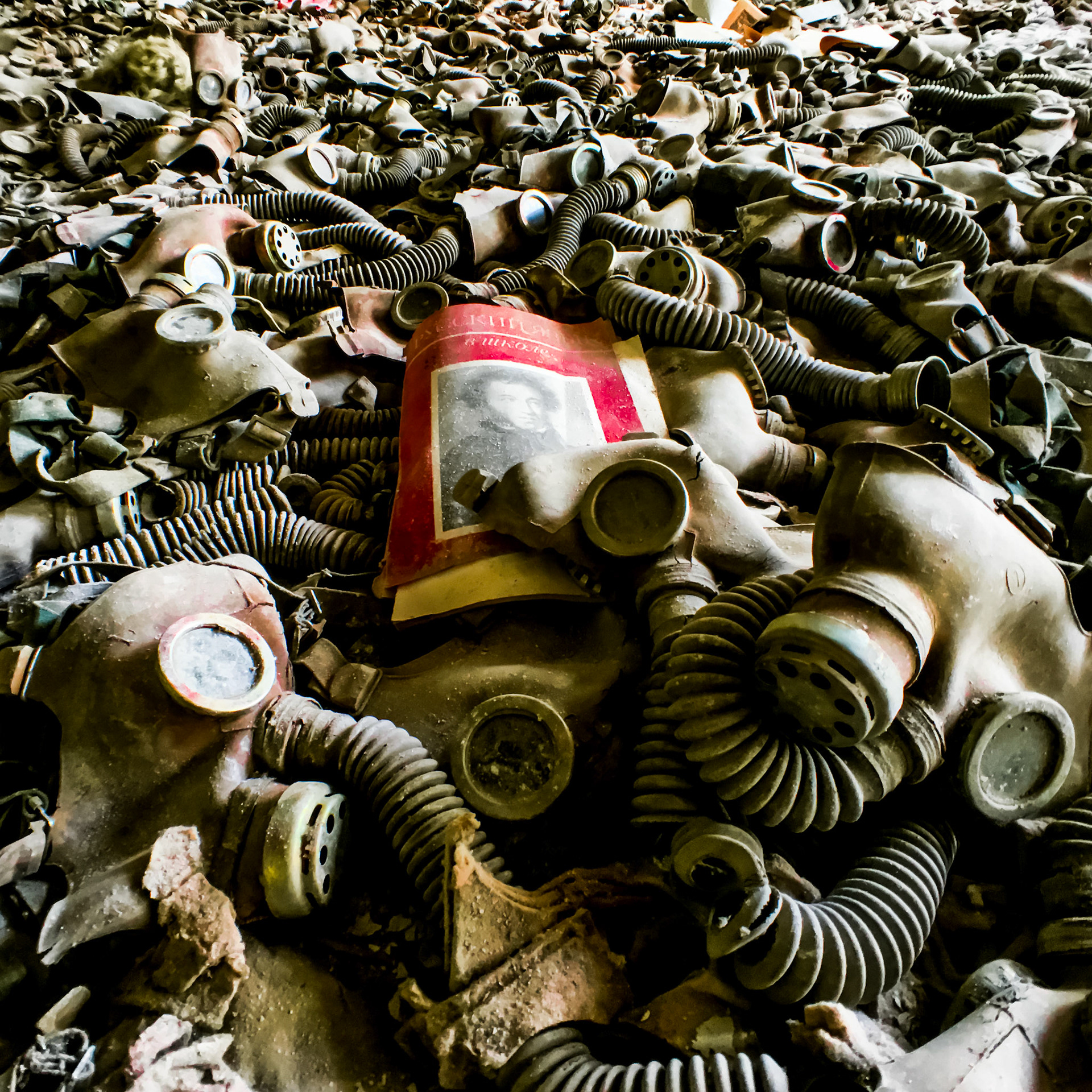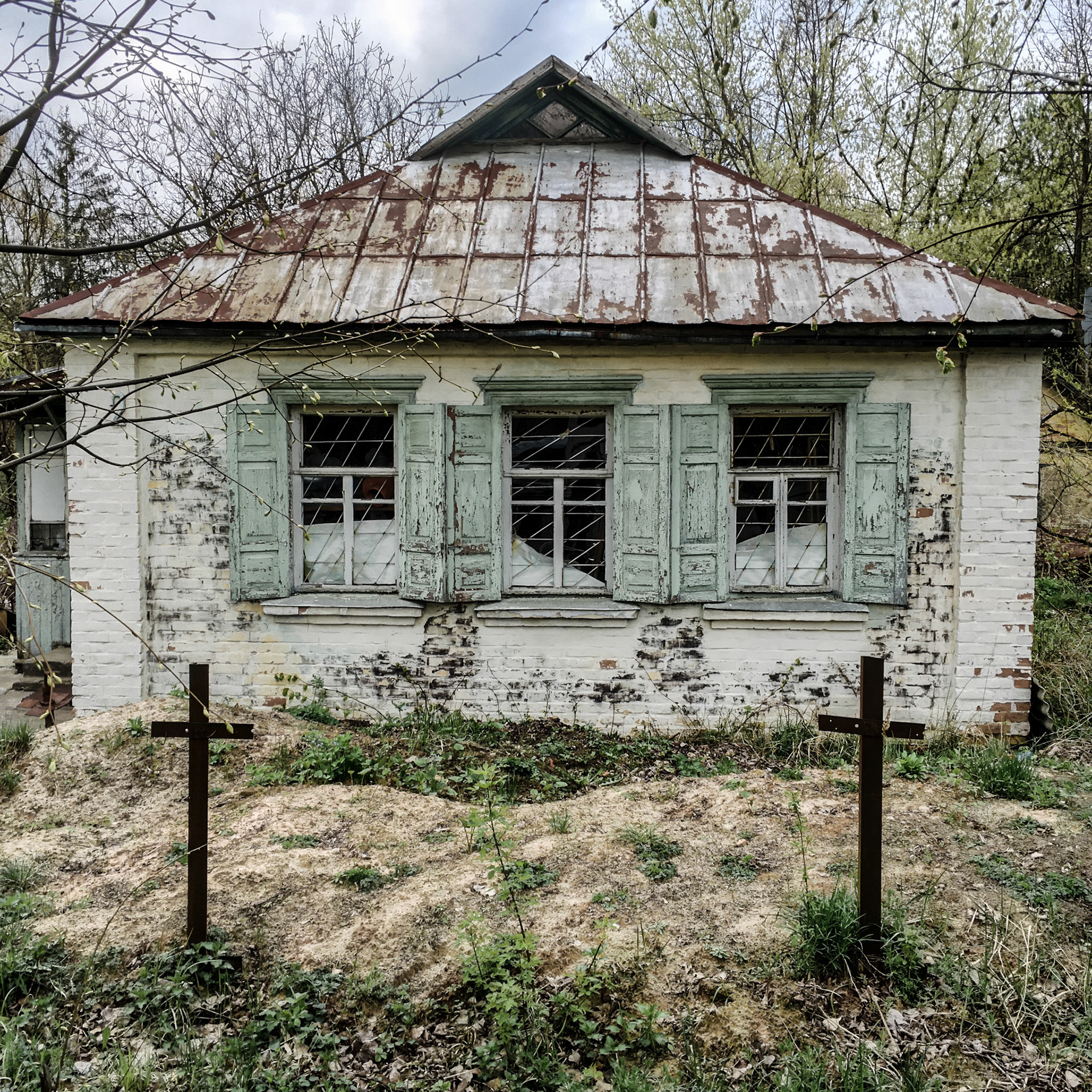 Castle Höhenbergen, Carinthia, Austria