As an urban explorer I abide to the "take nothing but photos and leave nothing but footprints" principle. 
Those photos of lost places show how I discovered and experienced those places.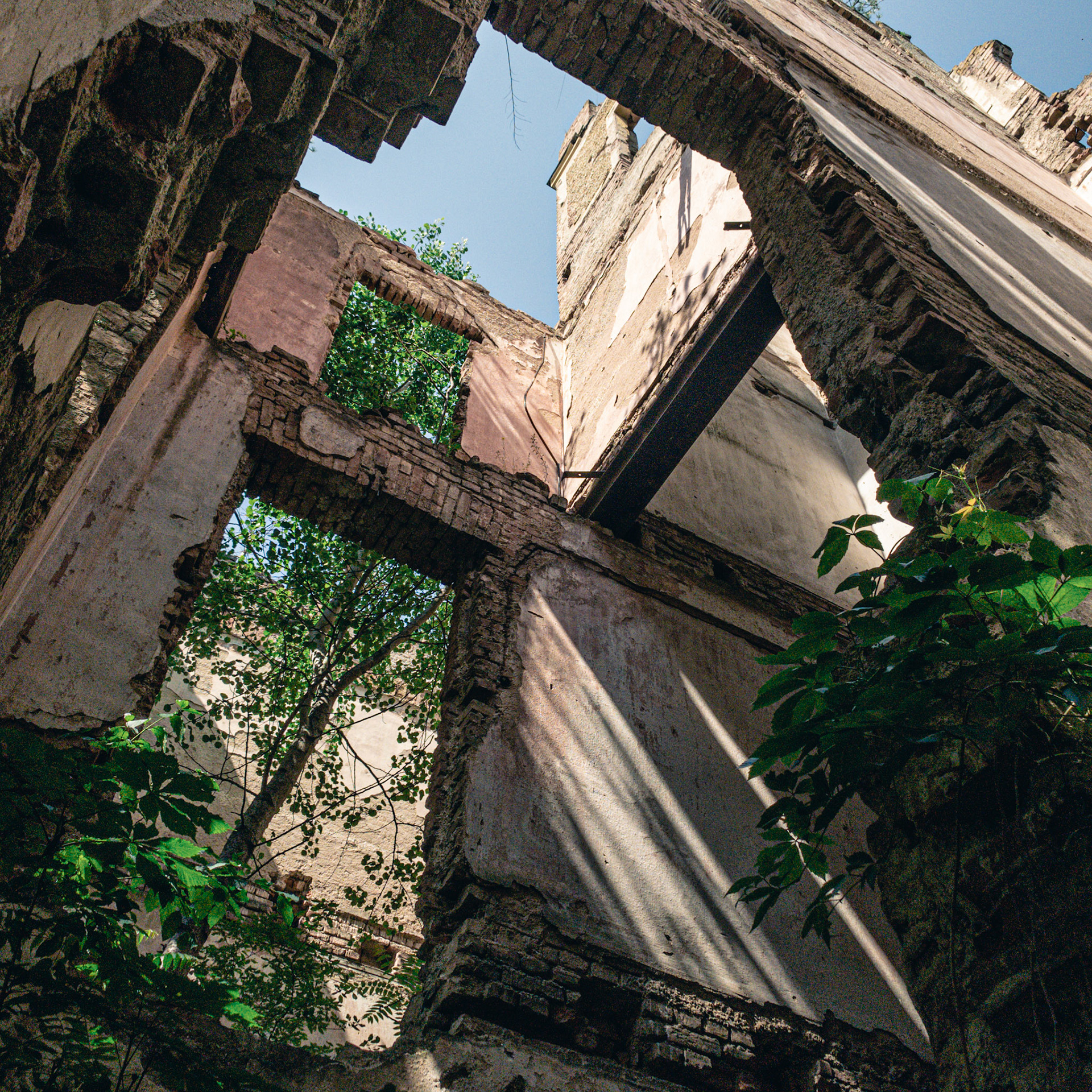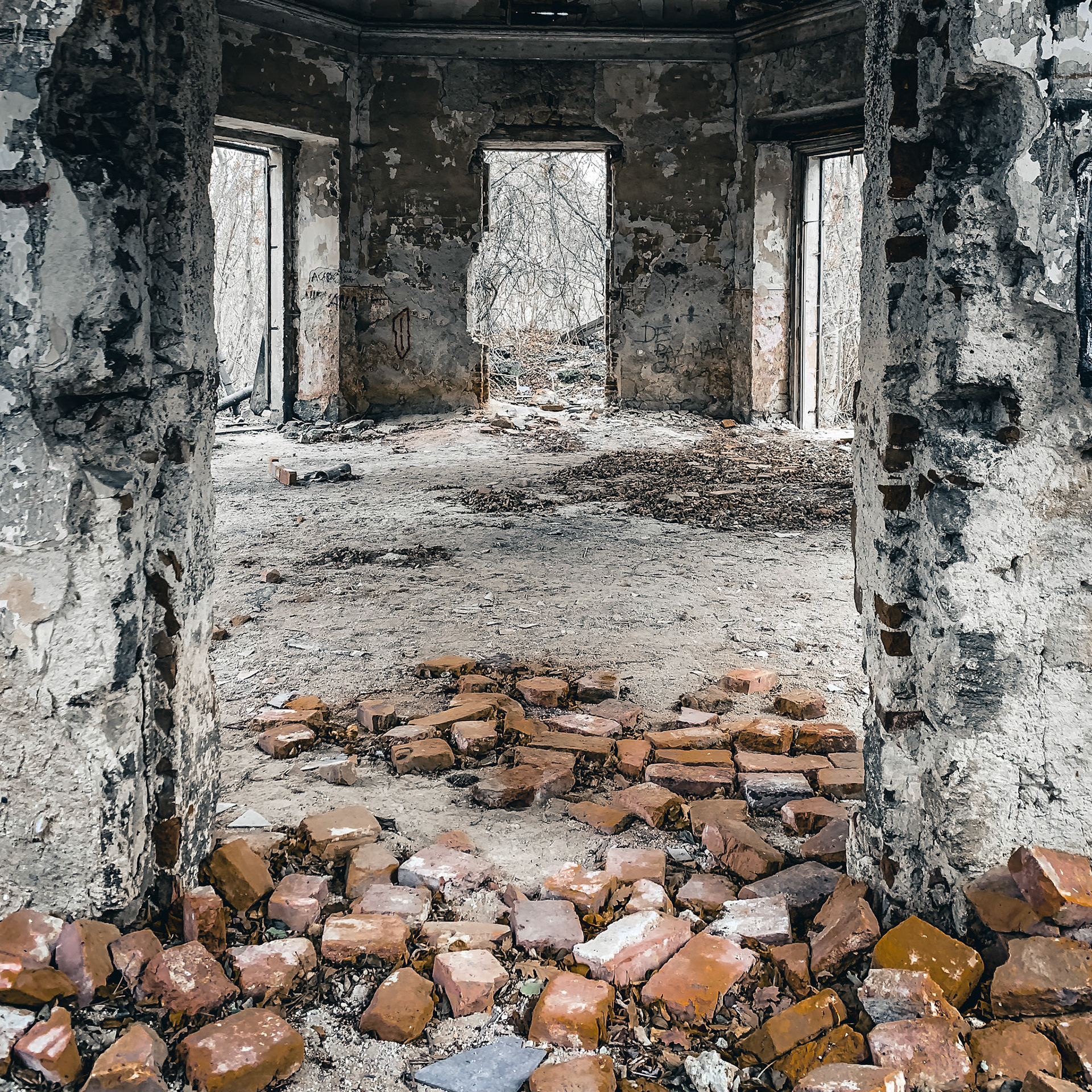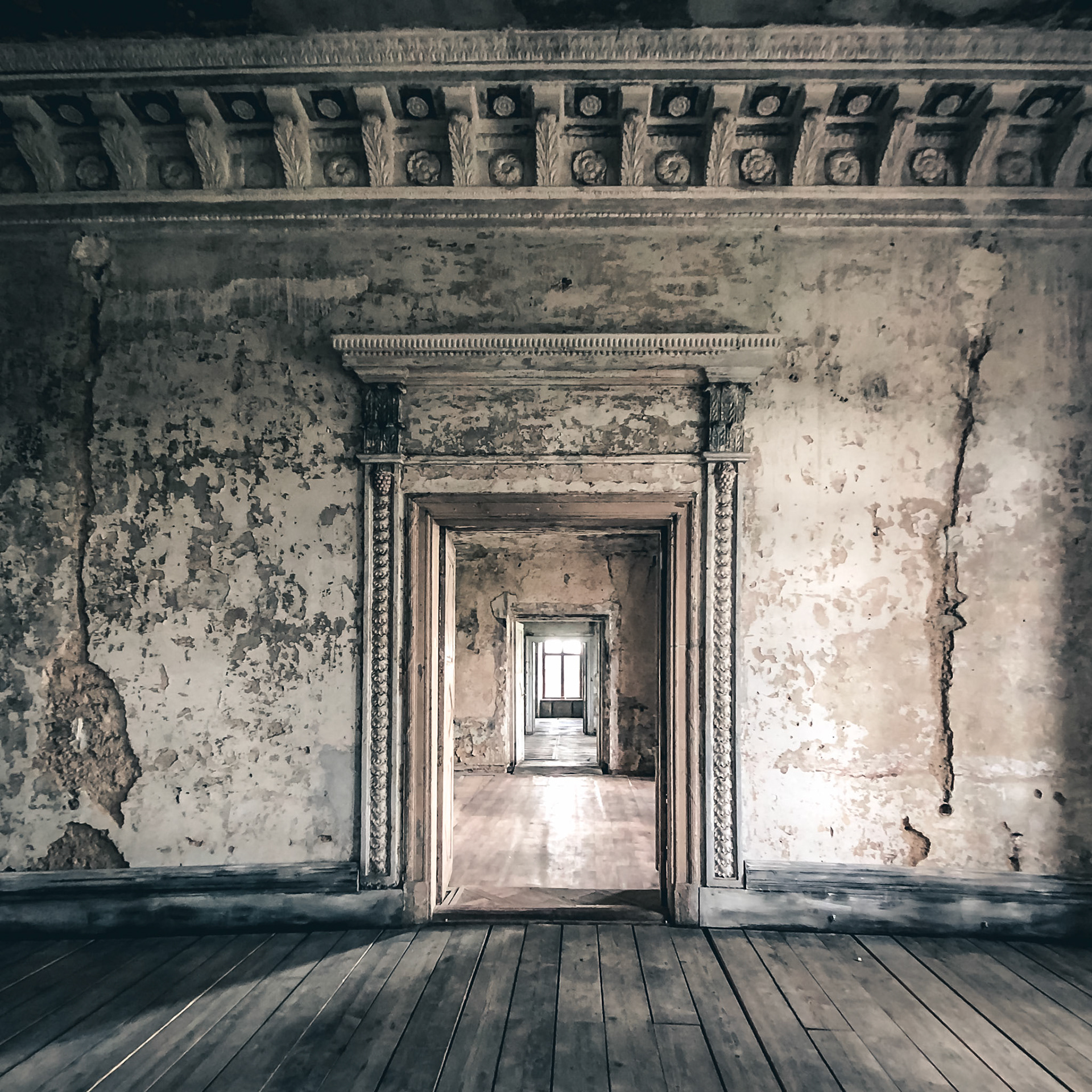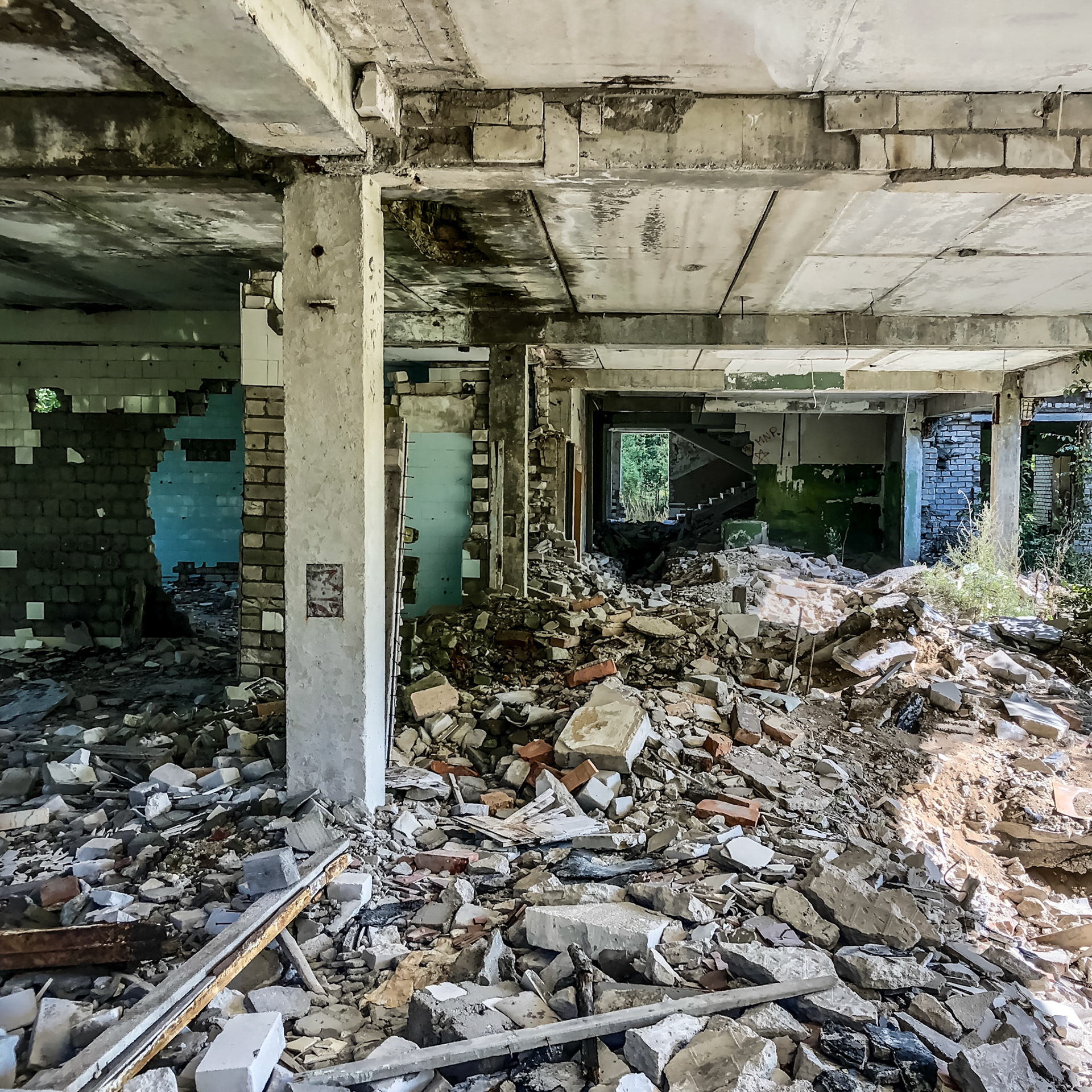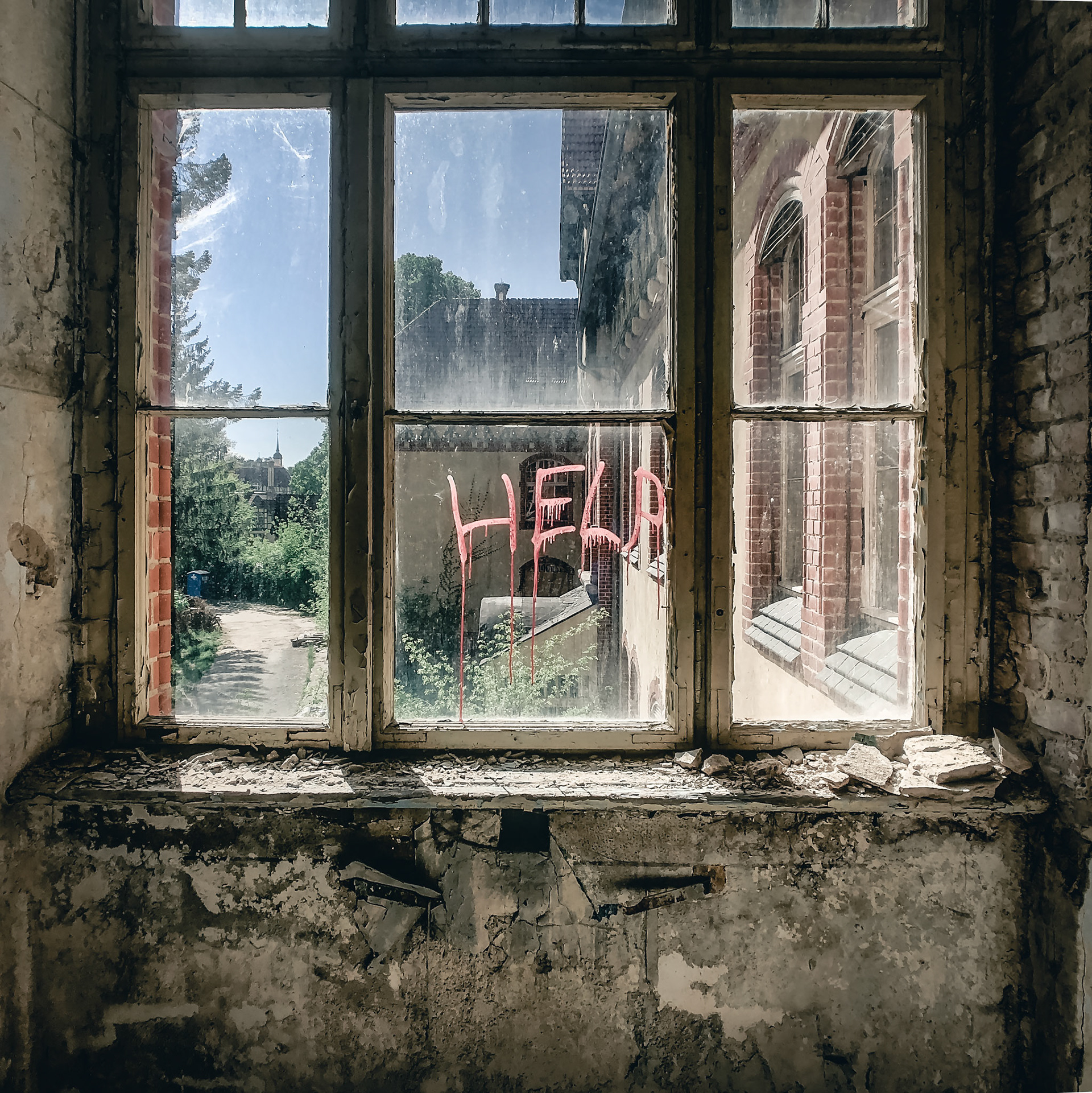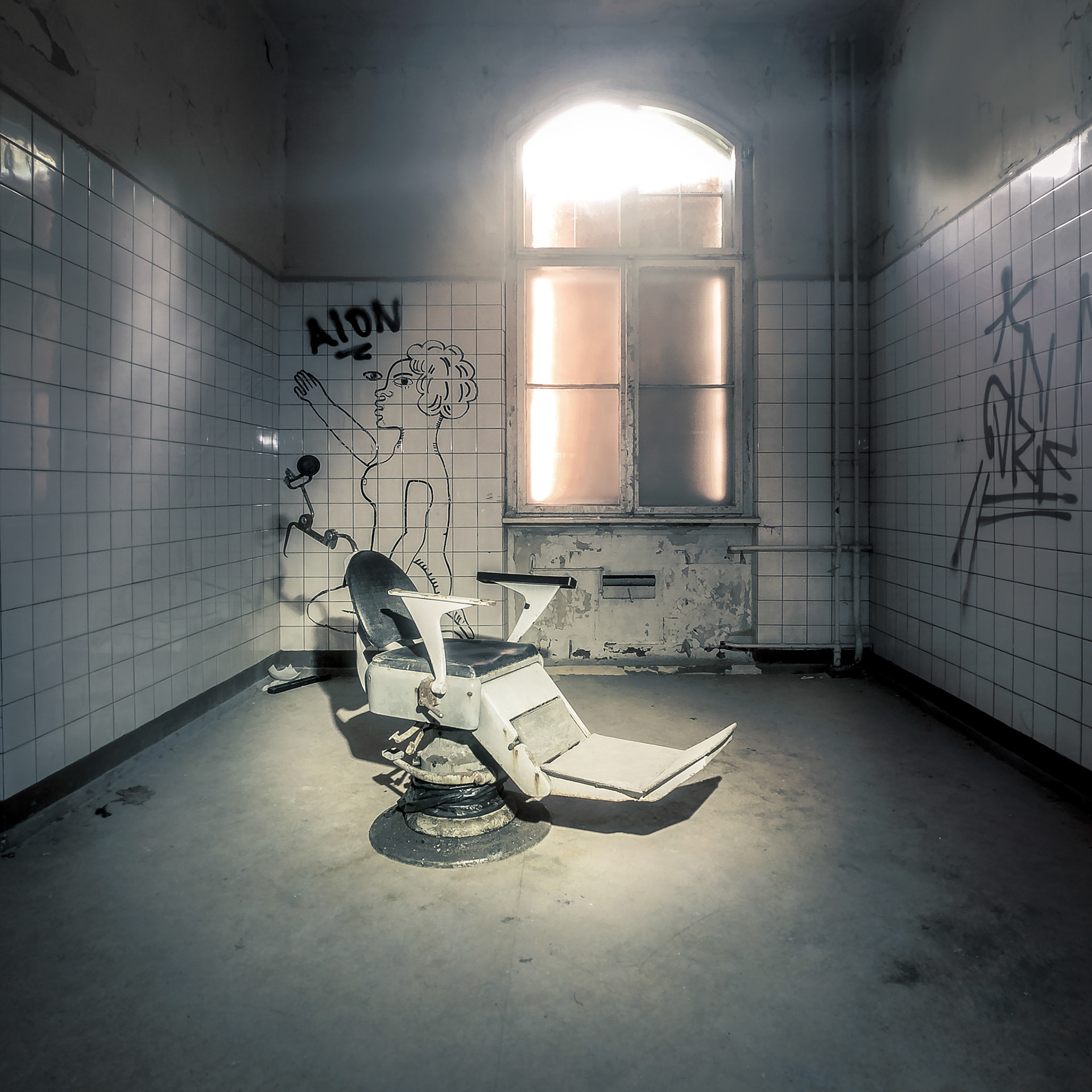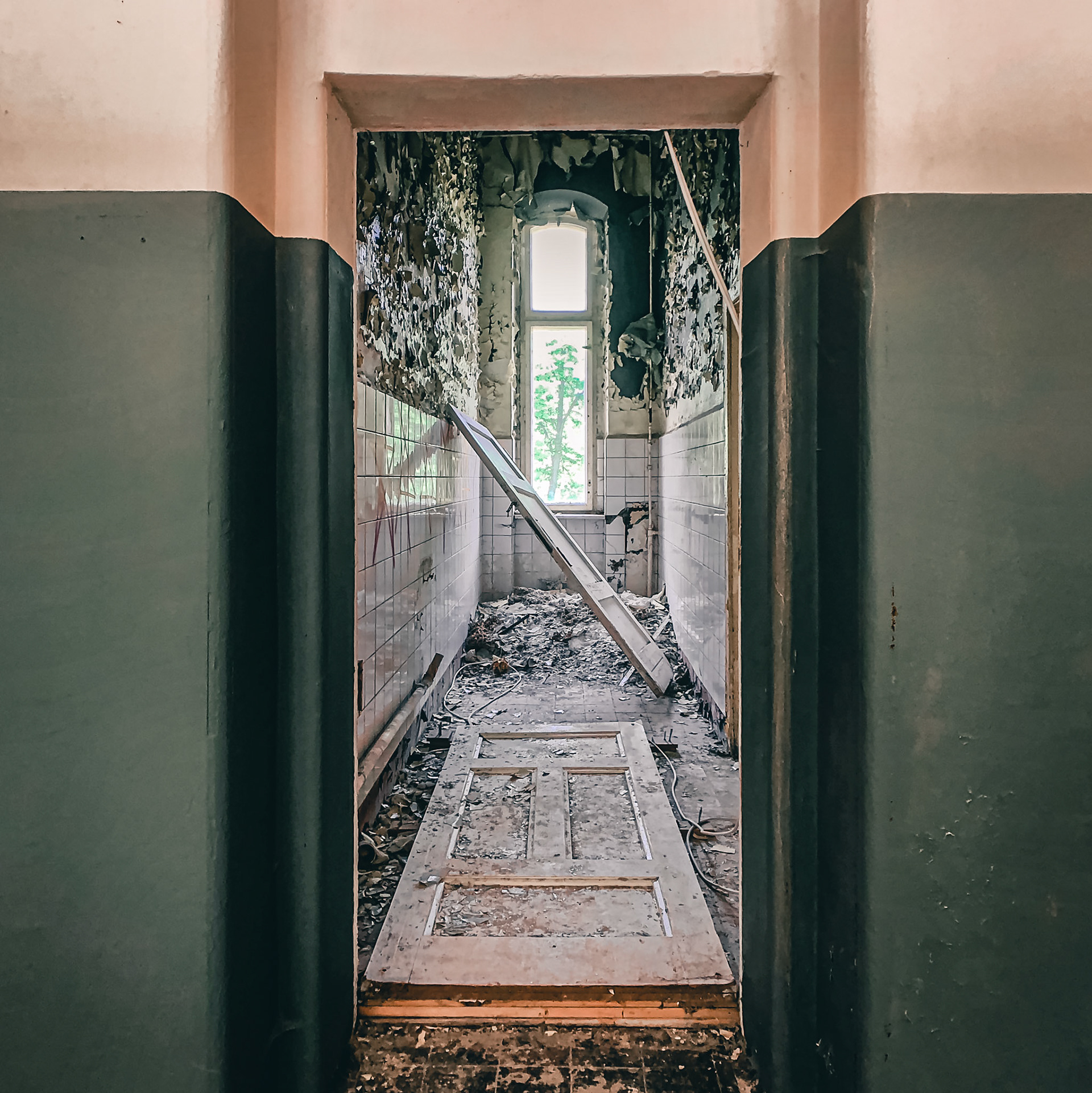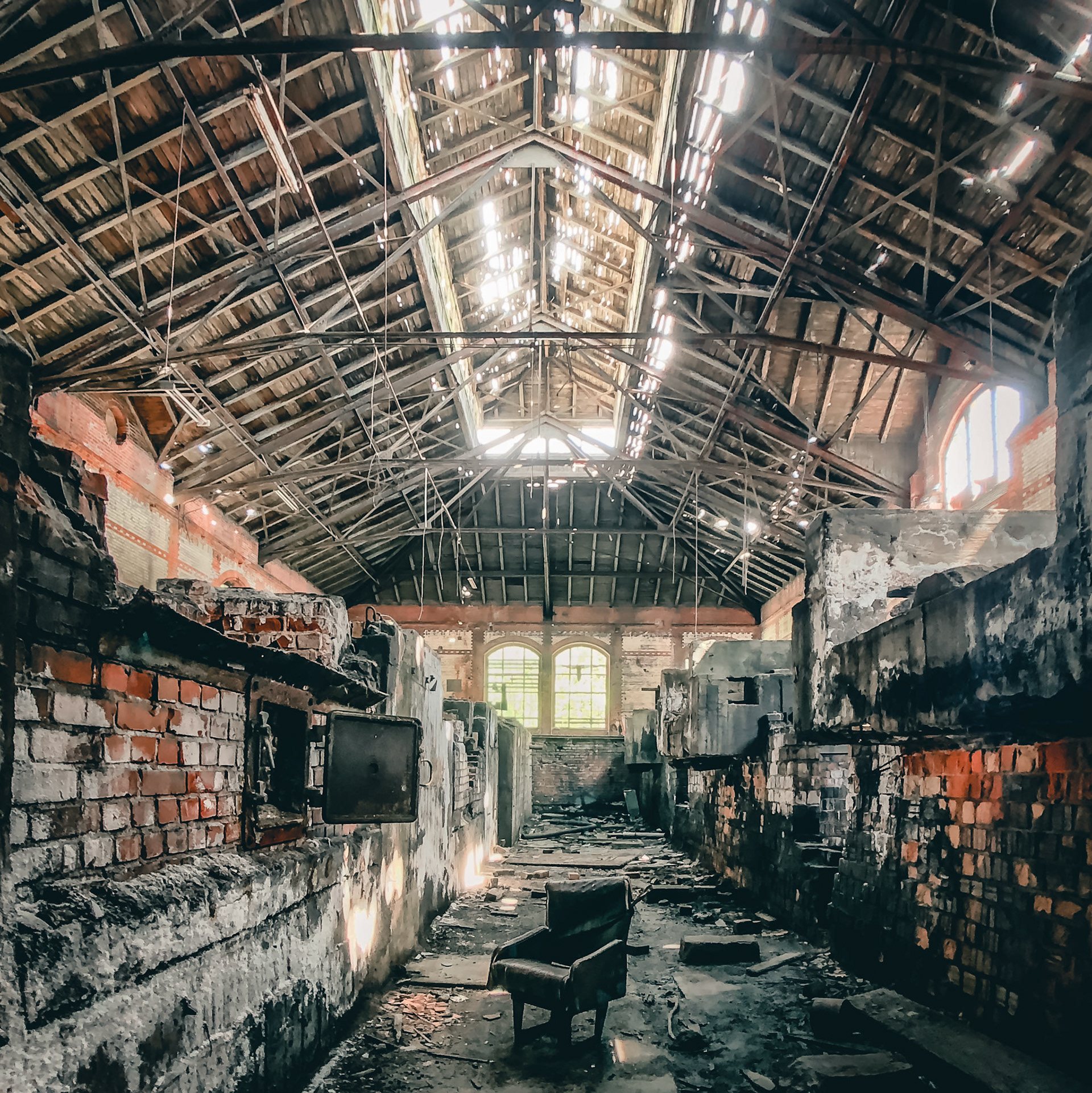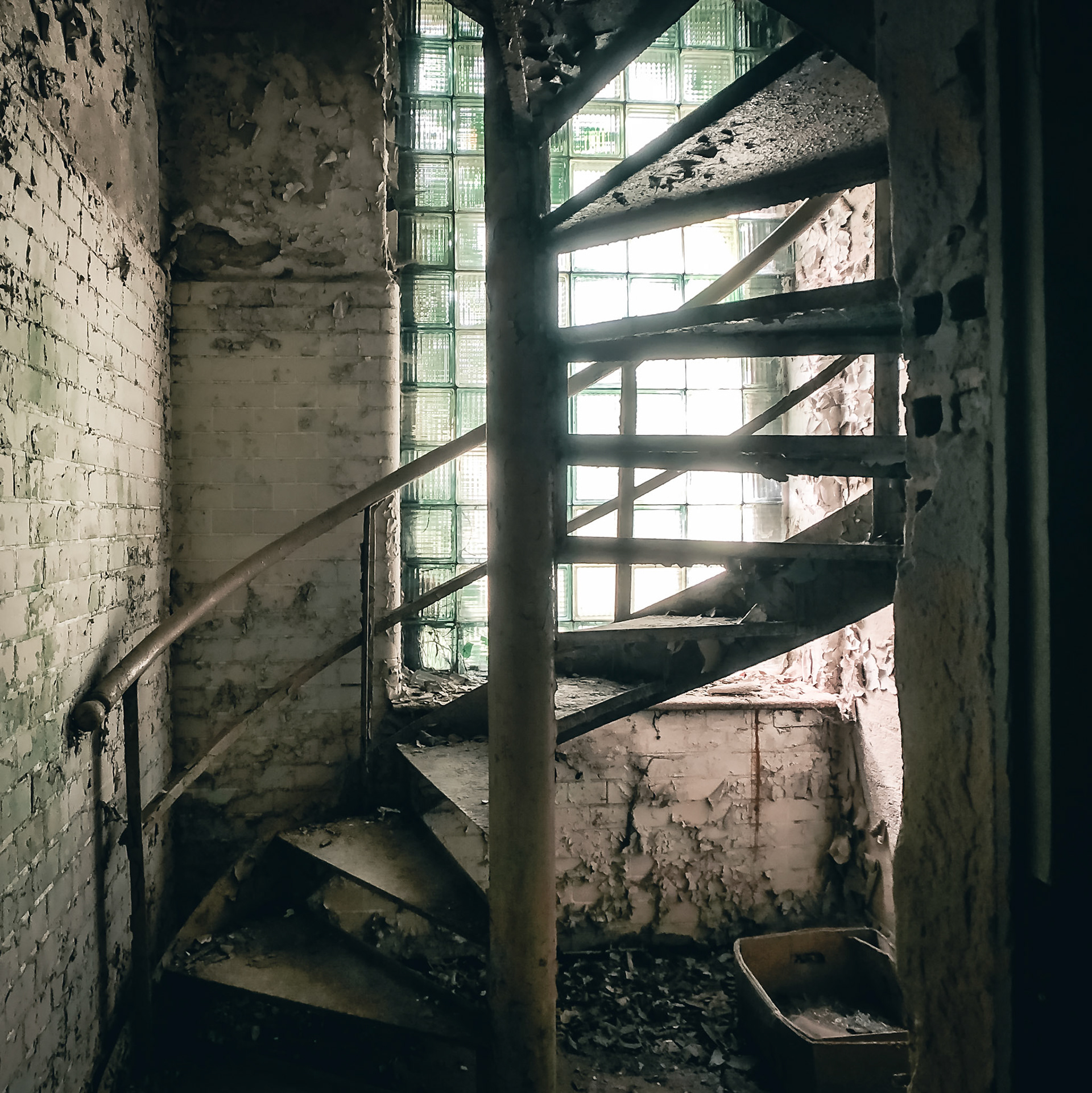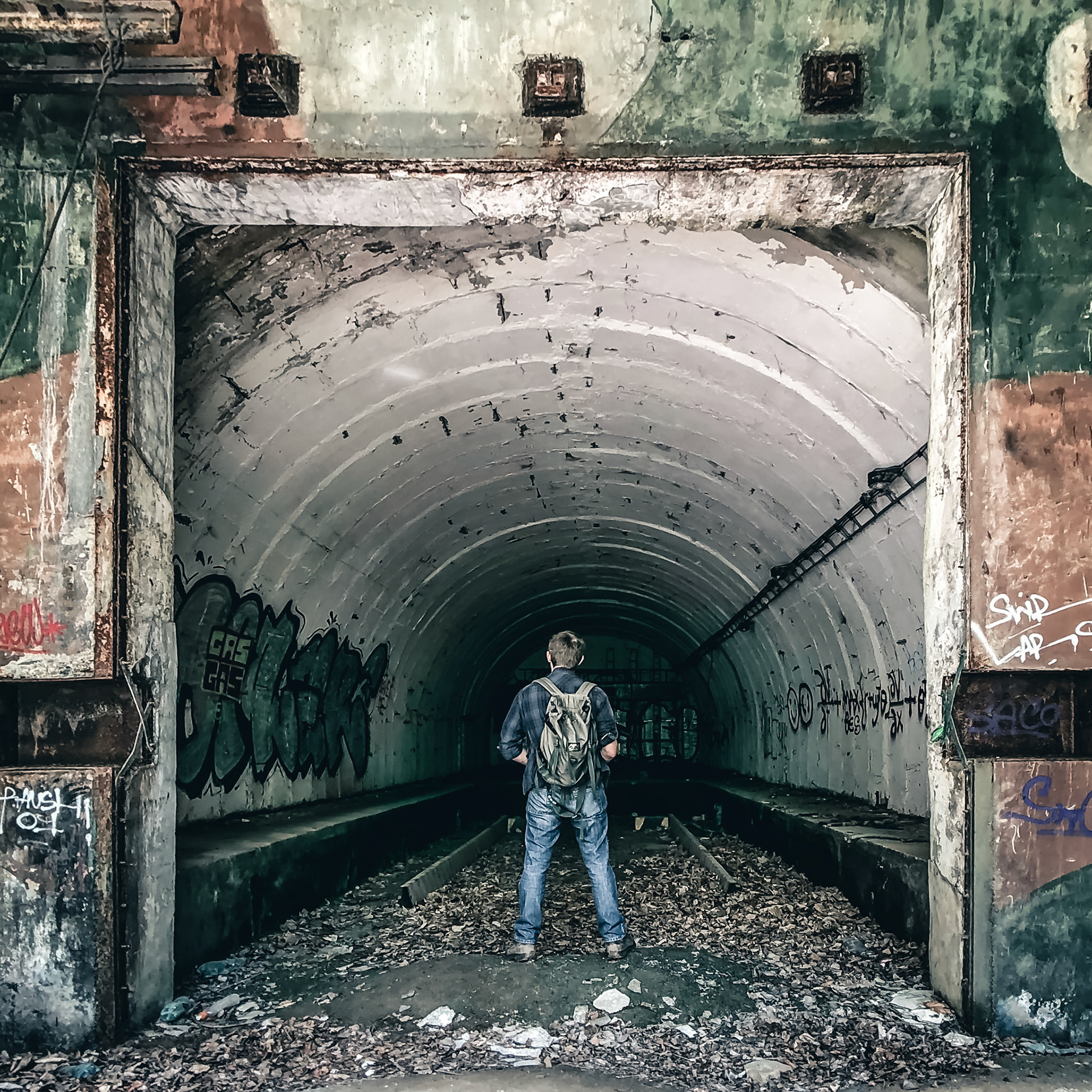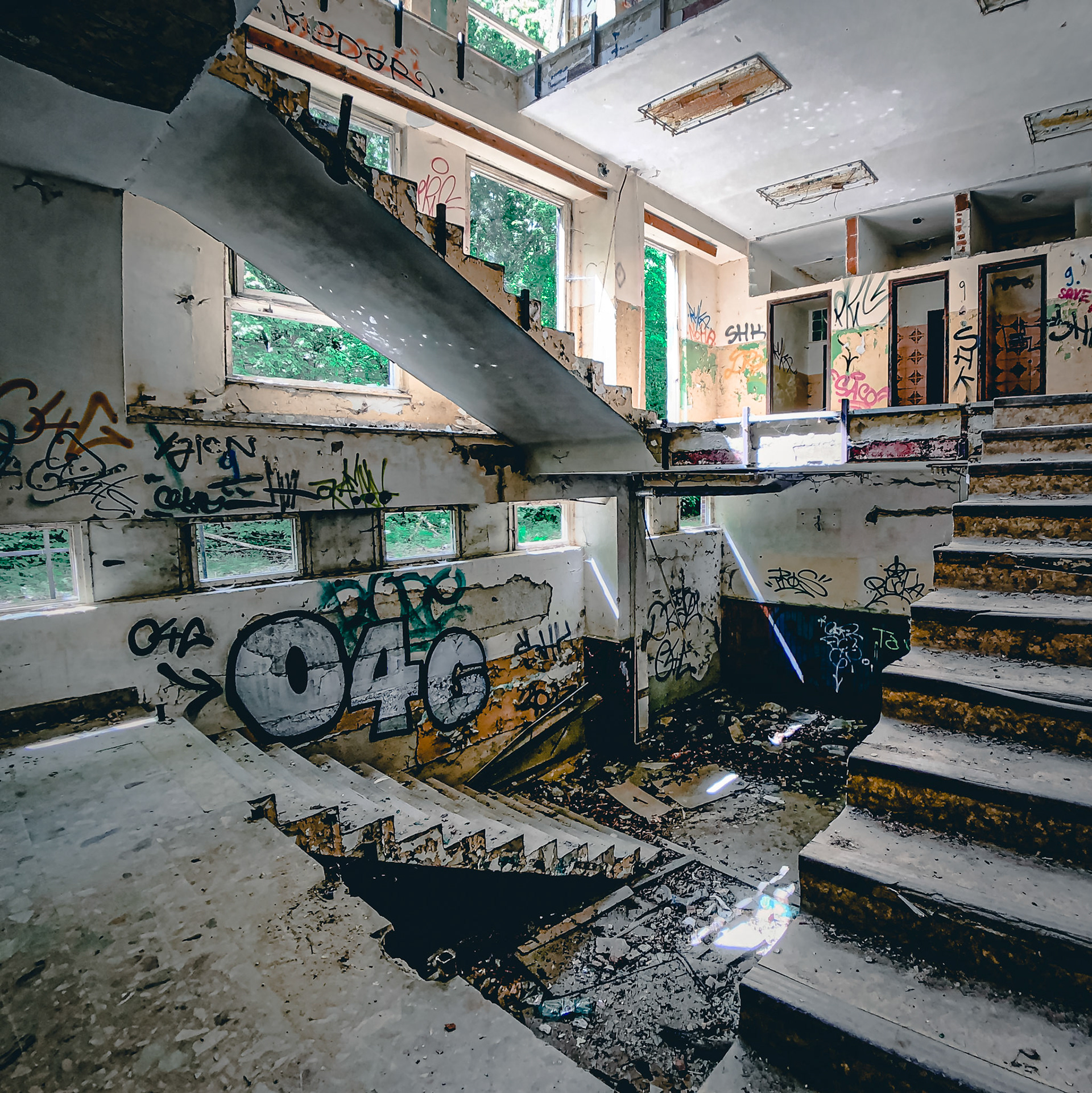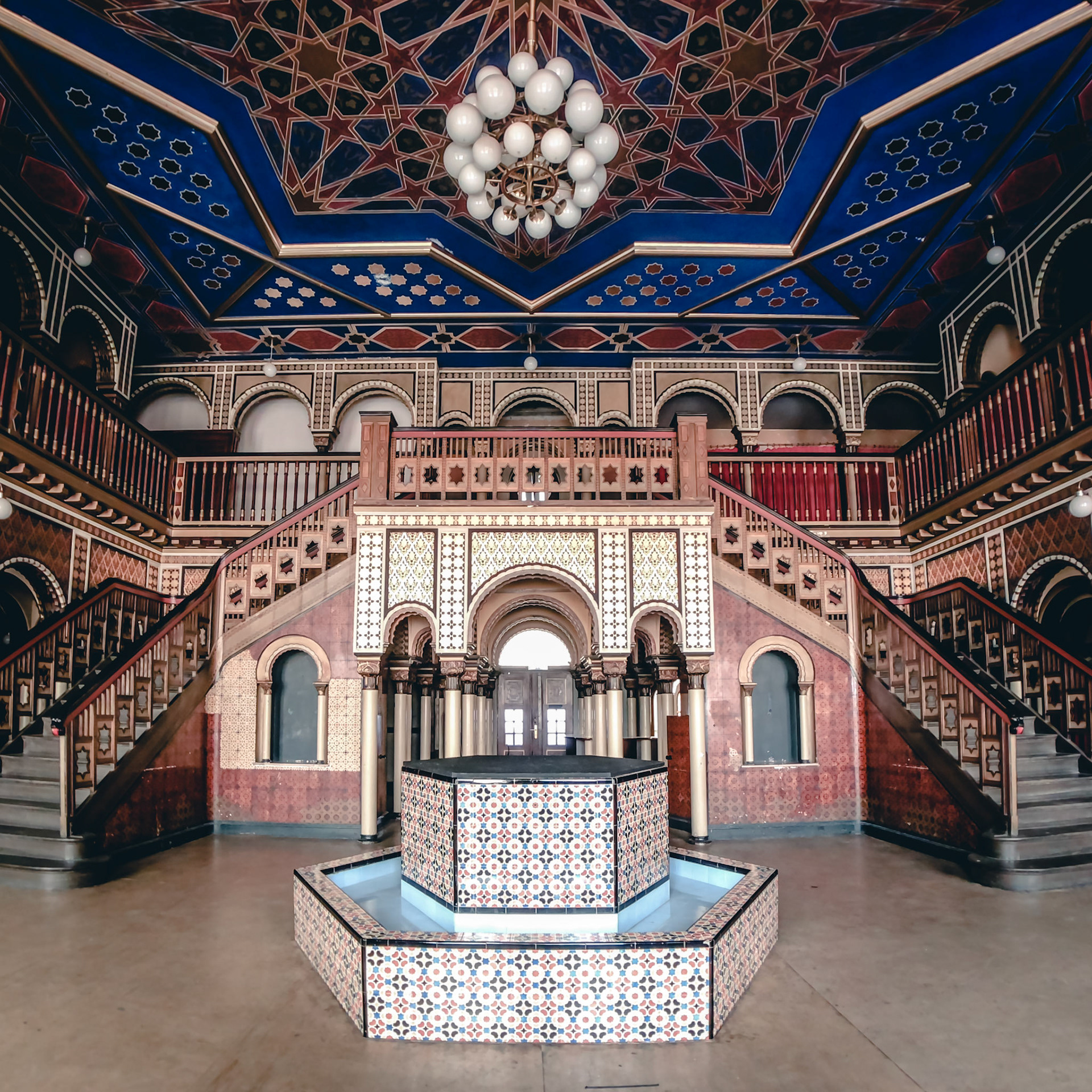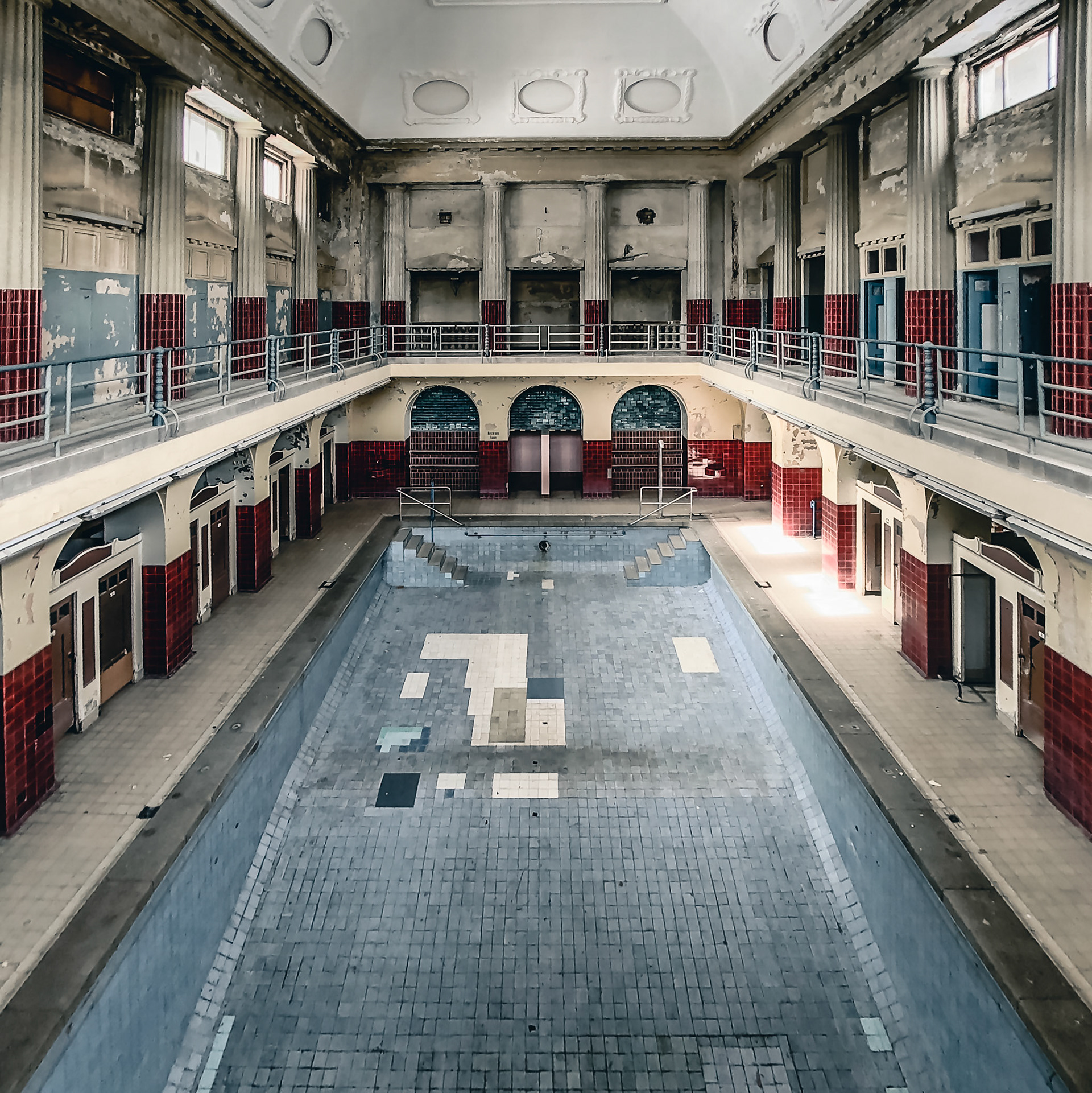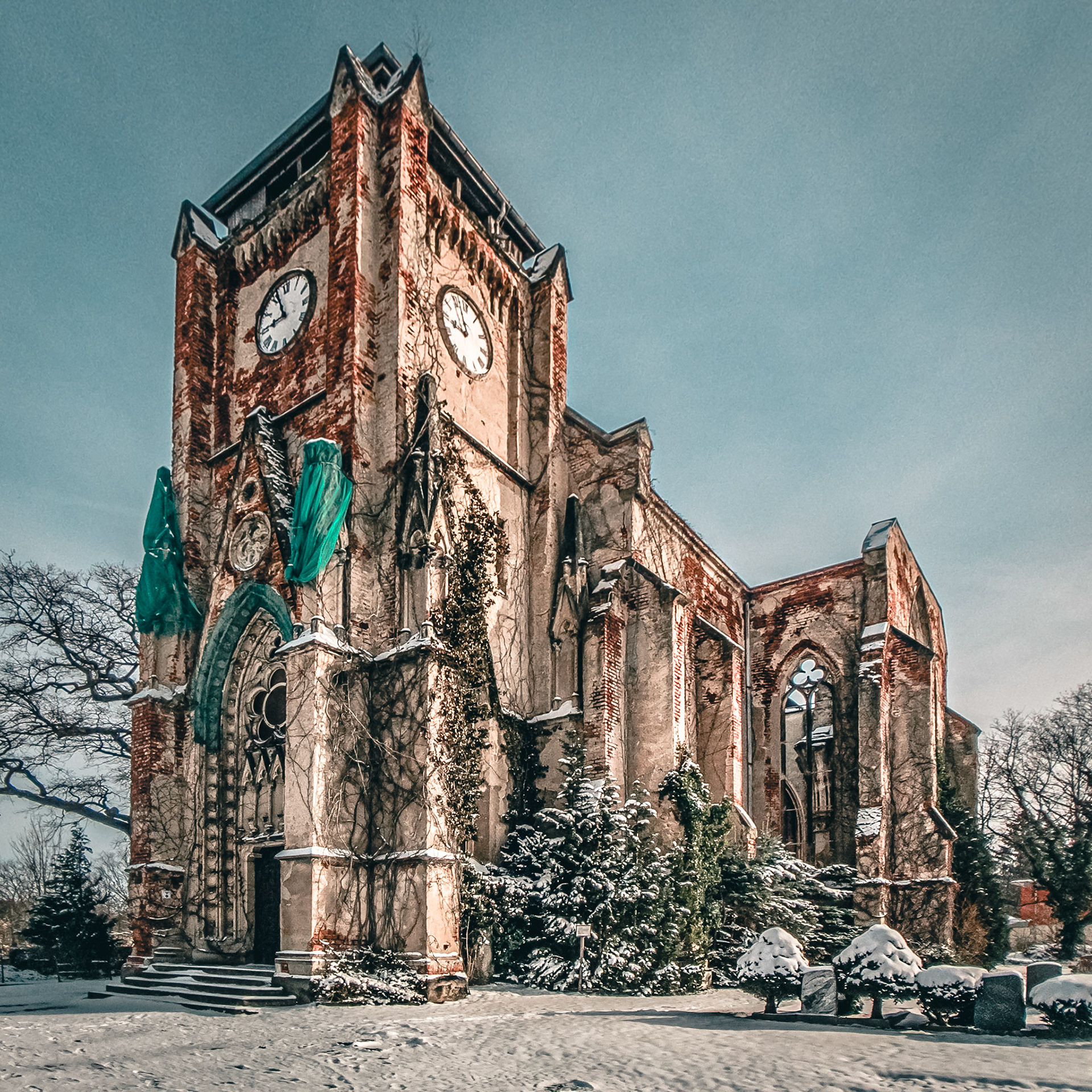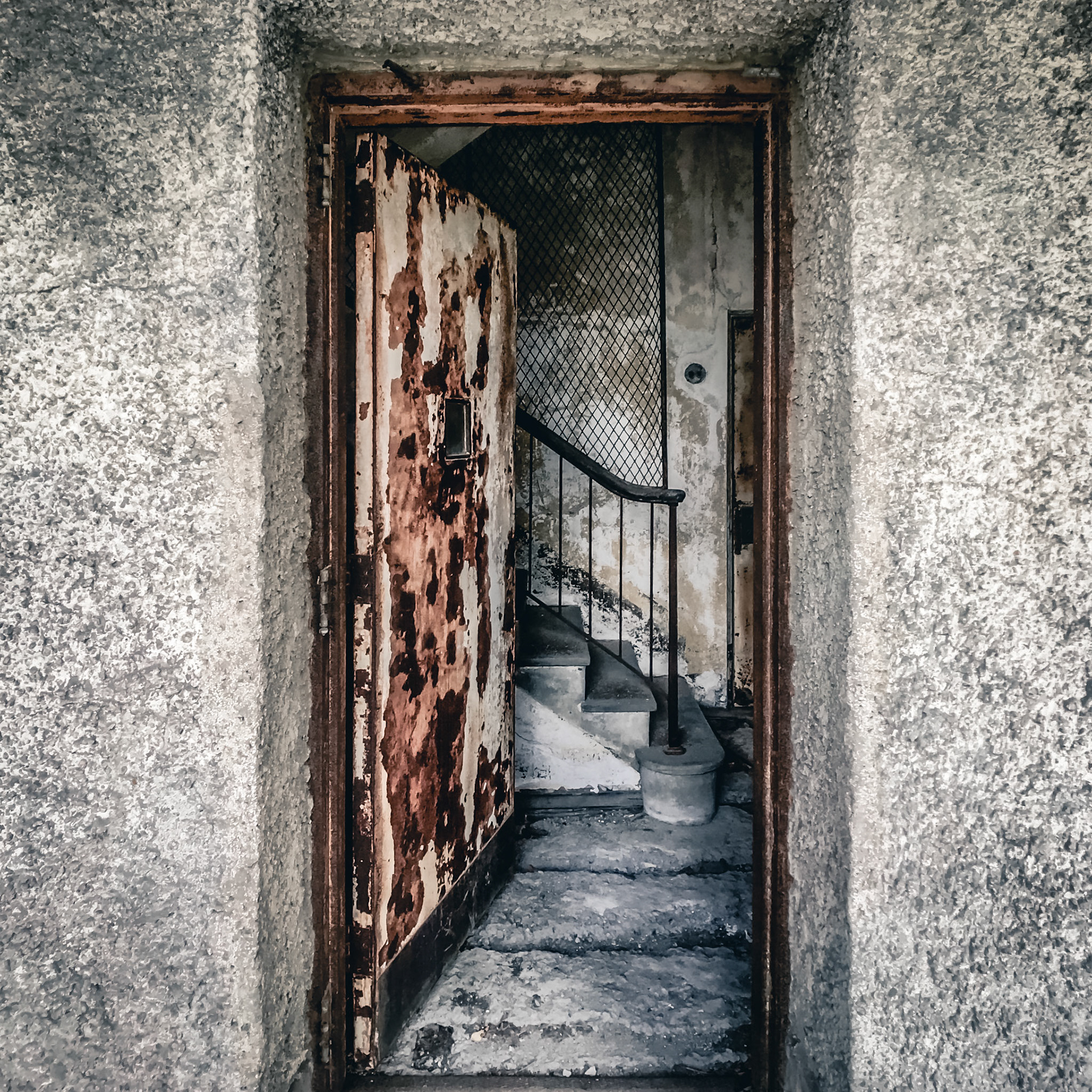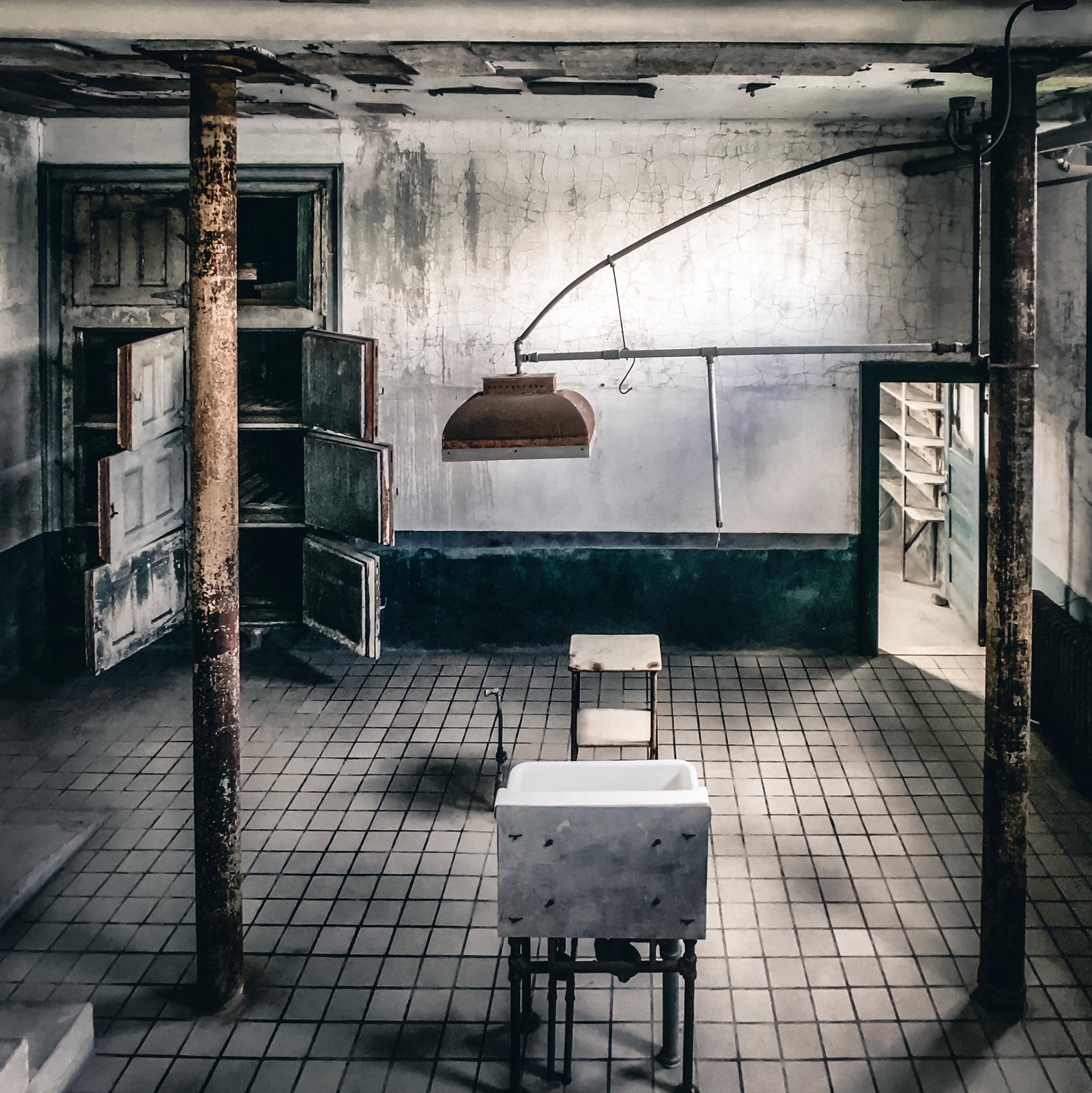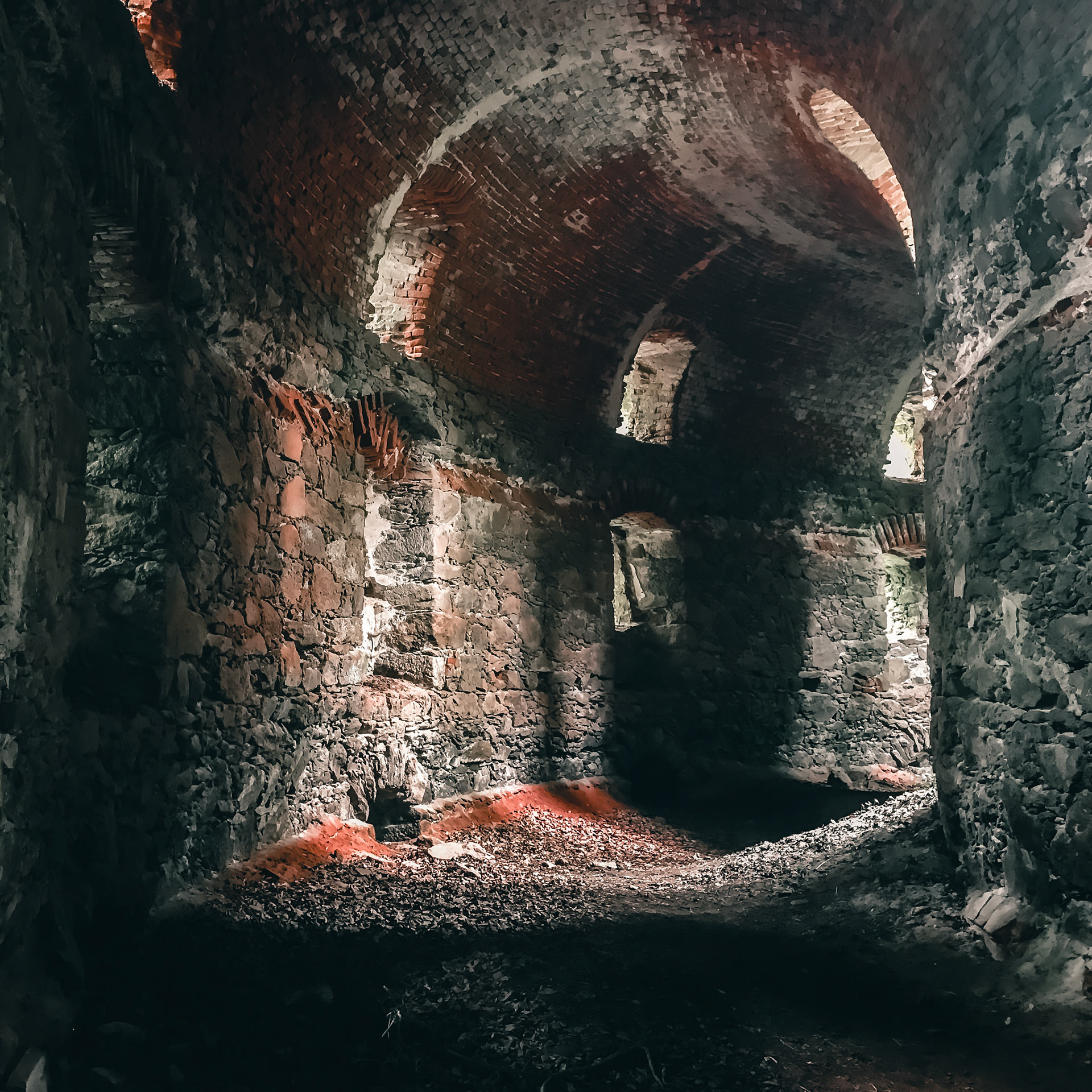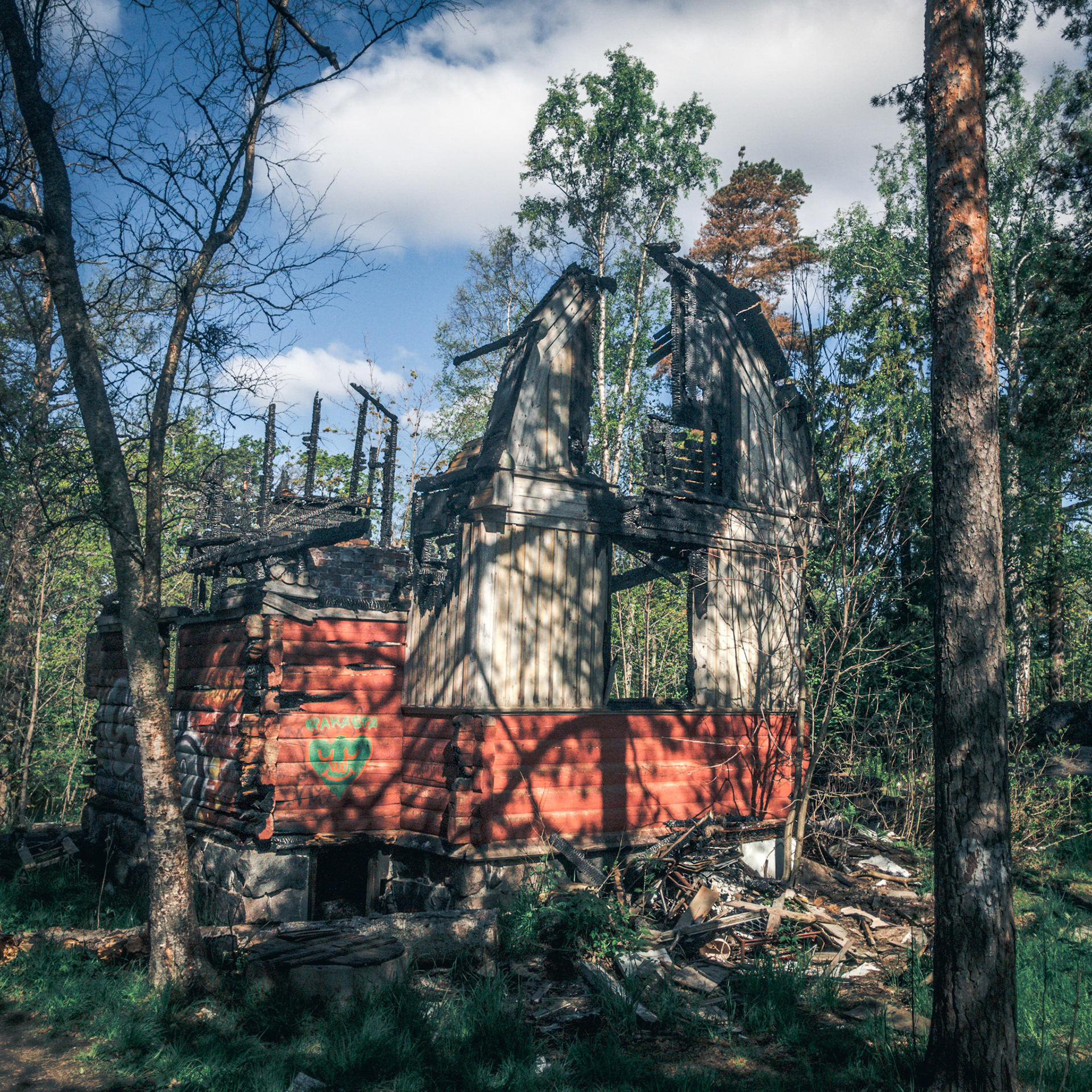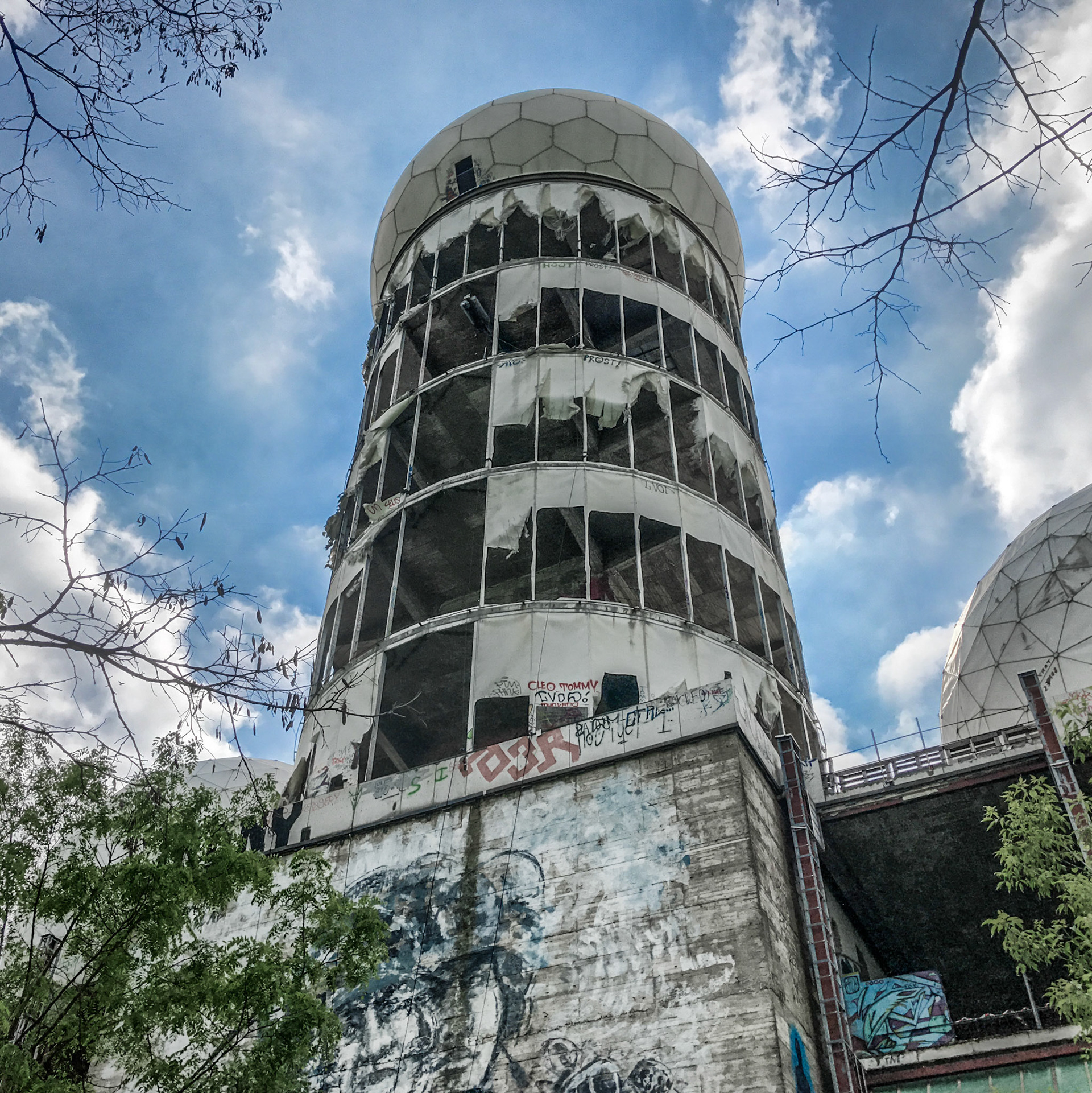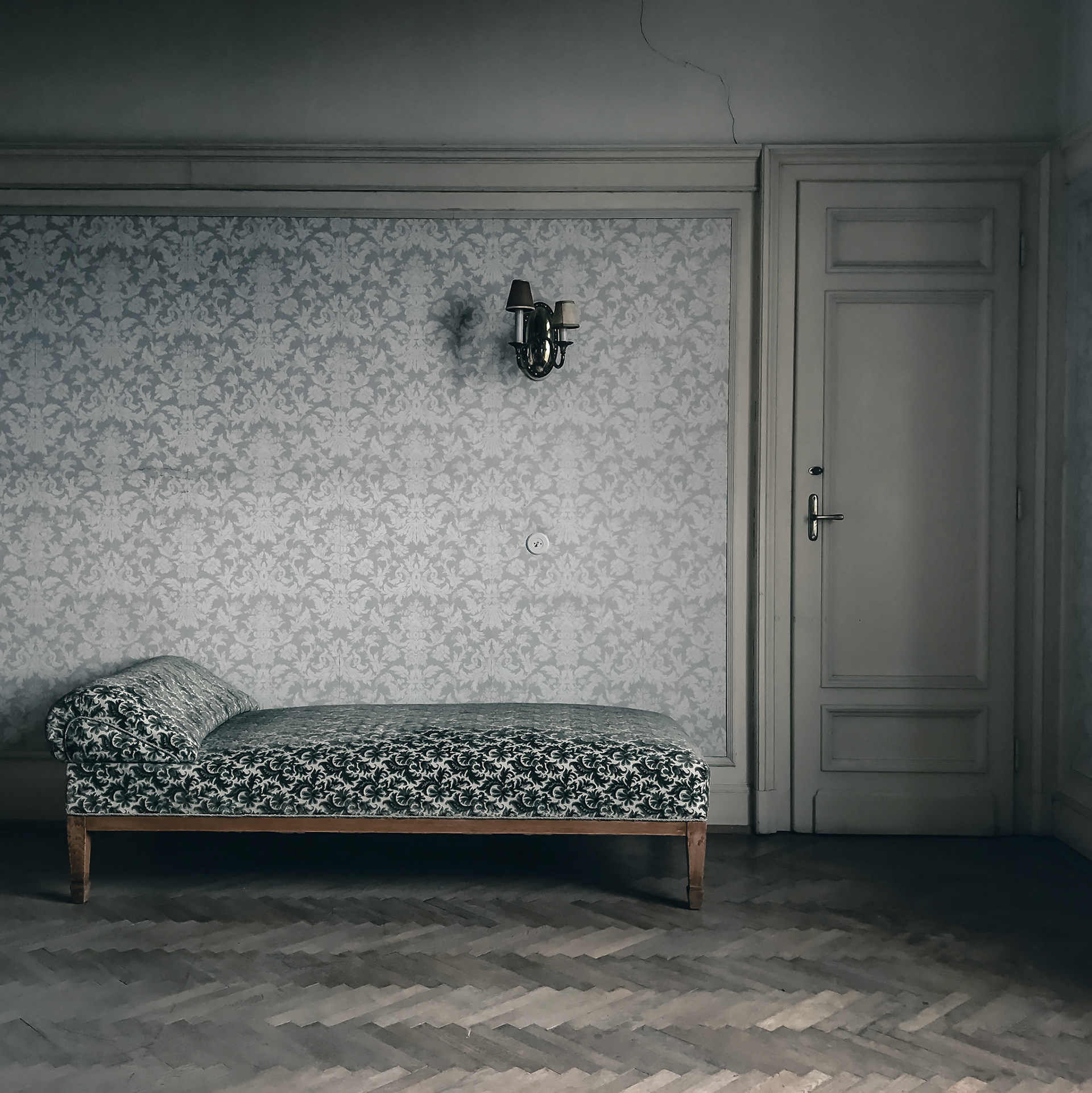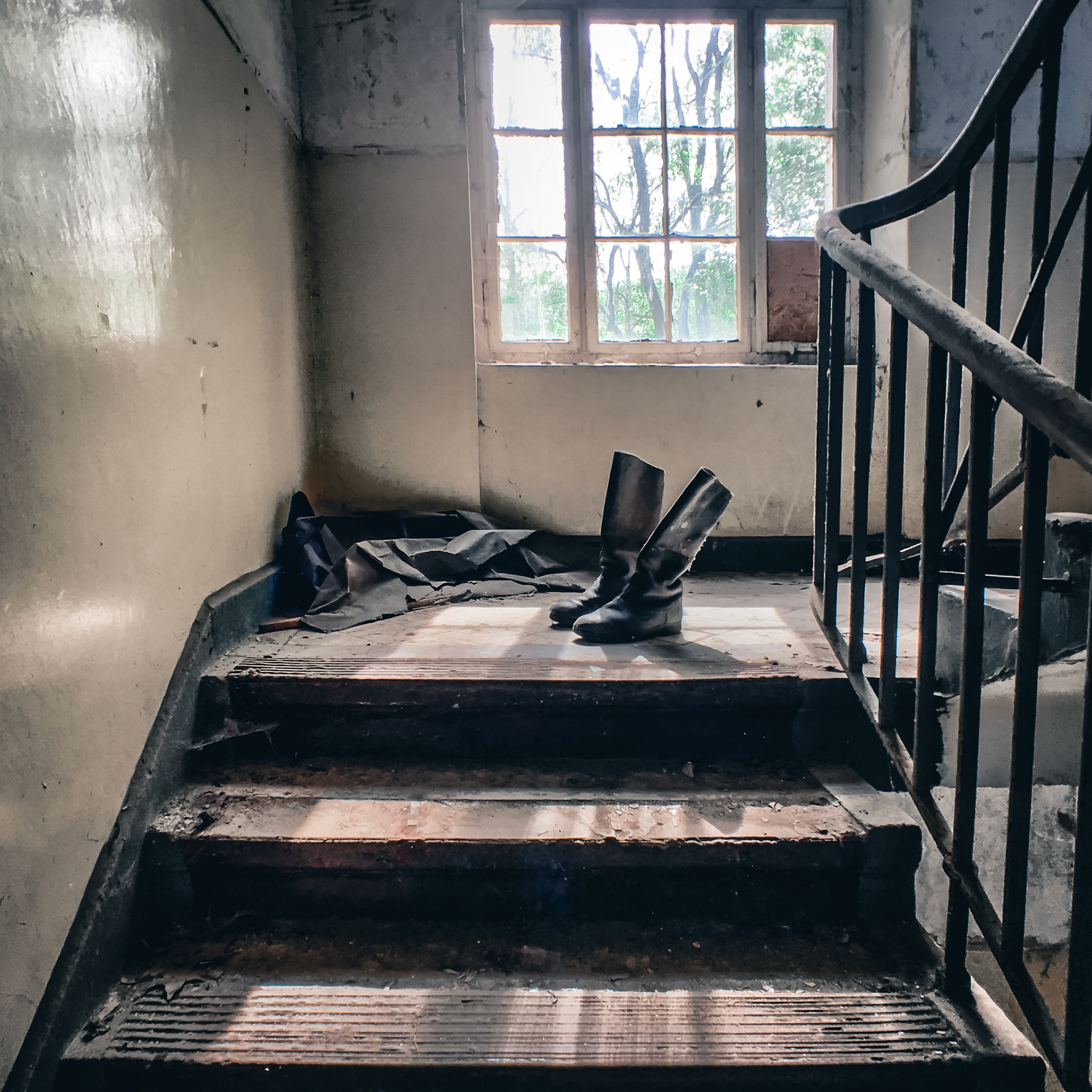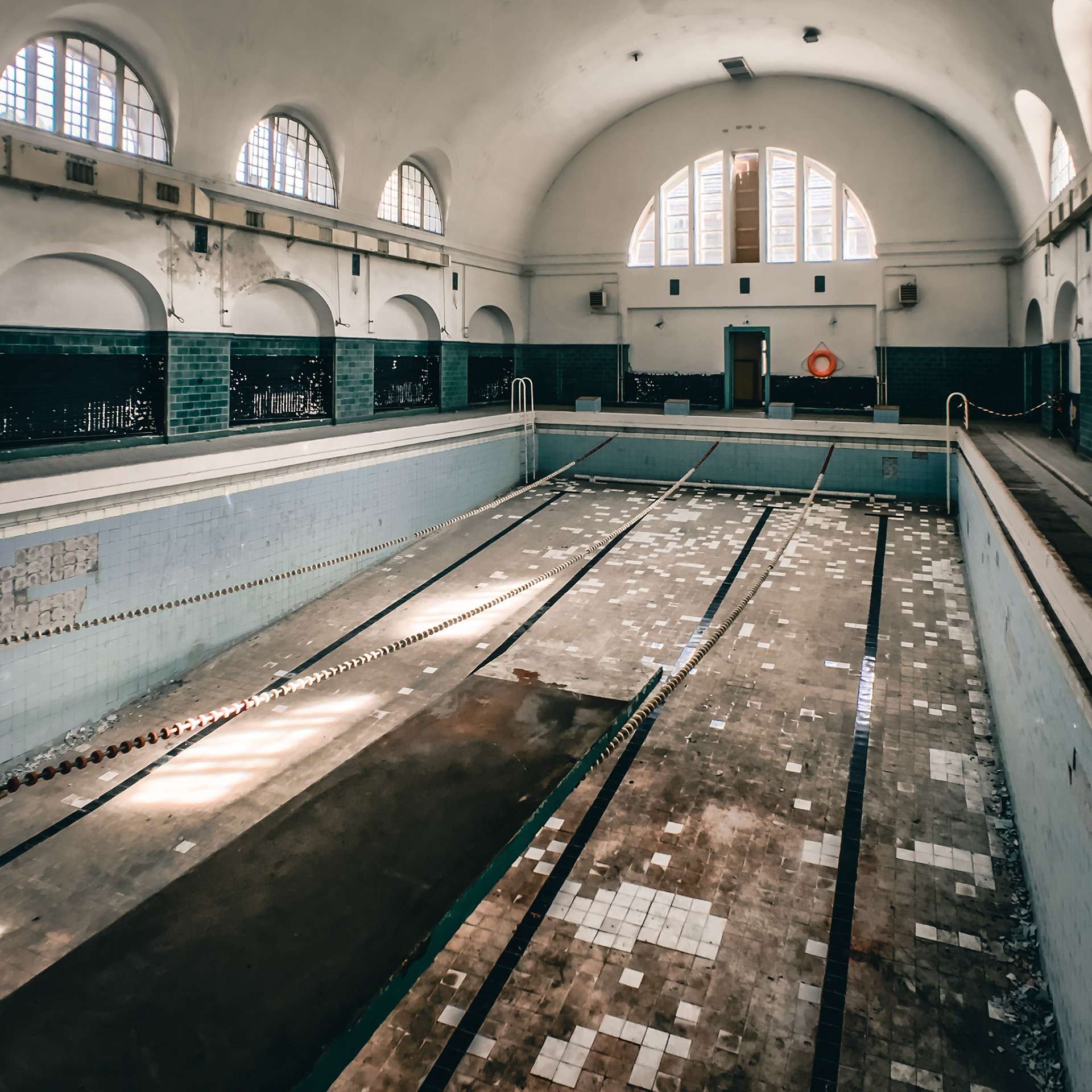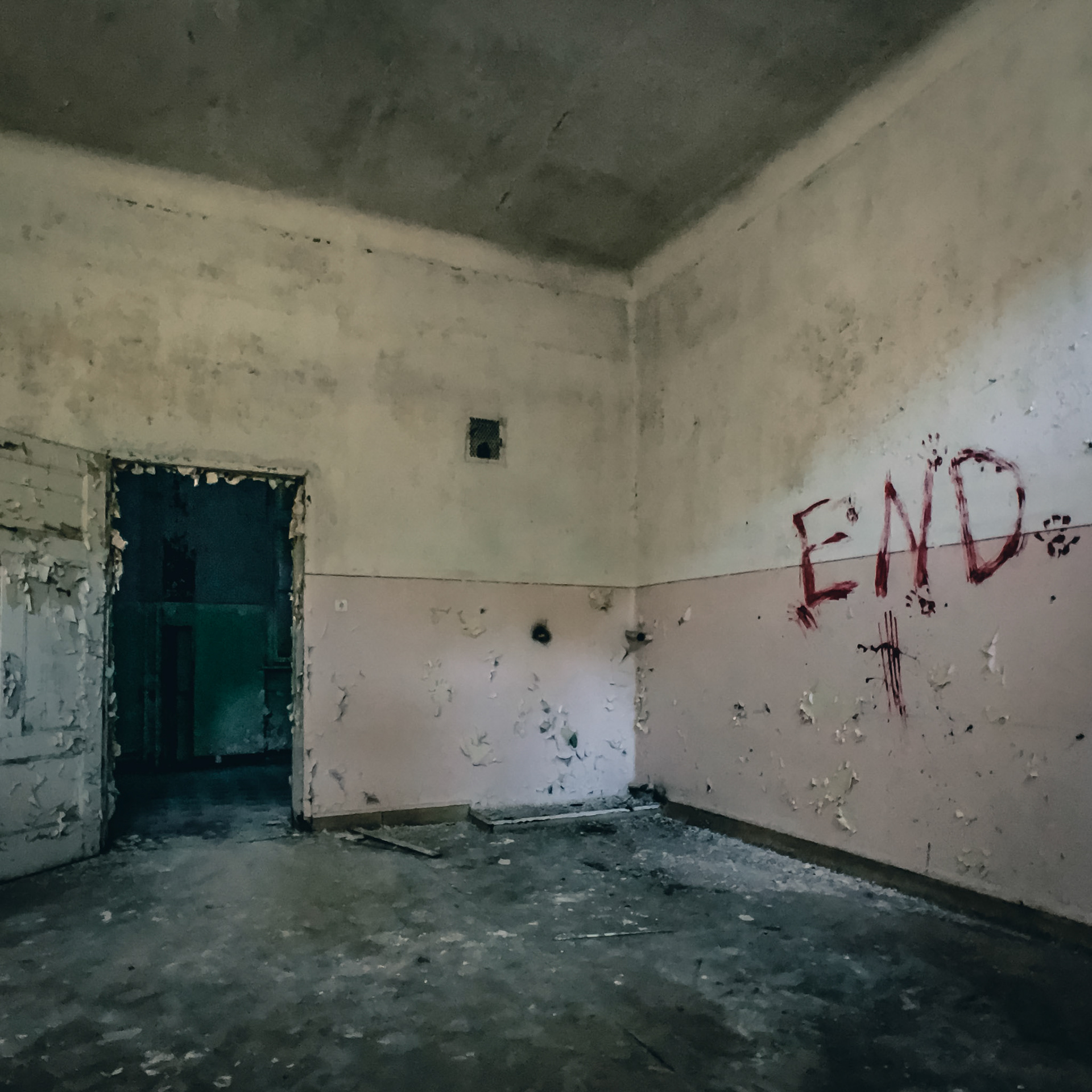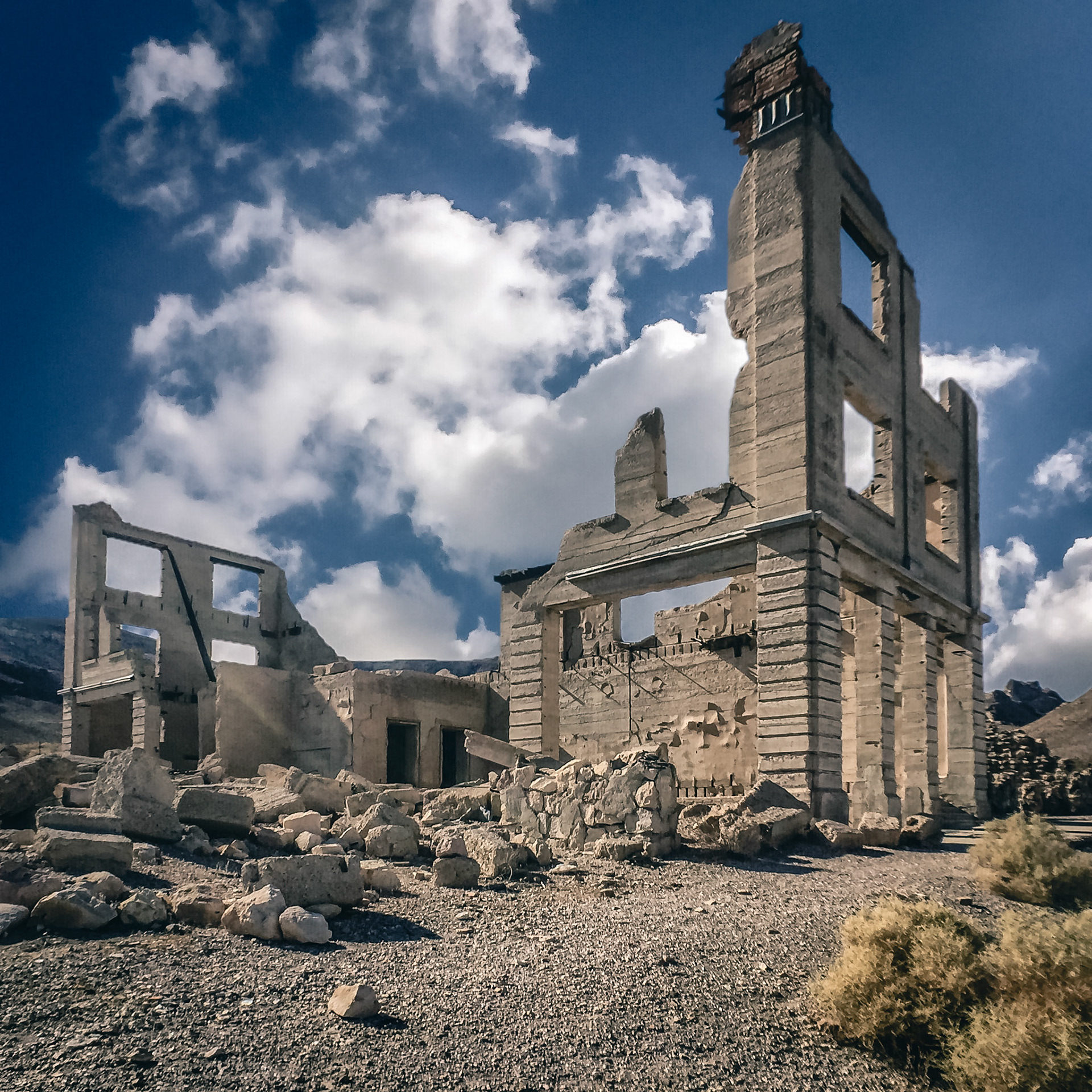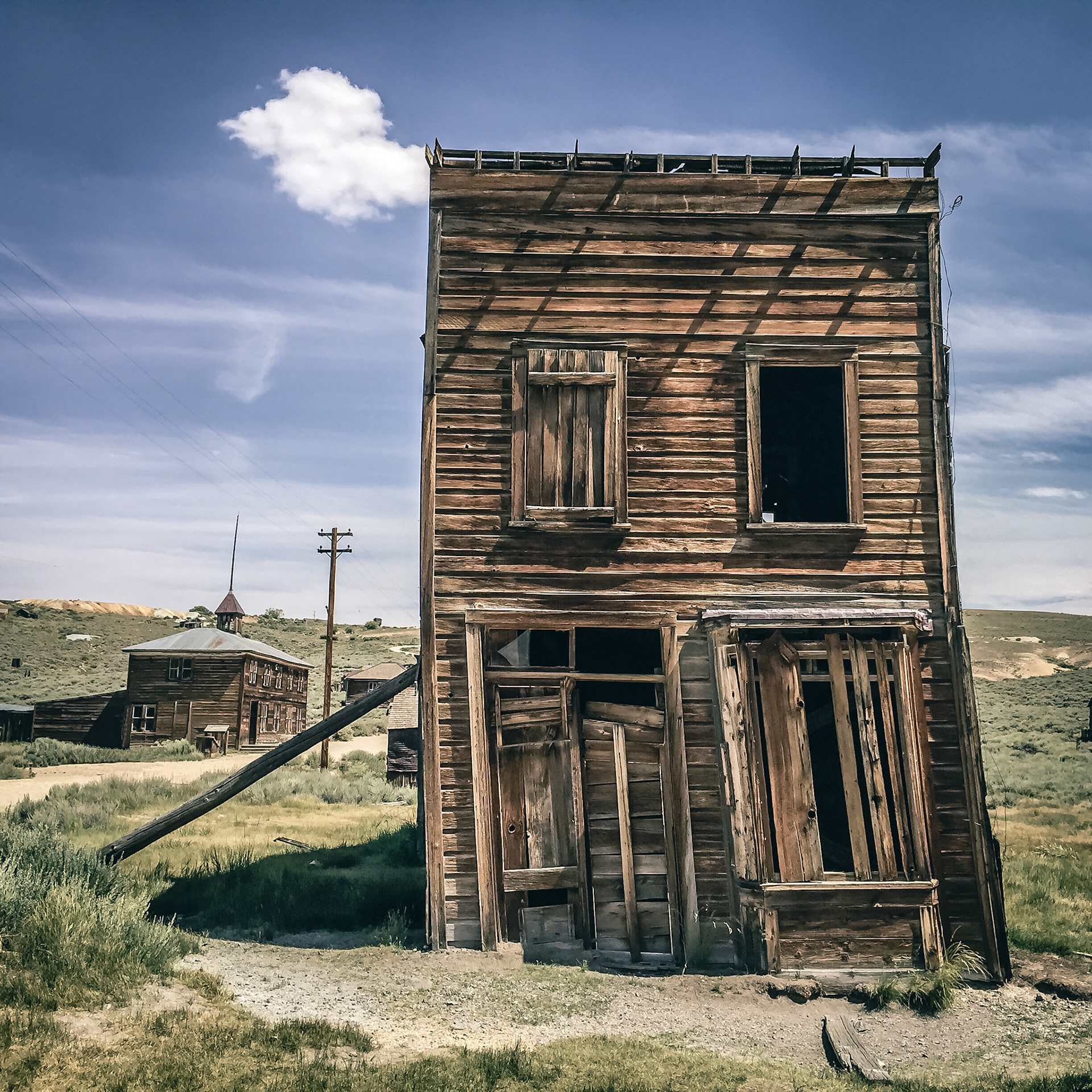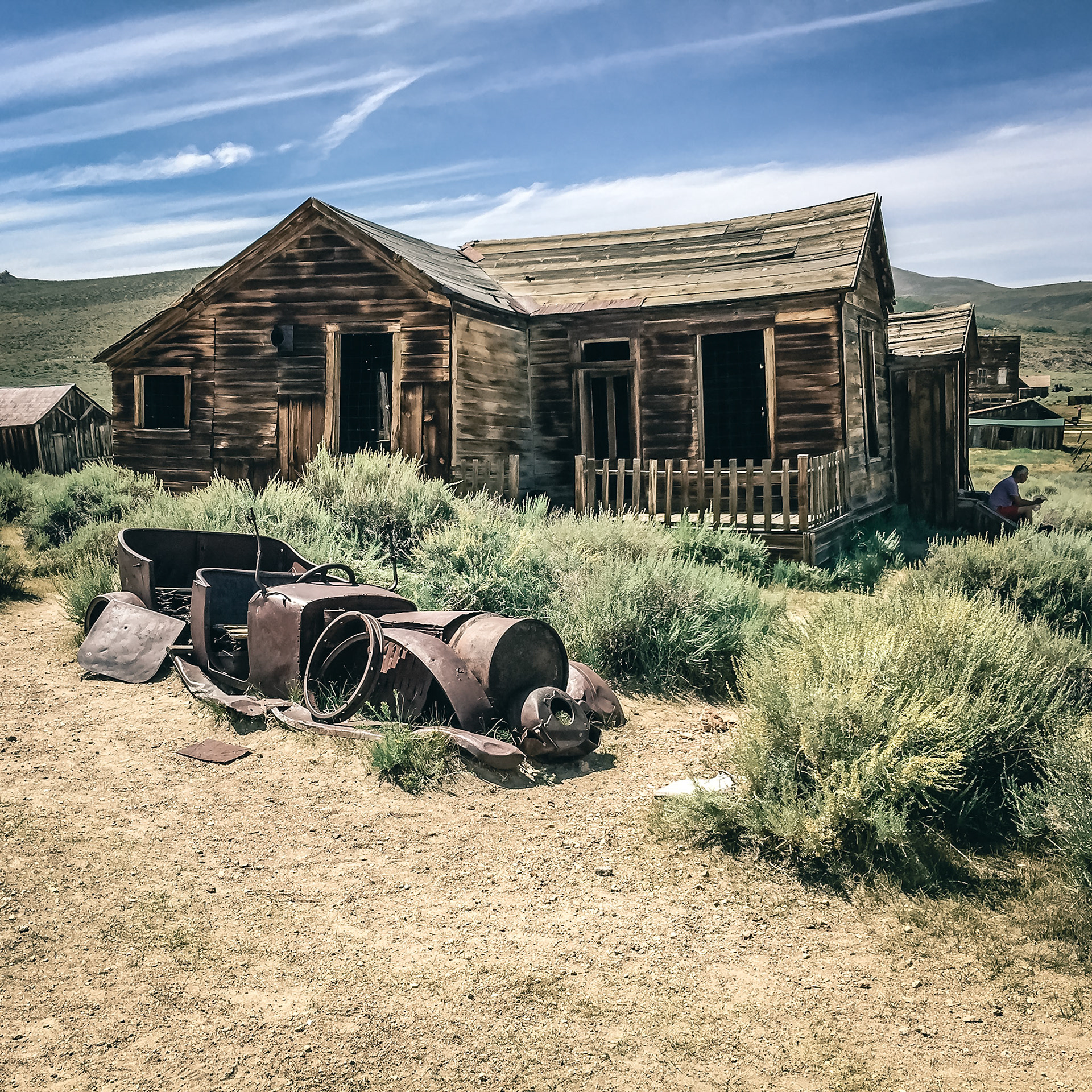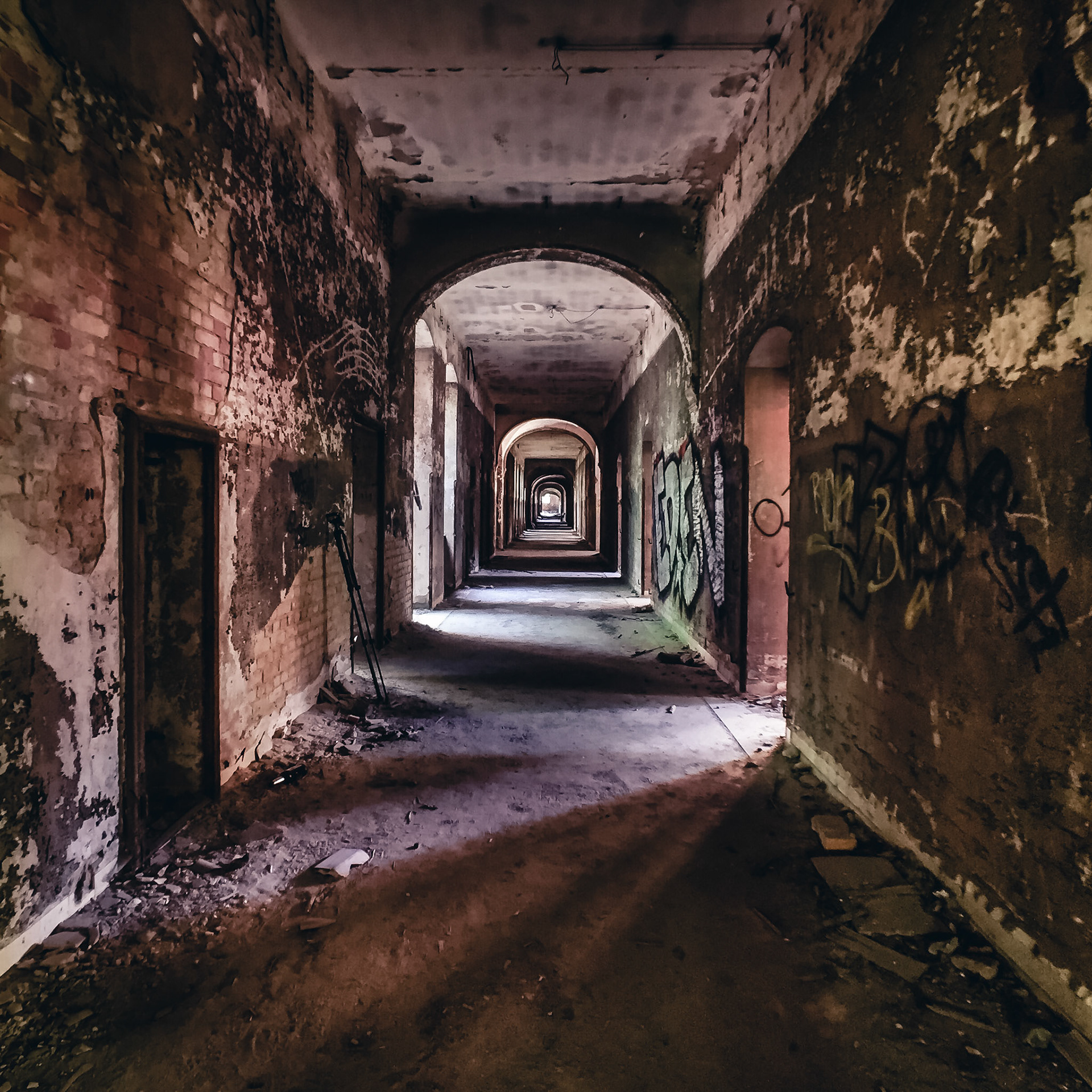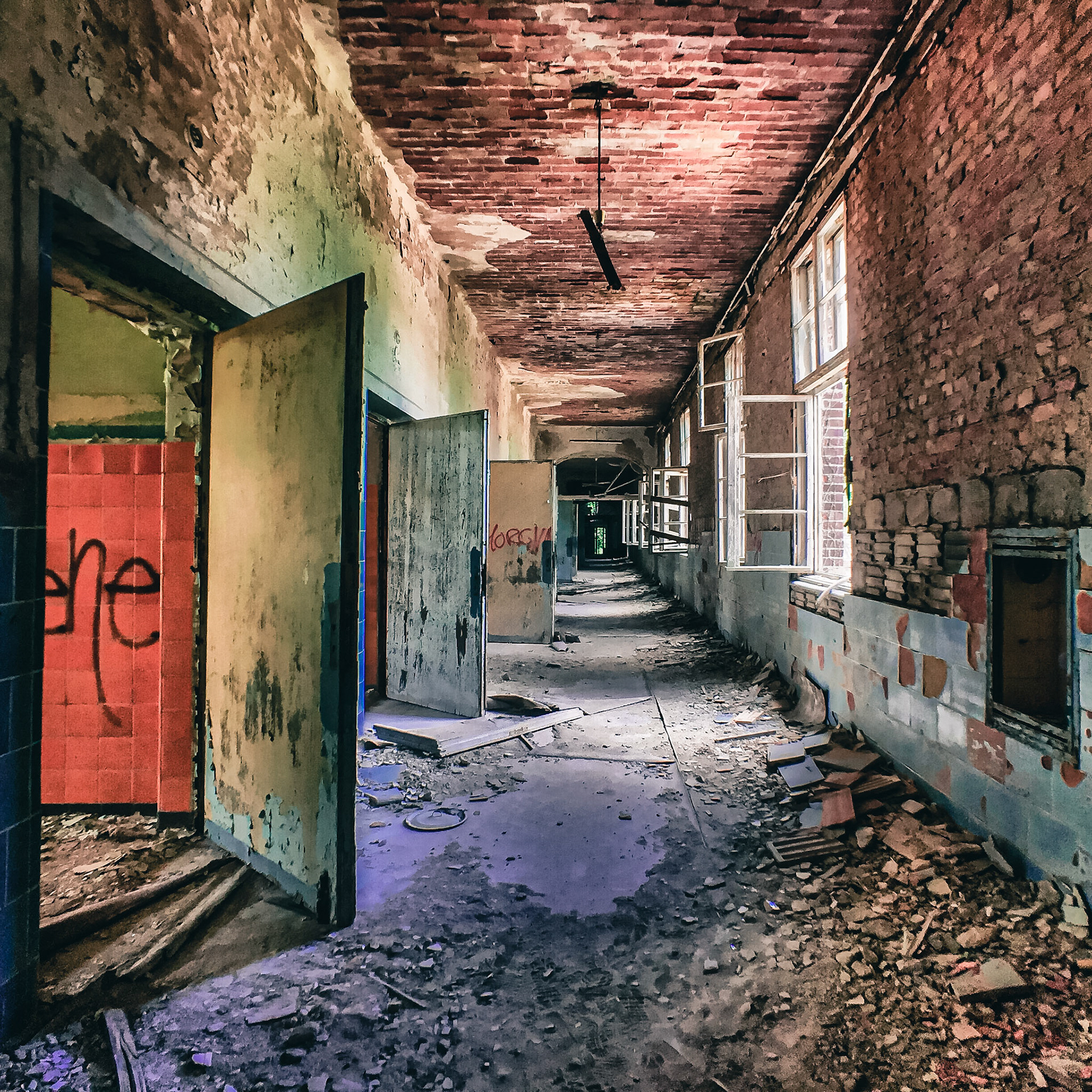 The fascination of lost places
There are a number of reasons why I'm so fascinated by lost places; but certainly the most important reason for me is the beauty of decay and to see how and how fast nature takes back what mankind has built. Second, exploring the post apocalyptic beauty of a lost place is like a trip back in time that makes me often wonder what those bricks may have seen and heard. If they could tell their stories, I'd probably sit down and listen to them for hours.
And if you're curious, head over to the lost places section of my blog and discover many abandoned places that you can visit, too and learn how I take photos in bad light conditions with iPhone.
Chernobyl Exlusion Zone - 30 year later
Almost 30 years to the day after the Chernobyl disaster I had the chance to spend a day inside the Chernobyl Exclusion Zone exploring the abandoned villages and lost places of Zalyssia, Chernobyl and Pripyat.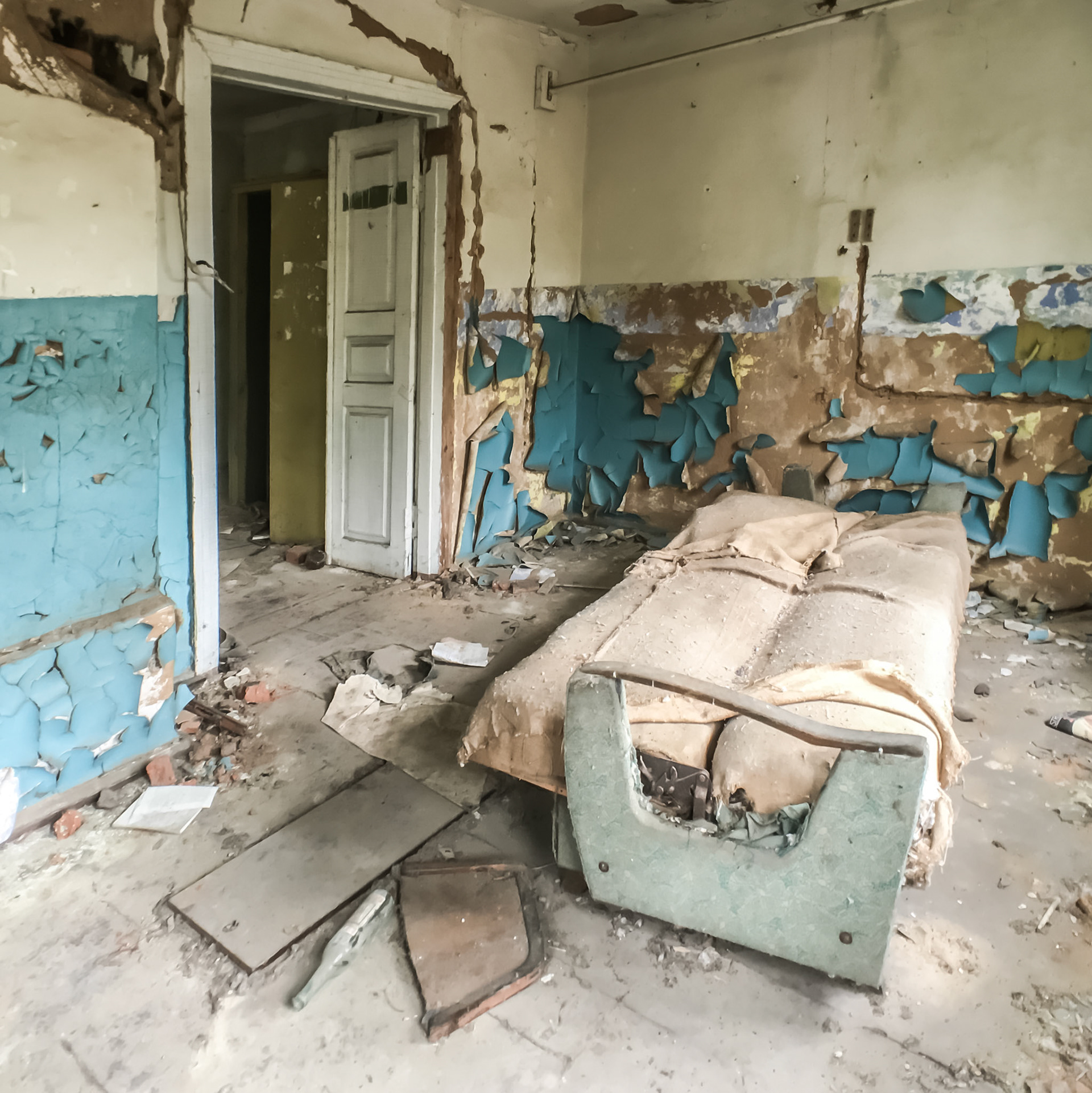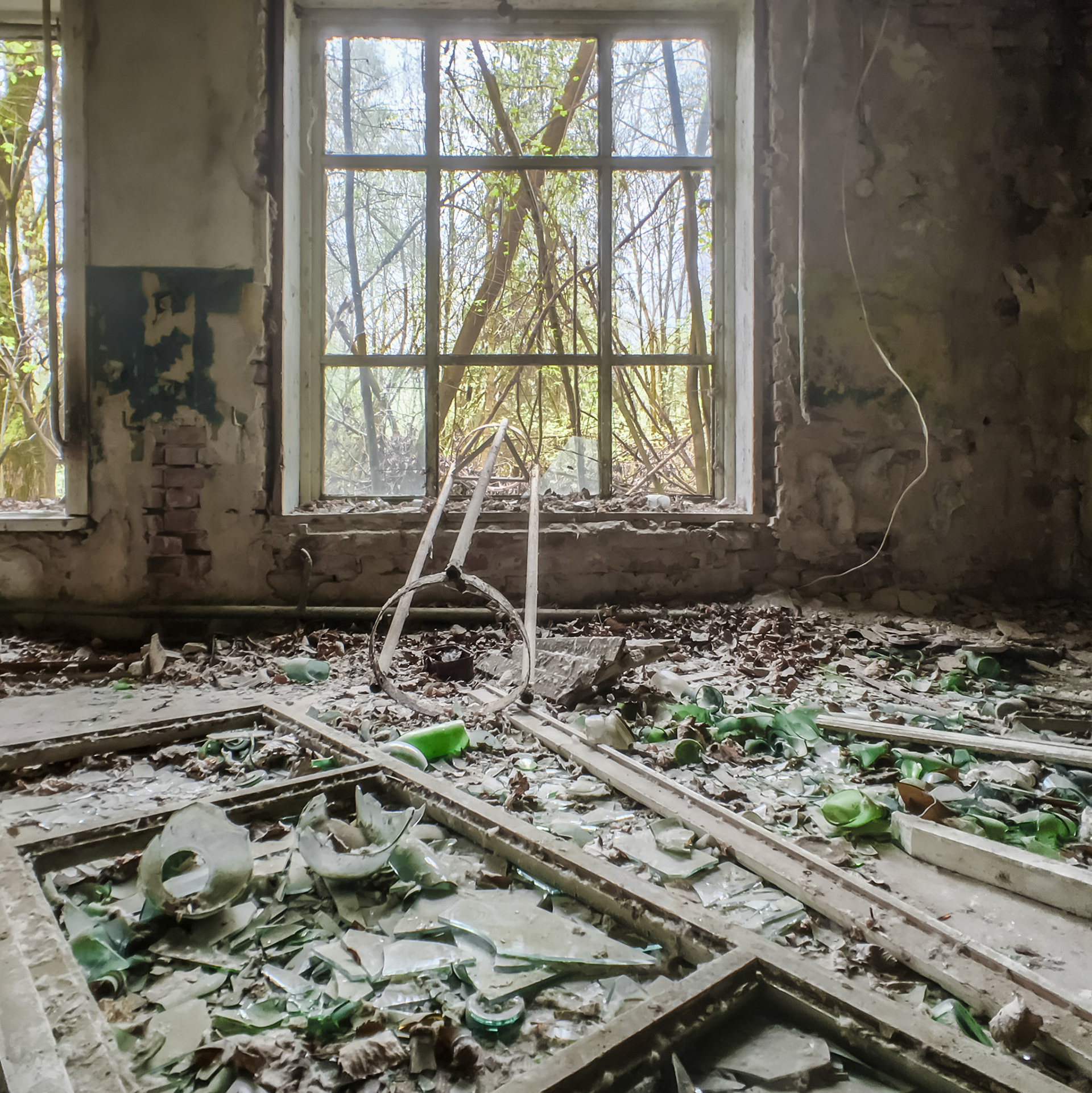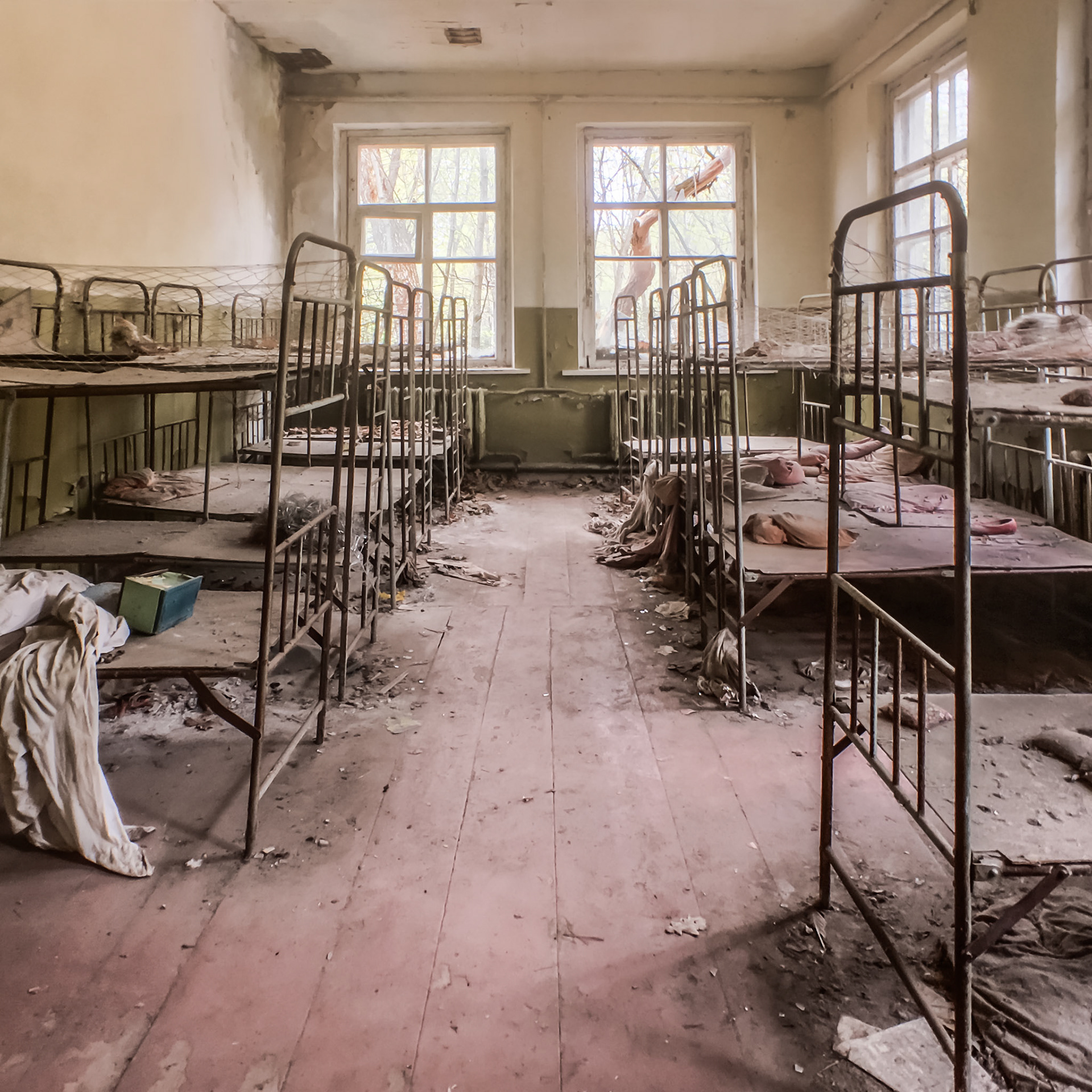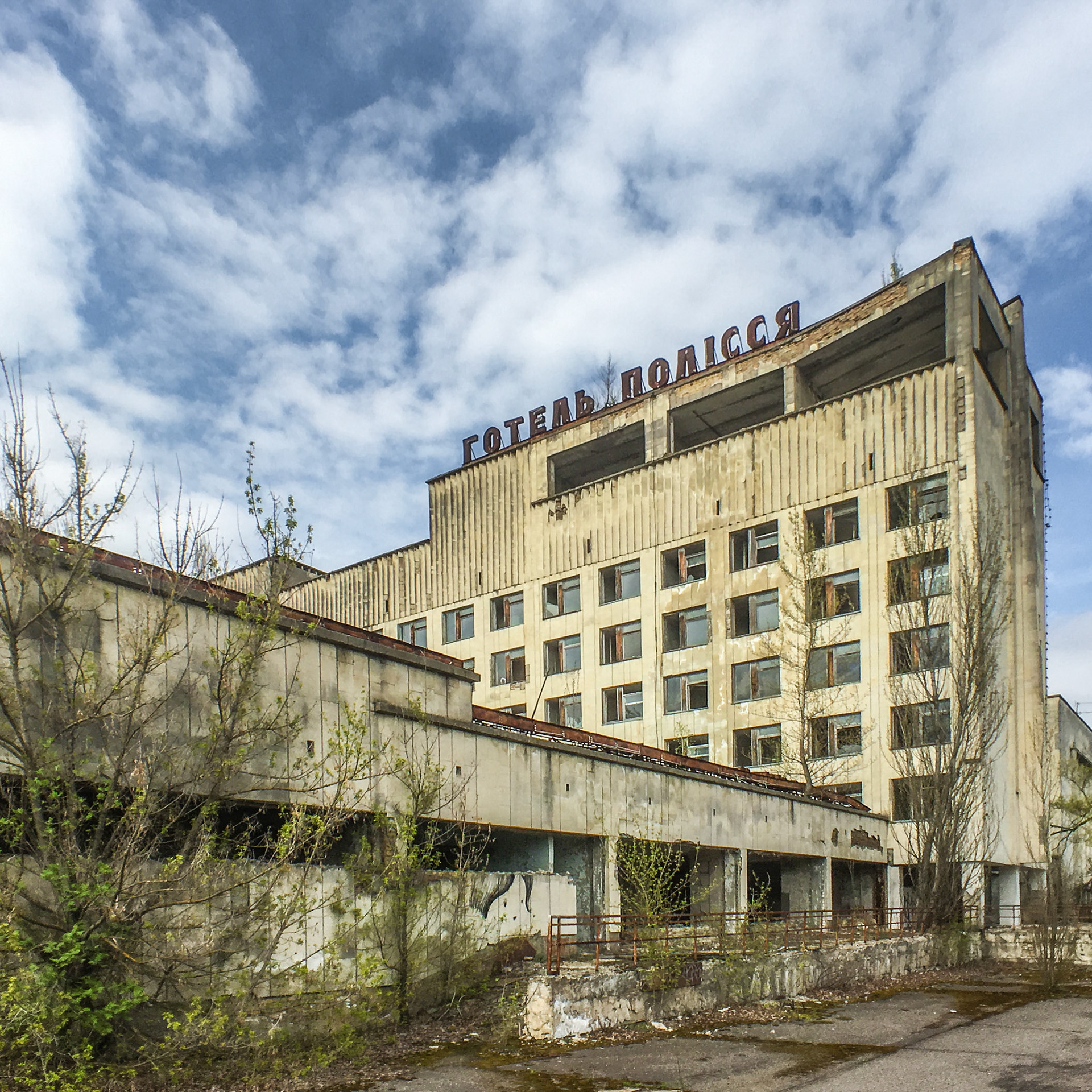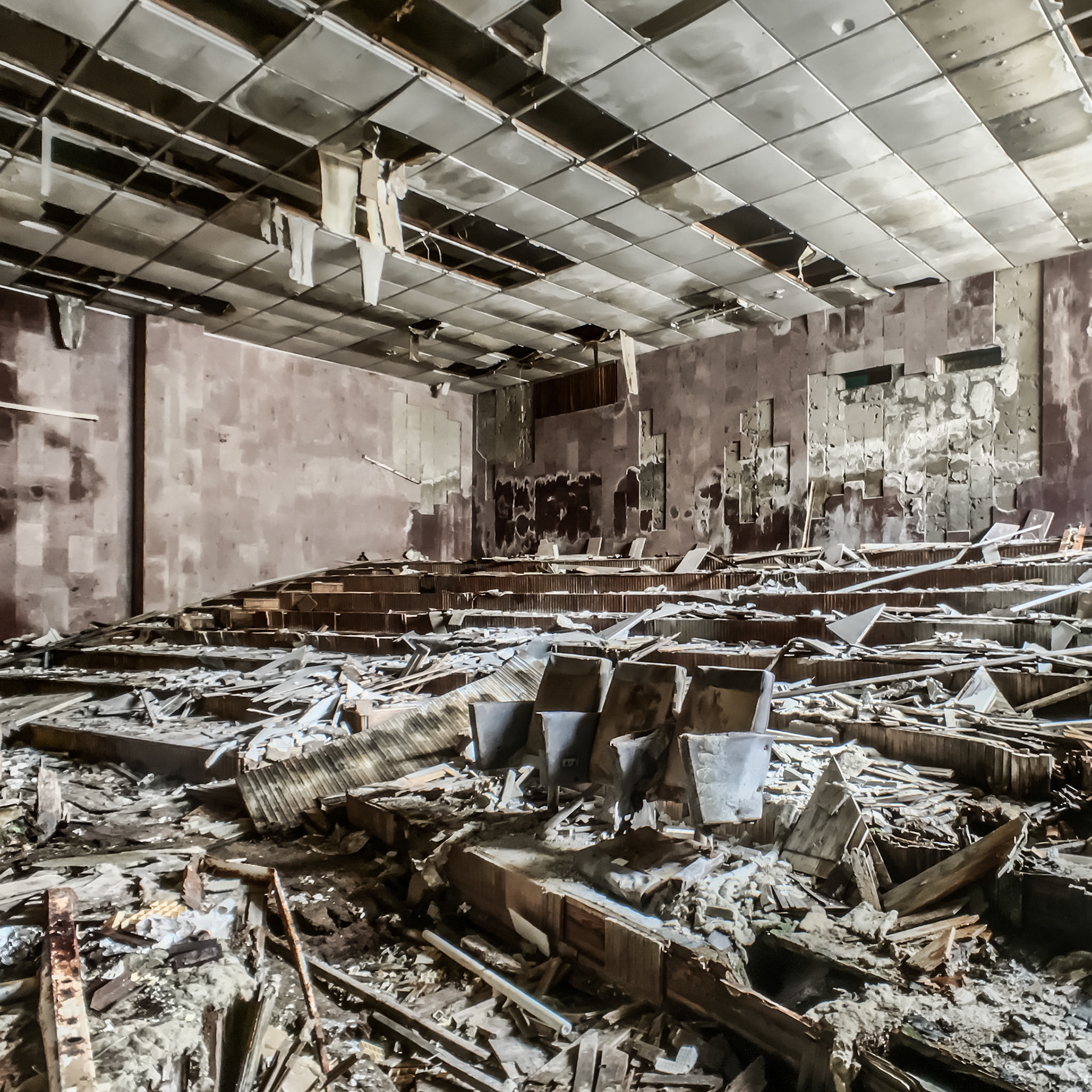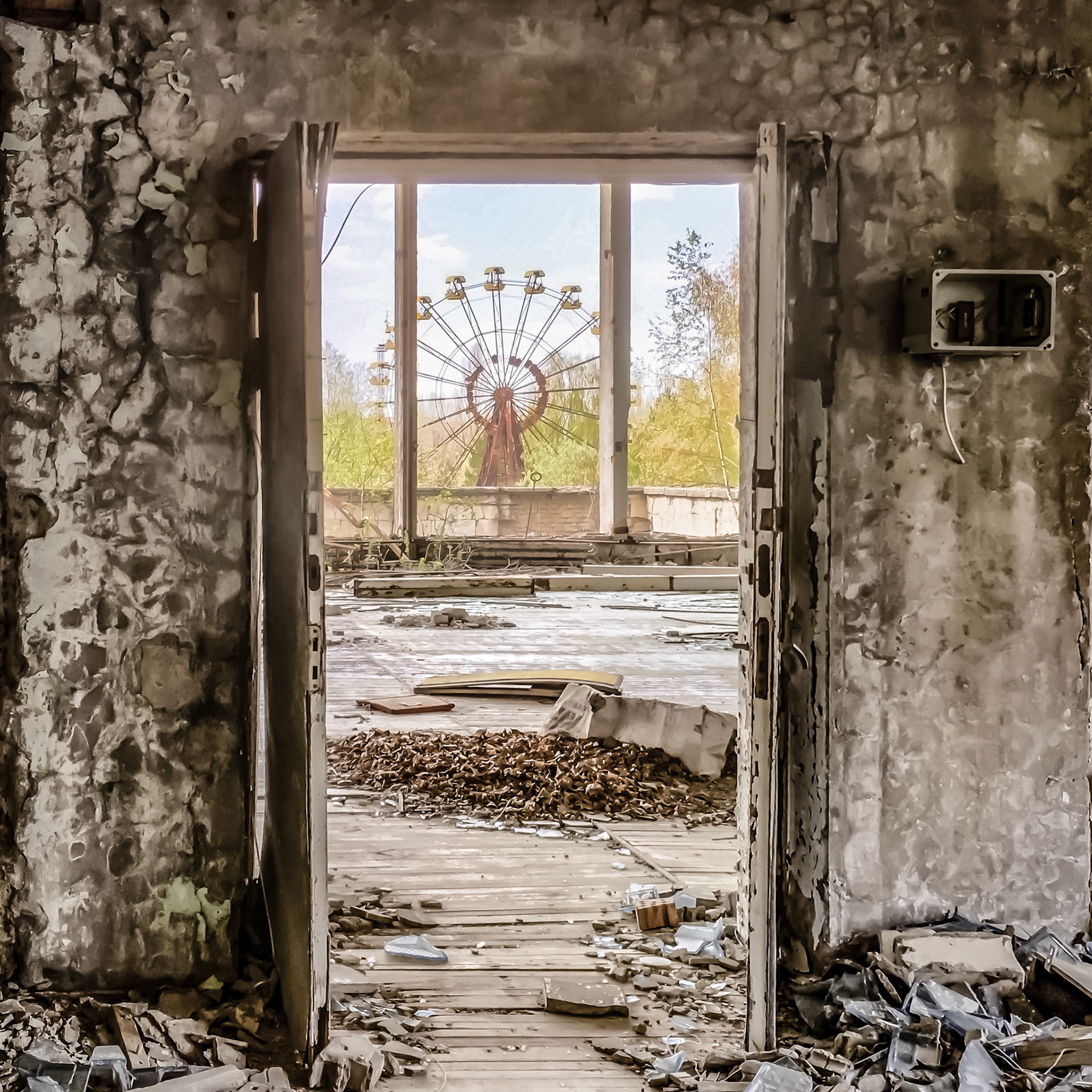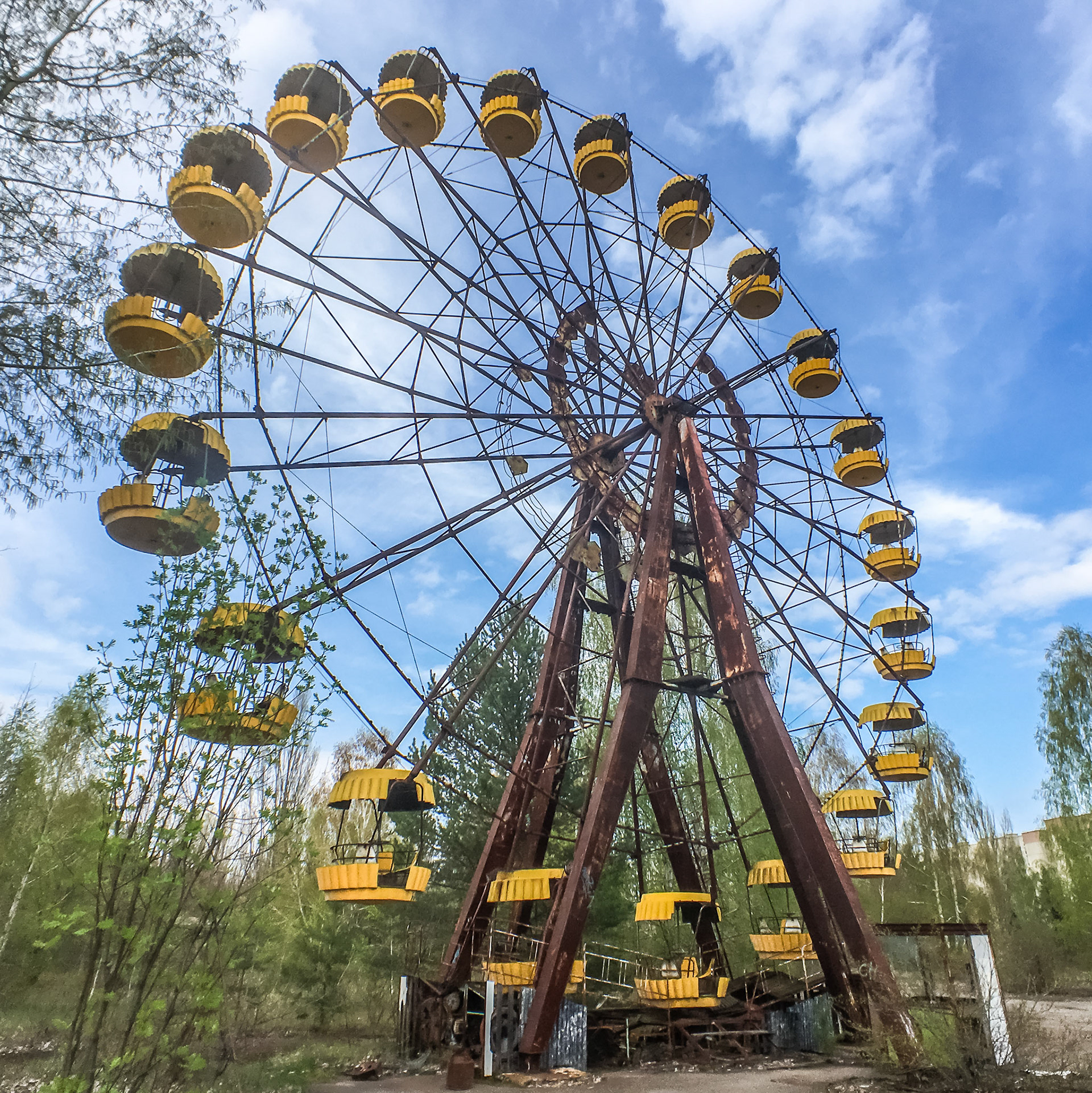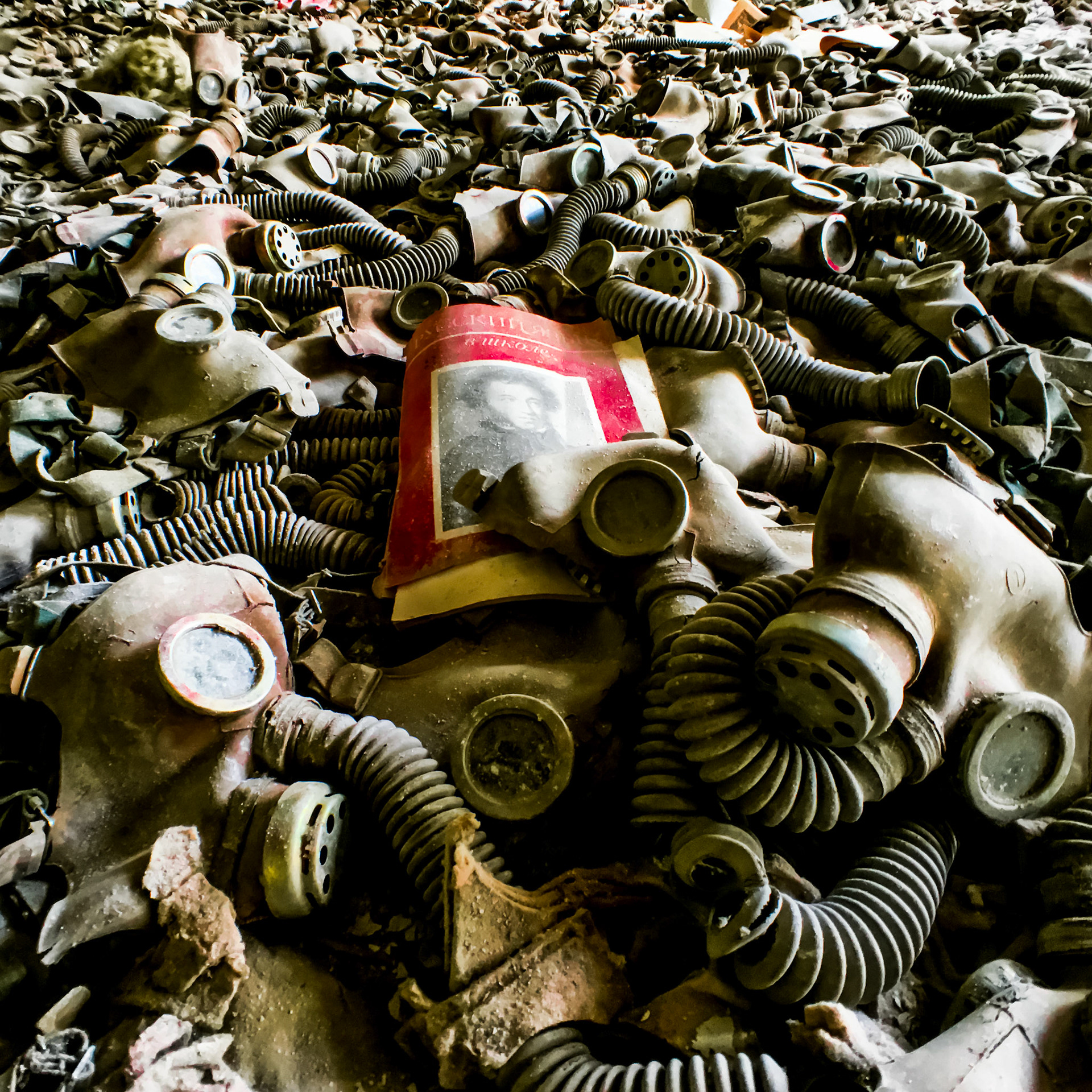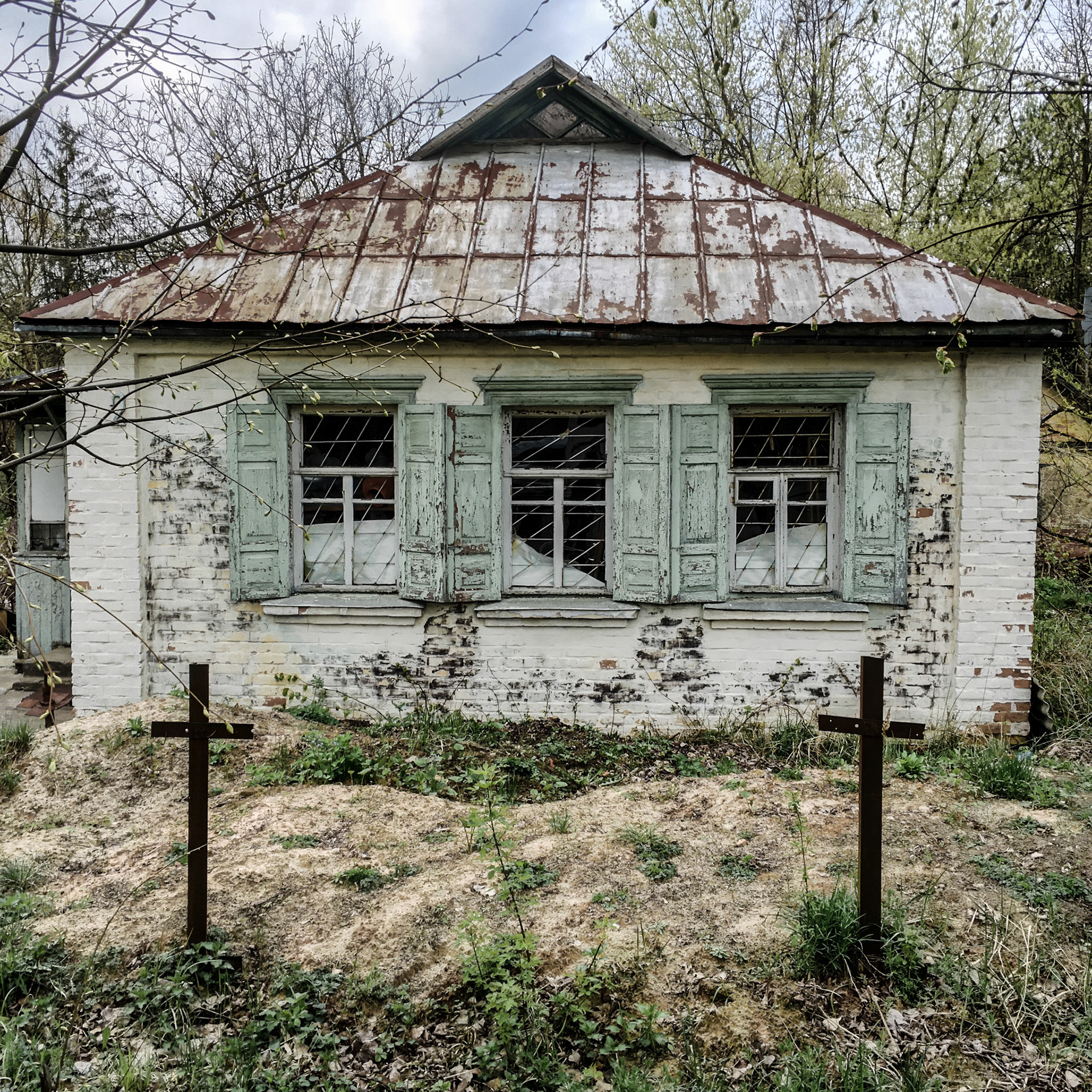 Castle Höhenbergen, Carinthia, Austria