Shot on iPhone 12 Pro Max
One of the significant new photography features available for the "Pro" models was "Apple ProRAW"; Apple's RAW format combined computational photography and the RAW image format. So, for the first time, the iOS stock camera app was able to take RAW photos, and I've been using the new ProRAW format heavily. To learn more, head over to my overview about
how to shoot RAW on iPhone
.
Another notable new feature of the iPhone 12 was that night mode now works for the standard wide and ultra-wide lens on the iPhone 12; it was only available for the standard wide lens in previous versions. Moreover, we got HDR 3 with improved Smart HDR and Deep Fusion. But I admit that I'm not a big fan of Smart HDR. I've turned it off because I found that it applied an unnatural look to many of the photos I took.
From a hardware perspective, the iPhone 12's LiDAR Scanner helps to focus faster and get better and sharper photos at night because it can detect the main subject more accurately than just using optics. Finally, Apple introduced MagSafe with the iPhone 12. By using MagSafe, you can attach several accessories magnetically to iPhone. Using a MagSafe compatible power bank, you can now charge your iPhone on the go without the need to carry a cable. I got myself one of these power banks, and you can read more about it in my
Anker PowerCore 5K magnetic review
.
And, as always, here are my three personal favorite photos that I took using the iPhone 12 Pro Max.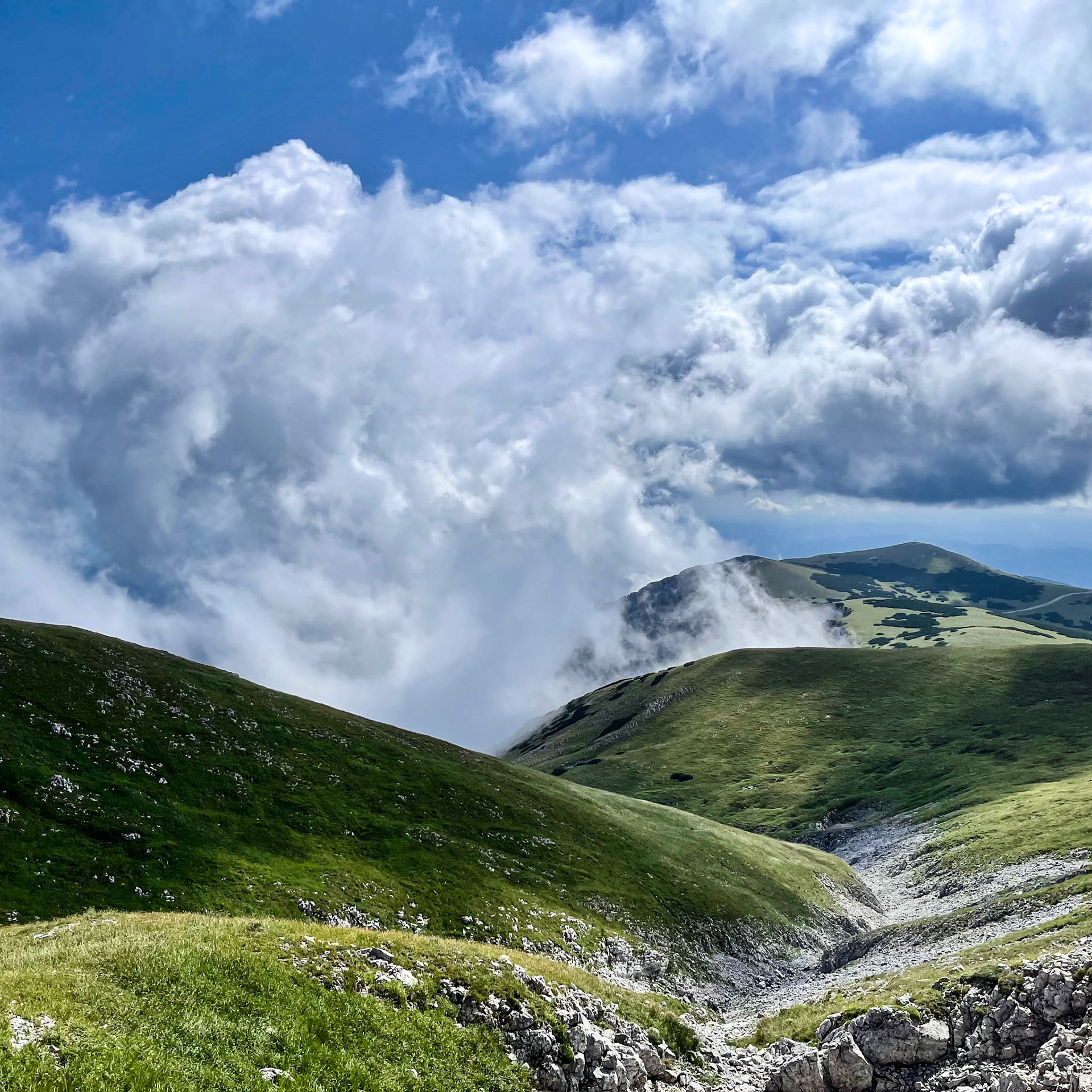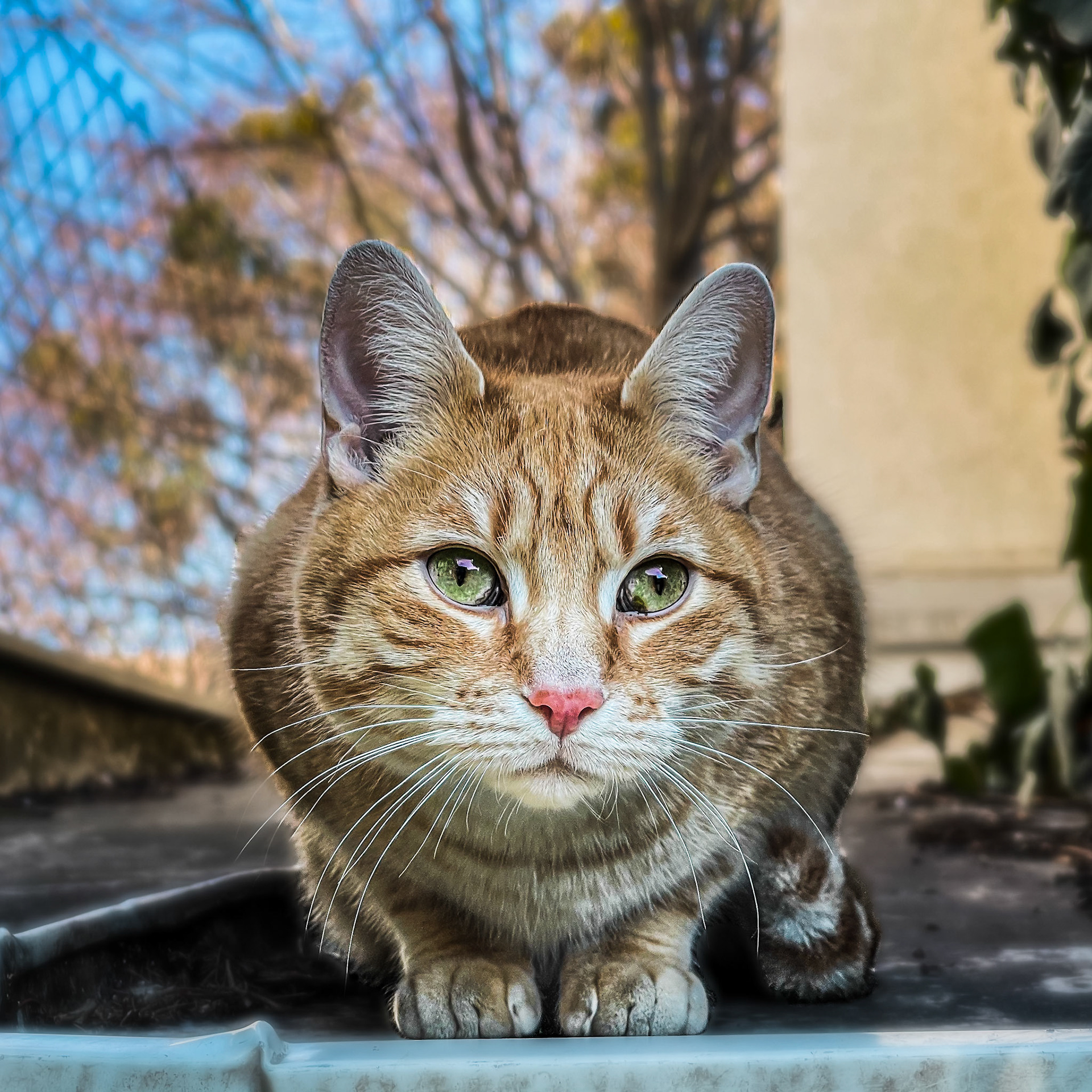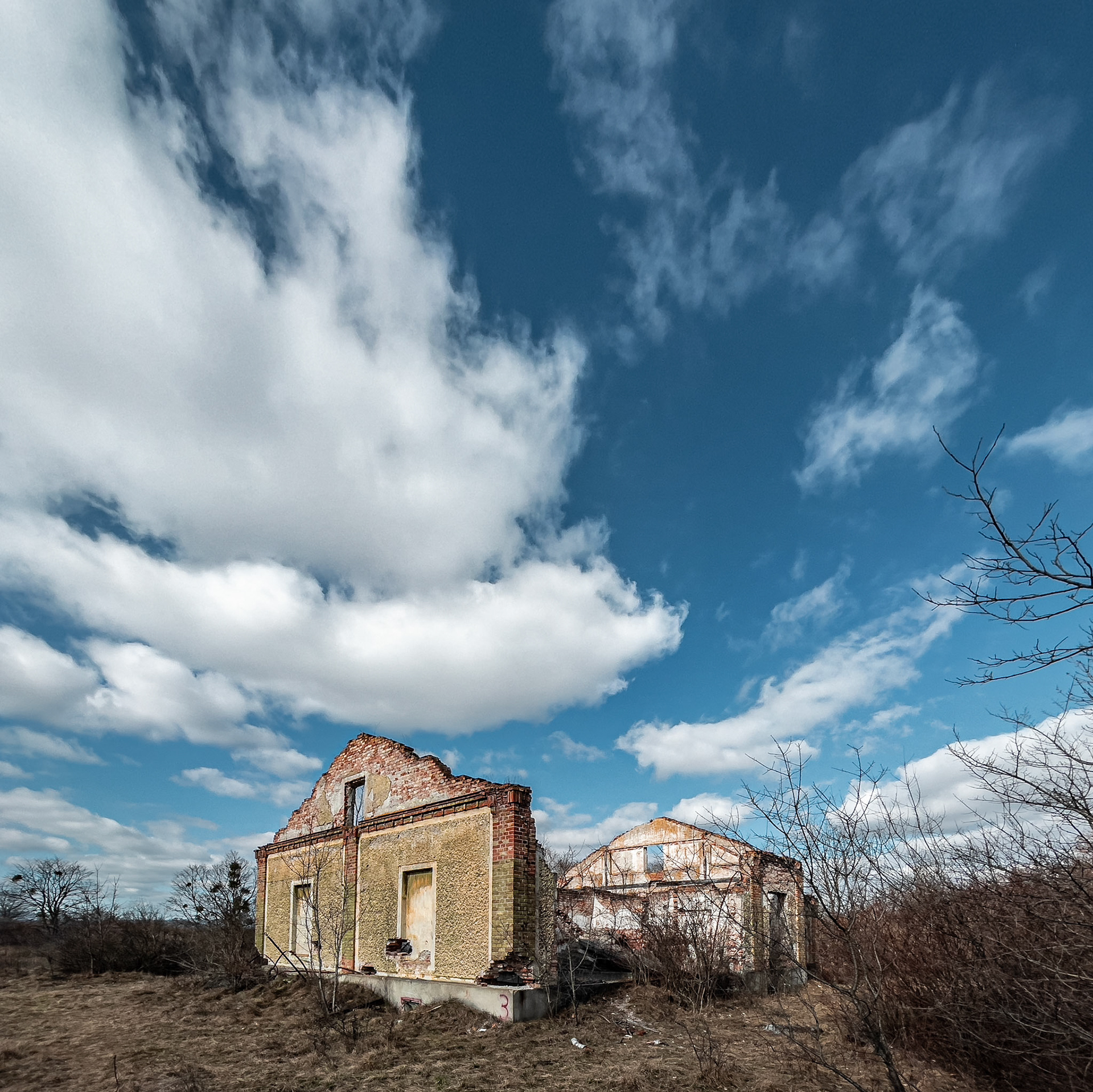 Shot on iPhone 11 Pro
As my new iPhone 12 Pro Max should arrive any day now, I followed the same procedure as every year: Selected my three favorite photos shot on iPhone 11 Pro and here they are.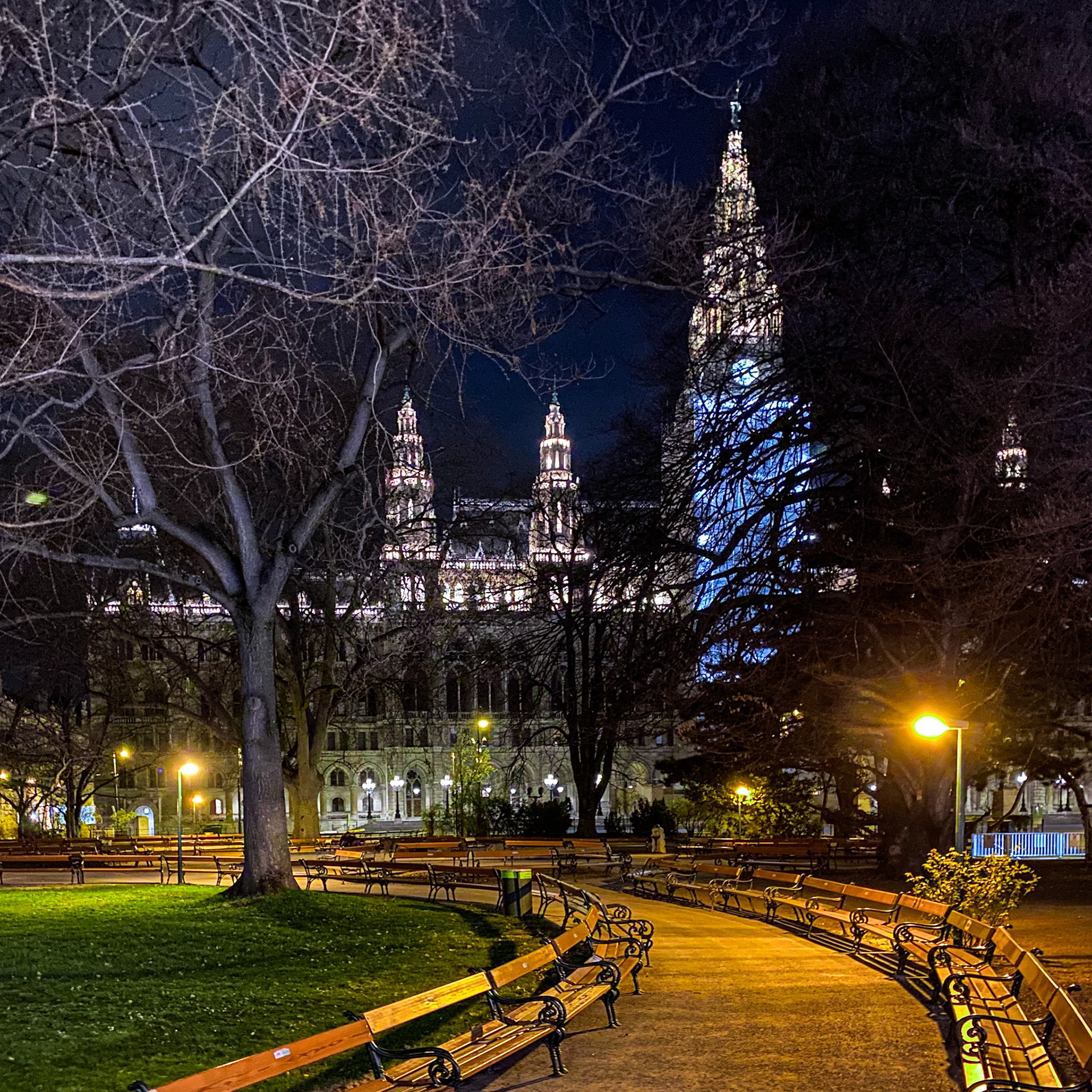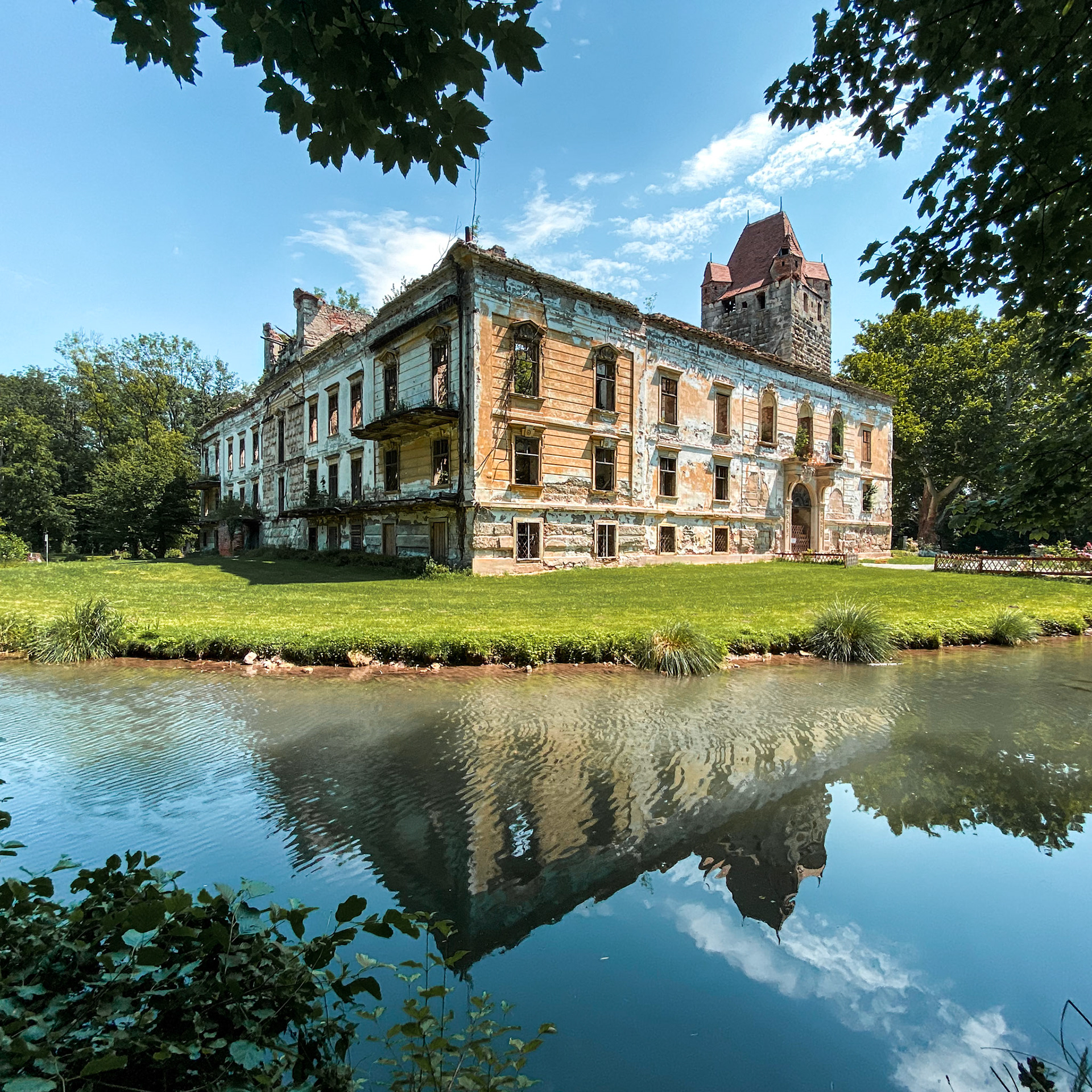 Shot on iPhone XS
The iPhone XS was available in September 2018. As an "S" model, it didn't have any major new features (from a photographers perspective). I was quite happy and proud that Apple chose one of these photos to be featured for the #shotoniphone campaign online. And if you're wondering which, It's the one in the middle.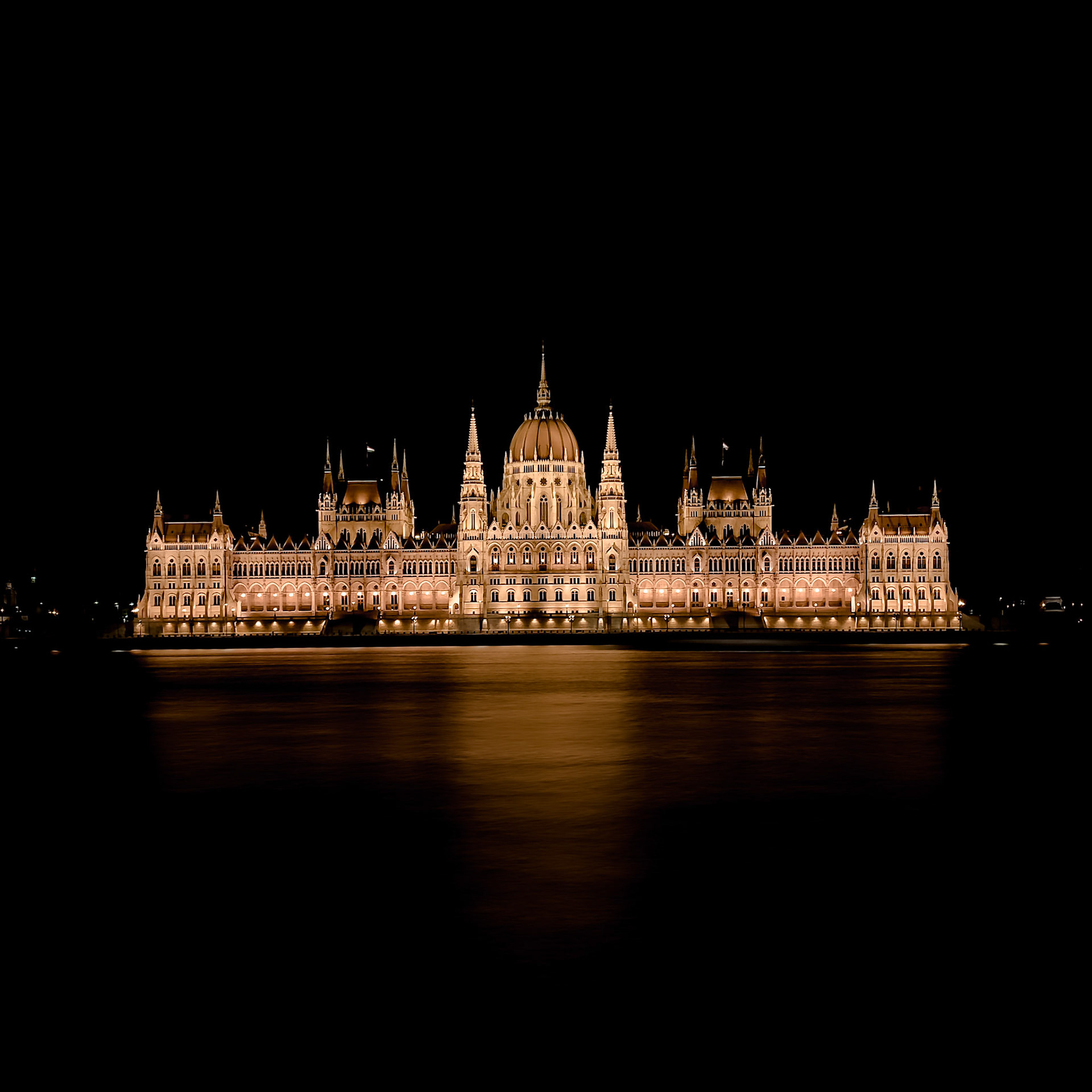 Shot on iPhone X
The iPhone X was the first iPhone of a new generation that has an almost edge-to-edge-screen. It was released in parallel with the iPhone 8 in 2017, that I owned for a short time. But I couldn't resist, sold my iPhone 8 and finally got myself an iPhone X and here are three of my favorite photos that I took using an iPhone X.
This year, Moment also released the Fisheye Lens that I got just in time for a trip to Germany.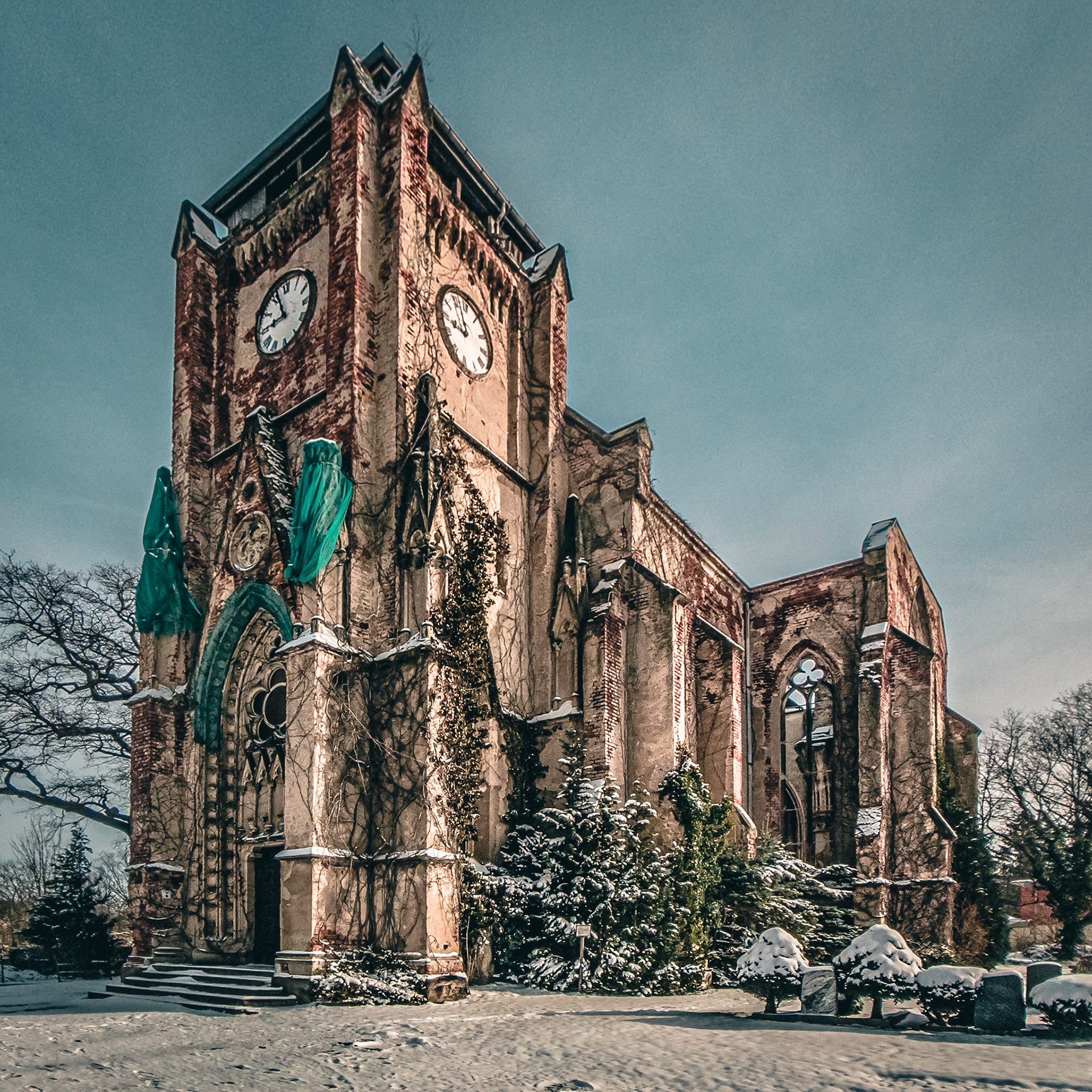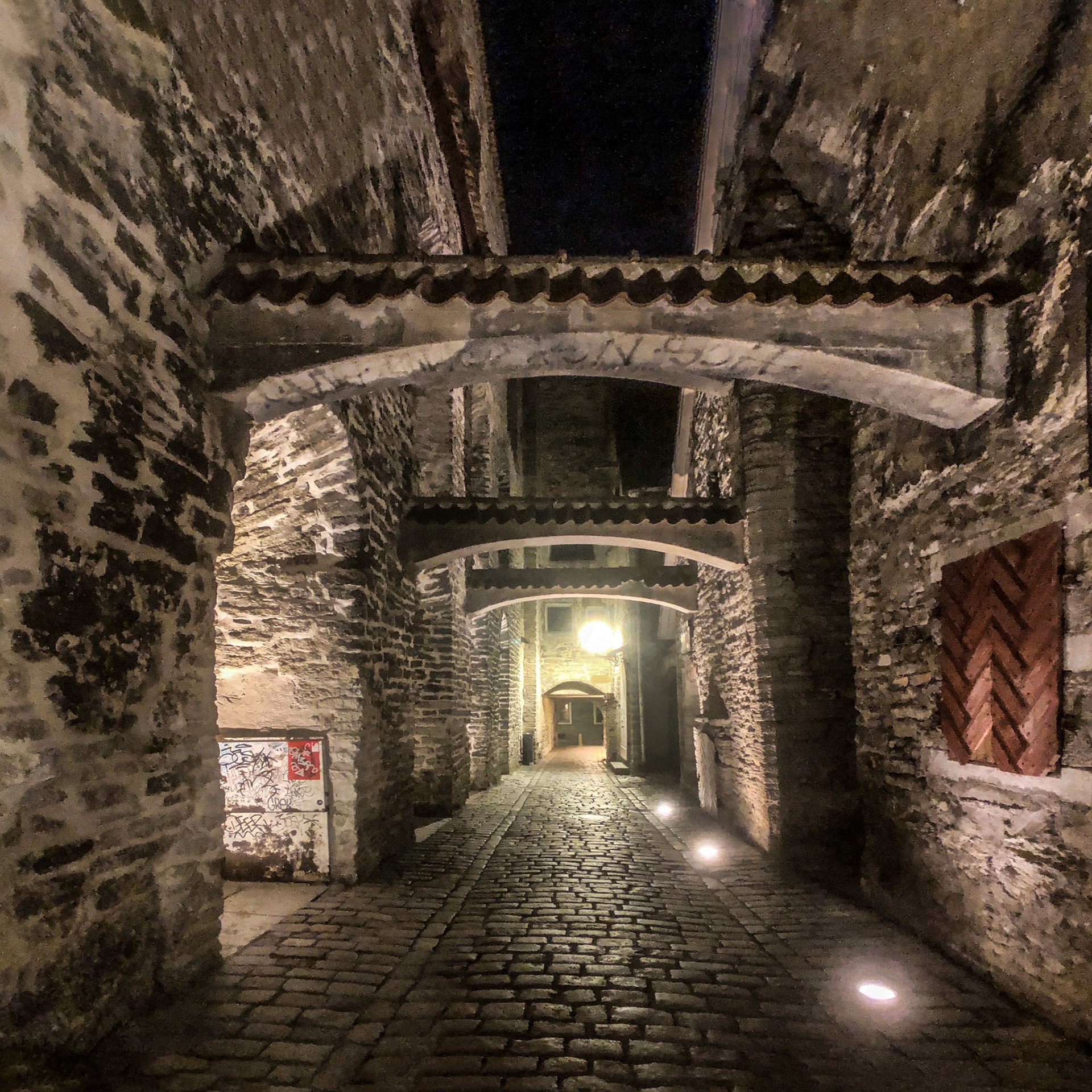 Shot on iPhone 7 Plus
The iPhone 7 Plus was released in 2016 and the first one to have two lenses - and no headphone jack. In addition to the standard wide lens, the. iPhone7 Plus got a new 2x telephoto lens. Here are three photos that I took using an iPhone 7 Plus.
This year, I also started to use Adobe Lightroom Mobile as my main iPhone photo editing app.
Here are three photos from 2016 and 2017, shot on iPhone 7 Plus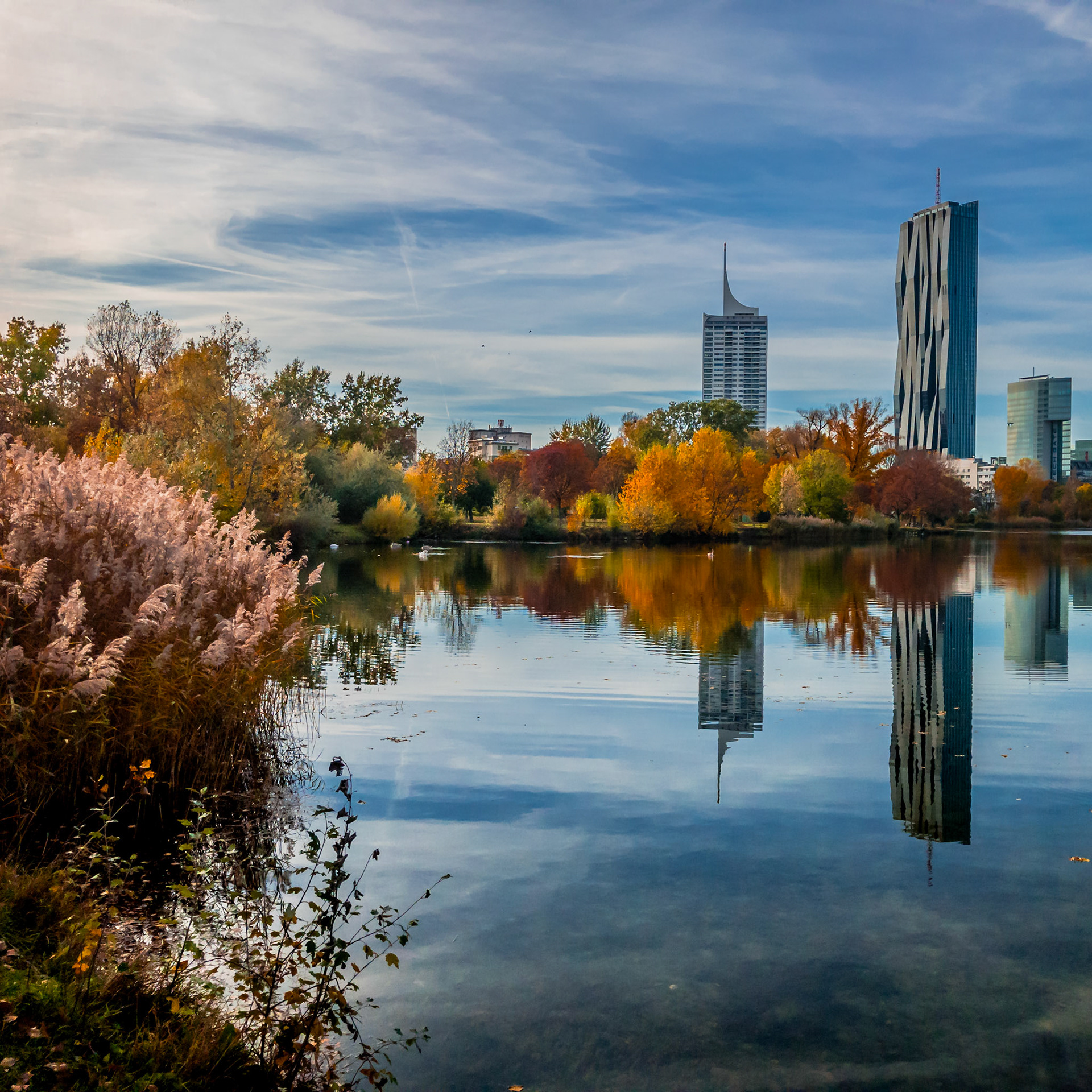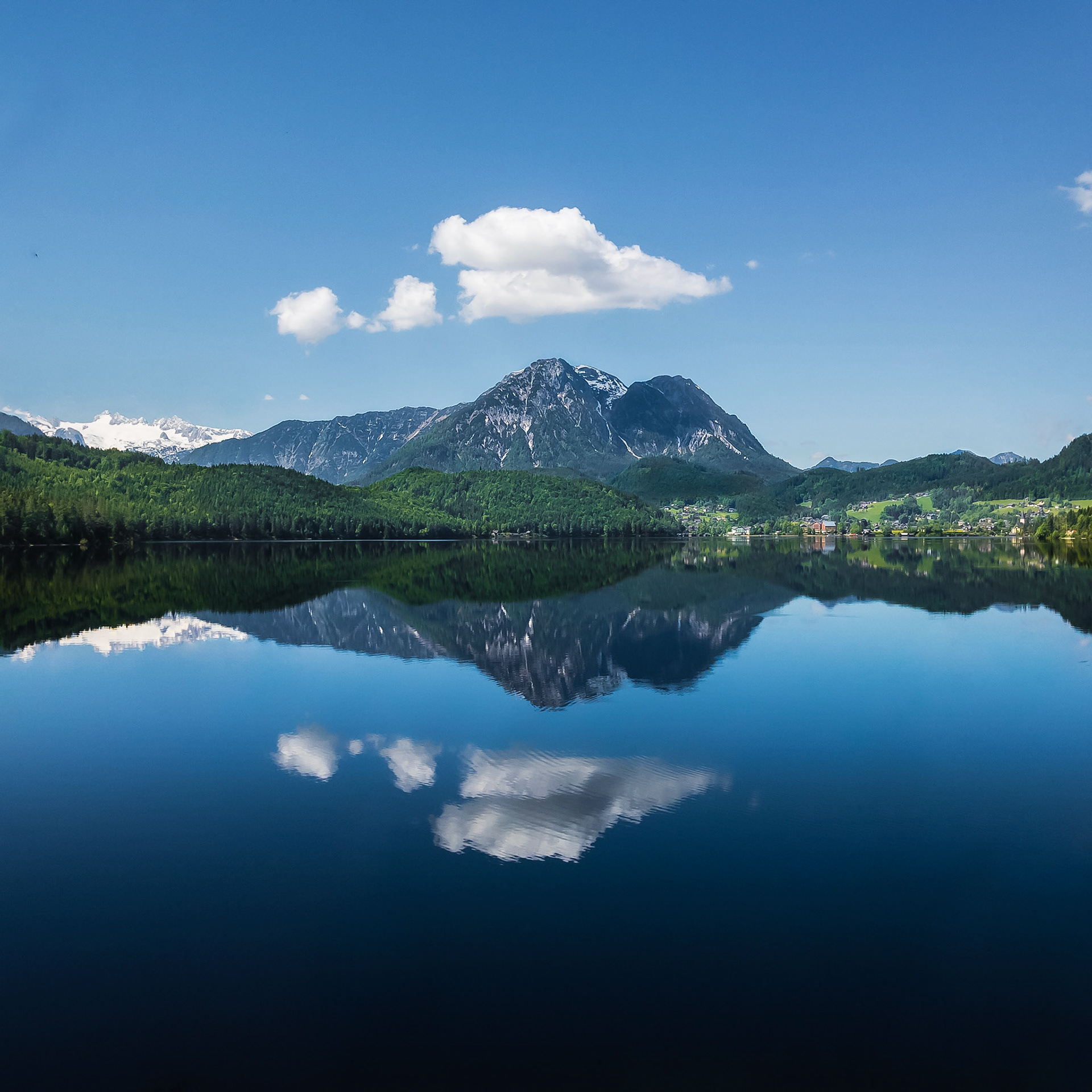 Shot on iPhone 6s
Released in 2015, the iPhone 6s was the first iPhone to have a 12 megapixel camera; so basically an upgrade from the previous 8 megapixel. This was the iPhone that I used on one of my most spectacular trips: The excursion into the Chernobyl Exclusion Zone.
At the beginning of 2015, I've discovered another iPhone CameraApp, that I still use today: Hydra Camera App, which allows you to take 32 megapixel photos right on your iPhone. 
Here's a selection of three 12 megapixel photos shot with iPhone 6s.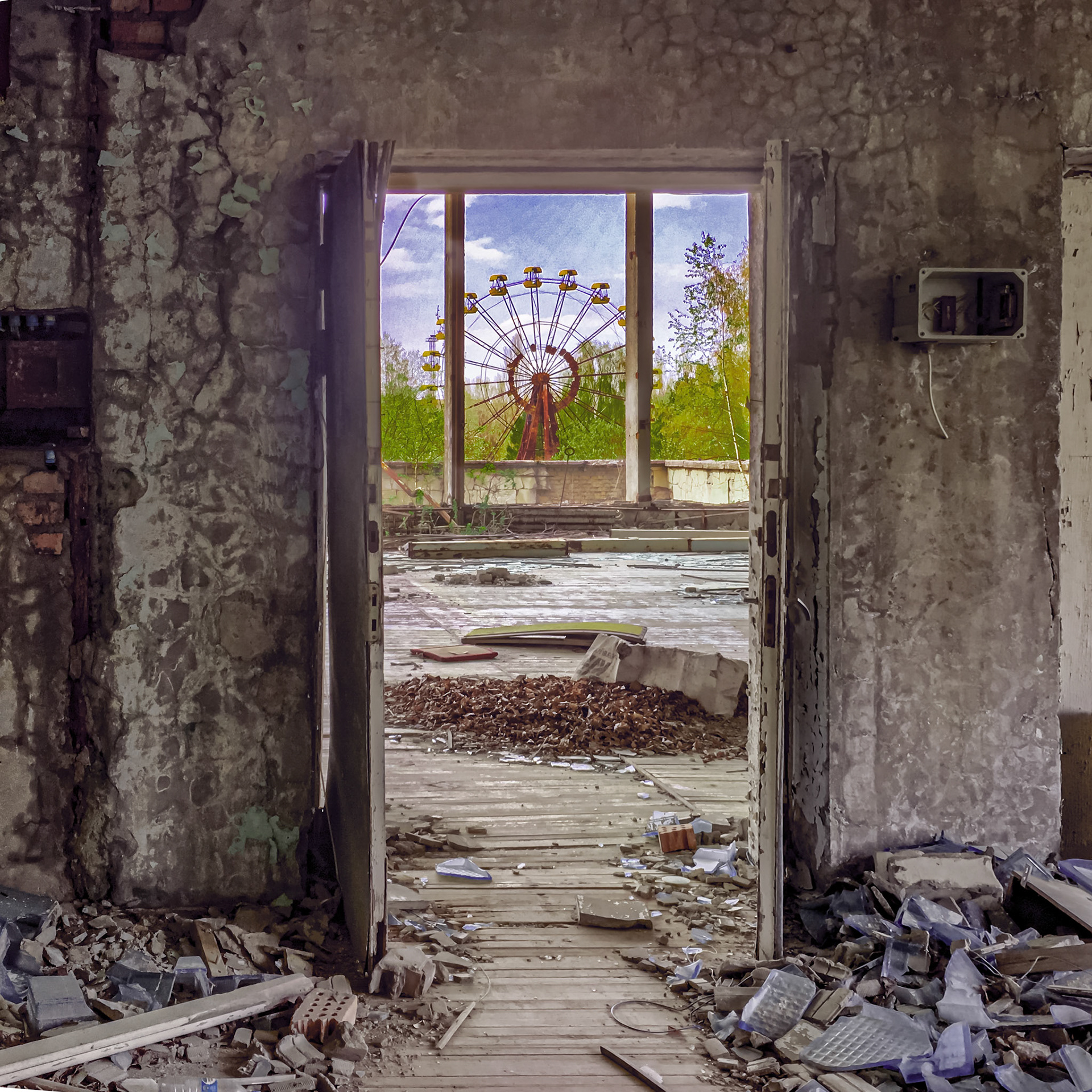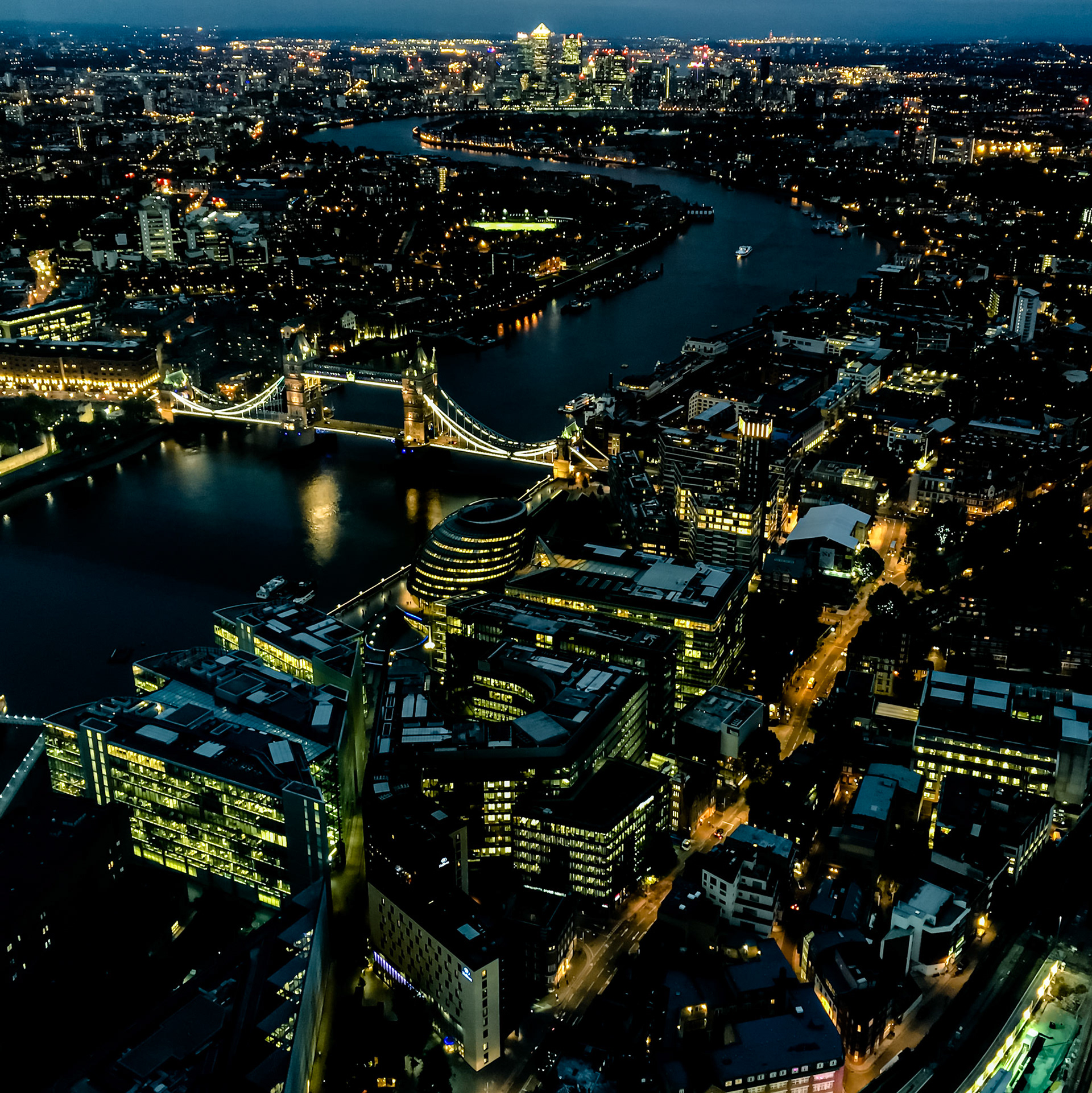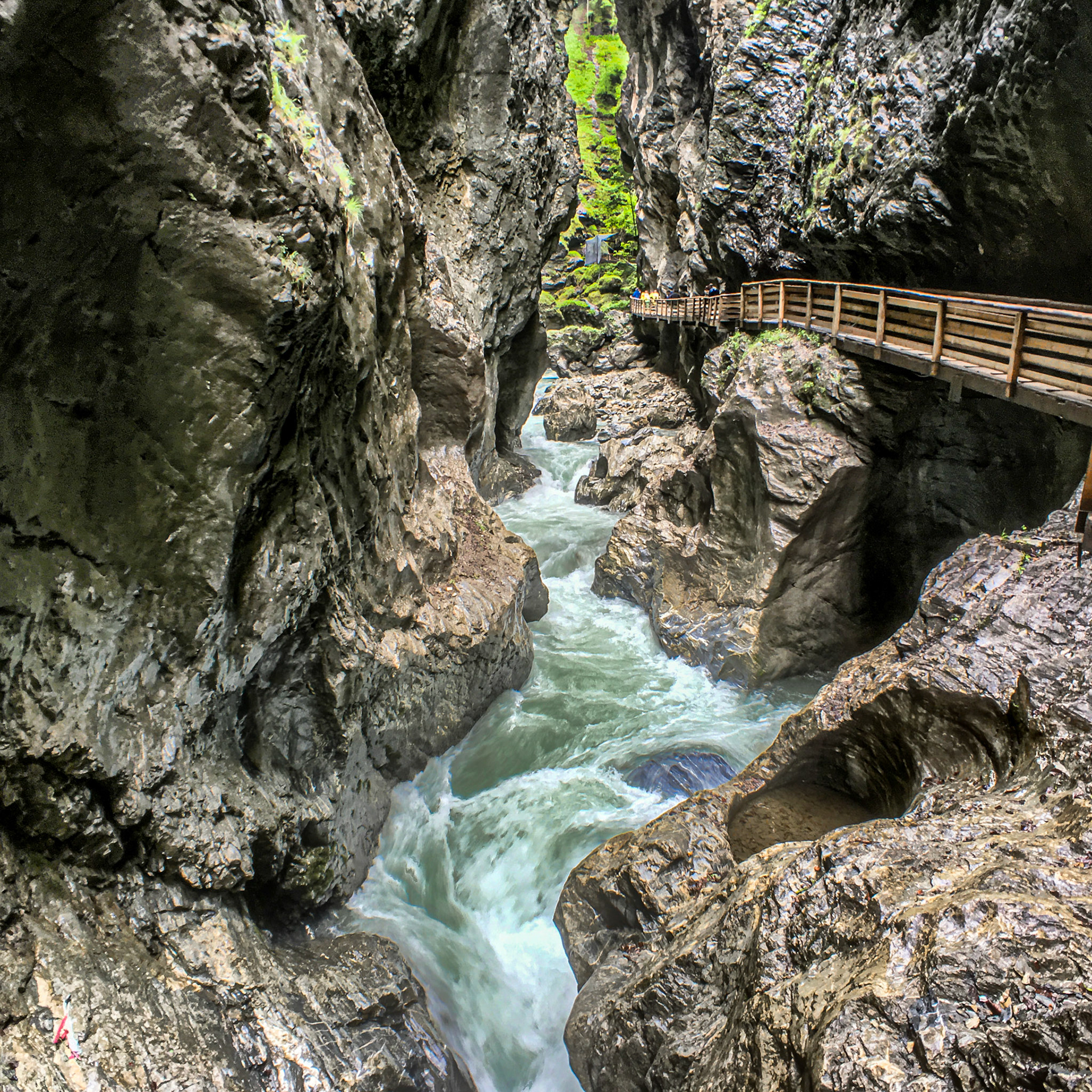 Shot on iPhone 6
The iPhone 6 was released in 2014 and, as far as I can recall, I first discovered the Moment Lenses this year, too. I started with a Moment Wide Lens and soon ordered the new Moment Telephoto Lens. So finally, I was able. to take wide angle photos using iPhone and I'd be using this lens and its successor for 5 more years! 
Also, in 2014, SKRWT was released. It was an app that would fix all kinds of perspective distortion right on iPhone. It was the first one of its kind that didn't reduce the overall resolution of a photo when fixing perspective distortions. Moreover, Pro HDR X, the successor of Pro HDR was released and we saw the first release of Pixelmator for iOS.
And finally, I took my iPhone Photography blog from a simple Tumblr to a full fledged website.
I also started to experiment a bit more to take long exposures with iPhone and to take photos in low light conditions, and here are three photos shot on iPhone 6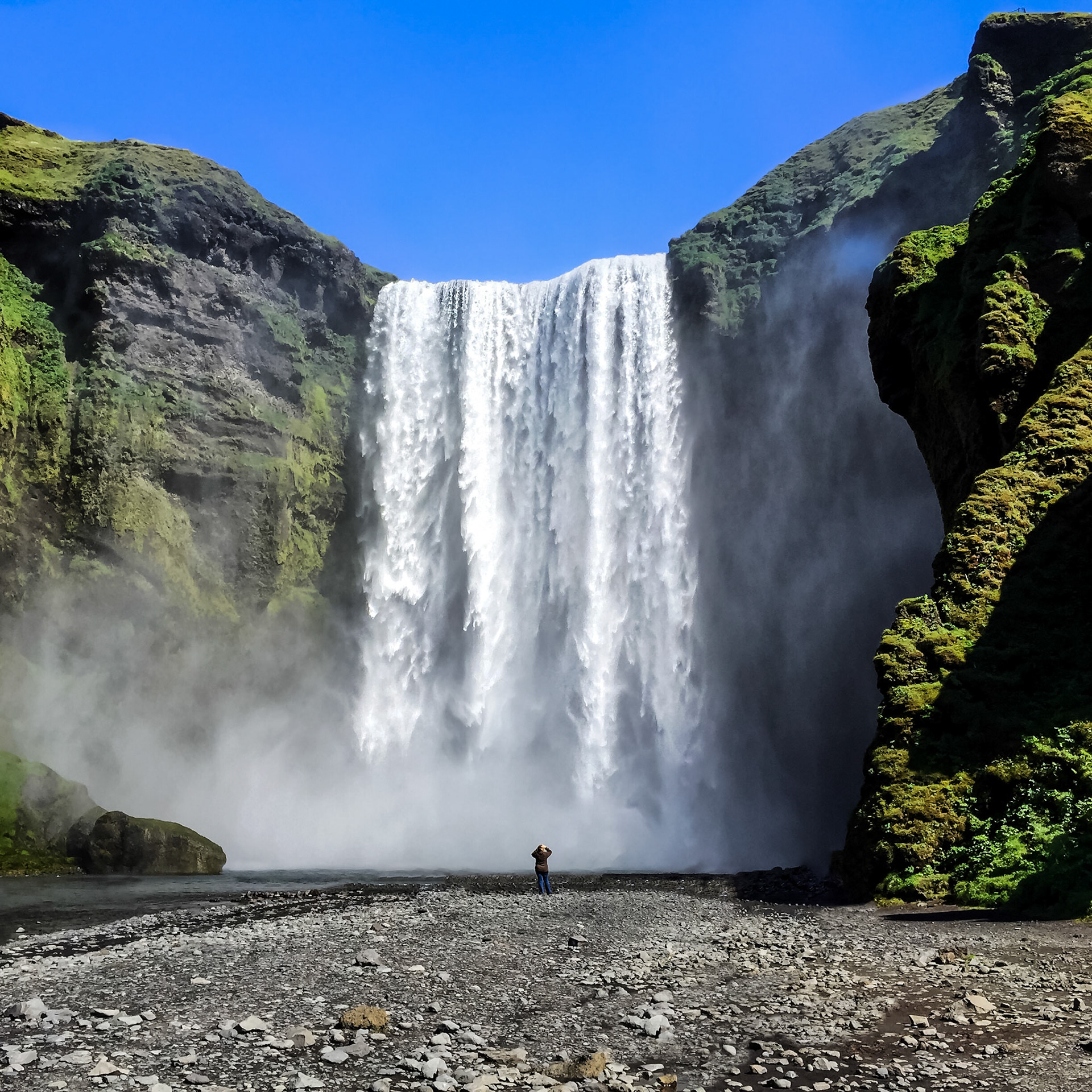 Shot on iPhone 5S
In 2013, Apple released the usual "S" upgrade to the iPhone. Though it got a few new features like TouchID, this release didn't contain anything new for us photographers. One lens and an 8 megapixel sensor. Much of my iPhone photography was still sort of experimental. I tried to figure out, what kind of photos I could take with iPhone. I also tried a lot new camera apps like 645 Pro MK III, VSCO and a great photo editing app, Filterstorm Neue.
So here are three Photos I took on iPhone 5s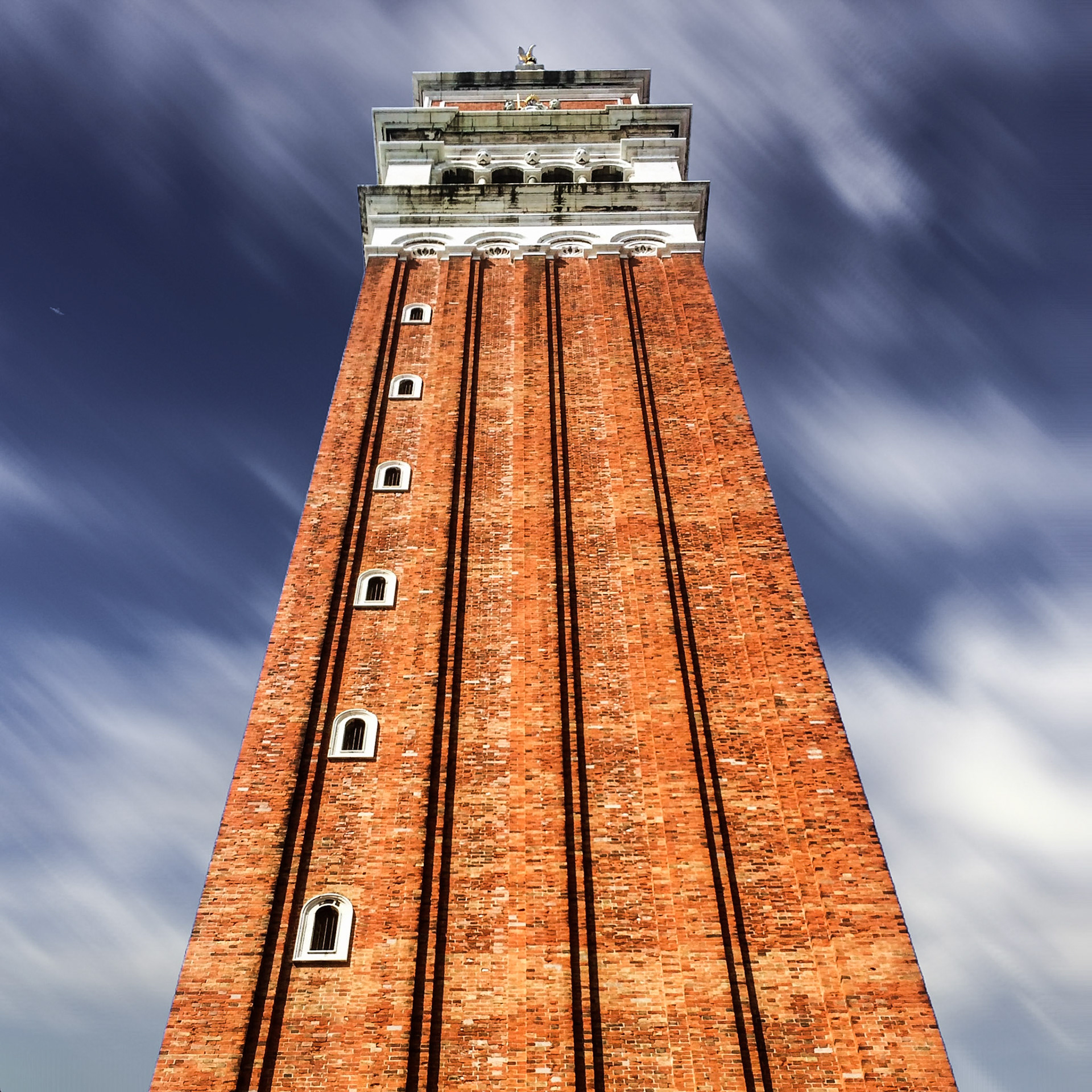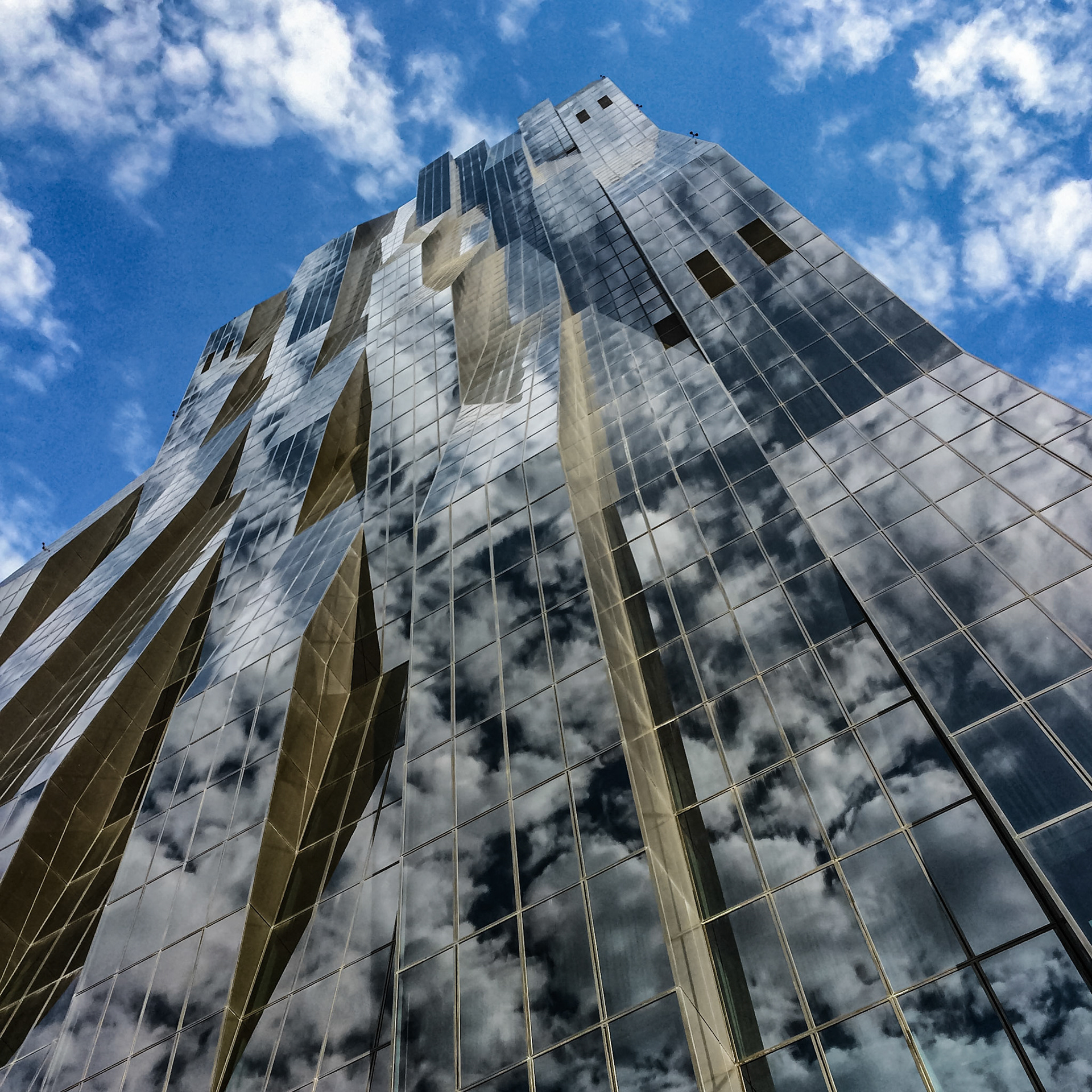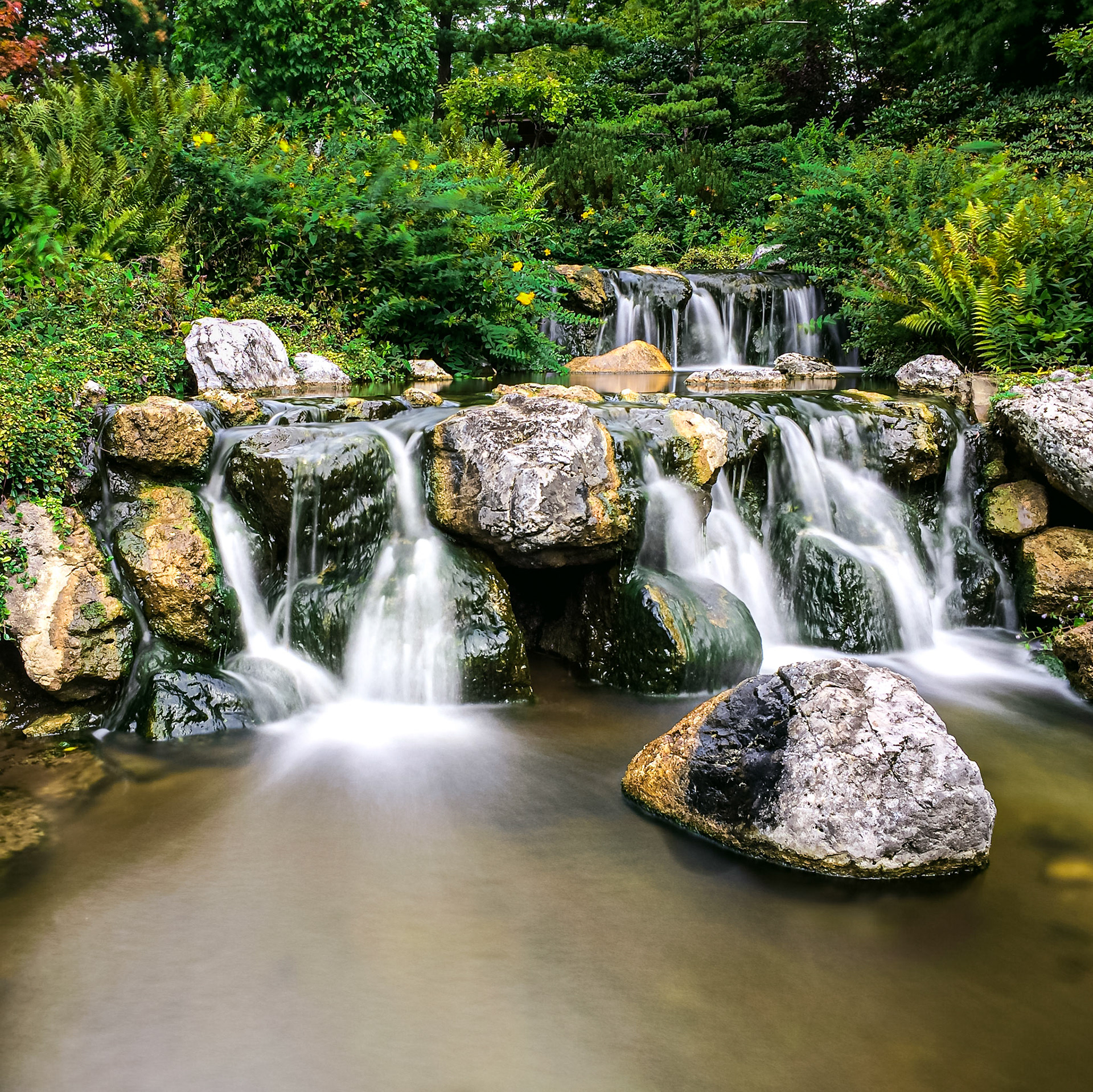 Shot on iPhone 5
The iPhone 5 was the iPhone model that made me switch. Once I returned from a trip to Las Vegas, I decided to go "all-in" and ditch my DSLR and go iPhone only. That was back in 2012. Back then, the iPhone had an 8 megapixel camera an a lot of great camera and photo editing apps hit the market that enabled me to take and edit photos.
Some of the iPhone Photo Apps apps I used back then like were ProHDR, Snapseed, Luminance, Pixlr-O-Matic, Camera Awesome, Photo Toaster, and much more. This year, I also discovered three apps, that I still use today: Slow Shutter Cam App, ProCamera and Superimpose.
Did I regret switching to iPhone Photography? Not a second!
So here are two photos from my trip to Las Vegas and one from Paris, all three shot on iPhone 5.