Hi, my name is Chris. Nice to meet you. I'm from Vienna, Austria. The city that has been chosen as the most livable city by 
Mercer
 for several years in a row.
I got my first camera from my Dad when I was 12 years old - I bet you've heard a similar story many times. So fast forward a few decades. 
Between 2000 and 2010 I worked as an event photographer for a picture agency here in Vienna. I was lucky to photograph celebrities like Pamela Anderson, Christina Stürmer, Heidi Klum and Jared Hasselhoff, just to name a few.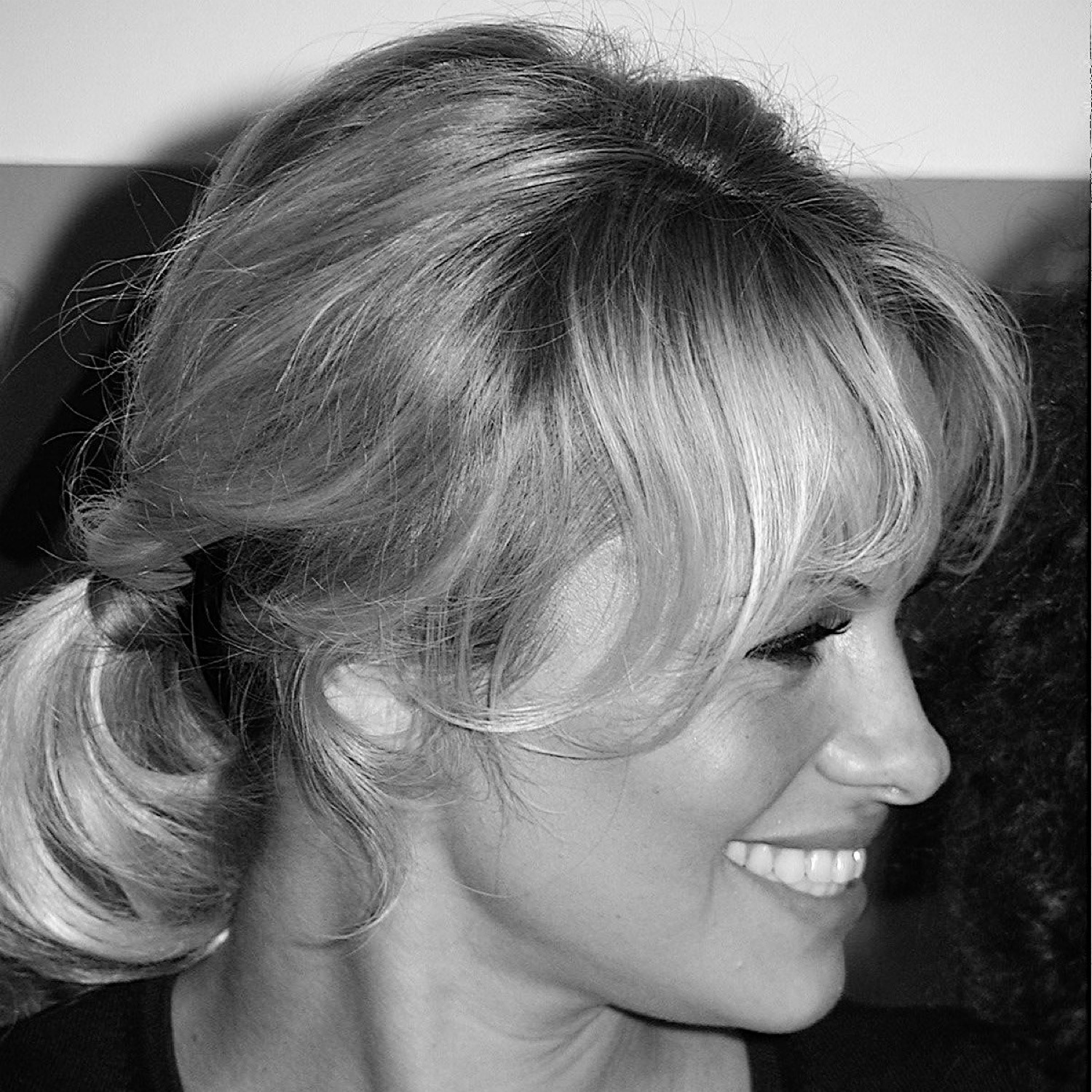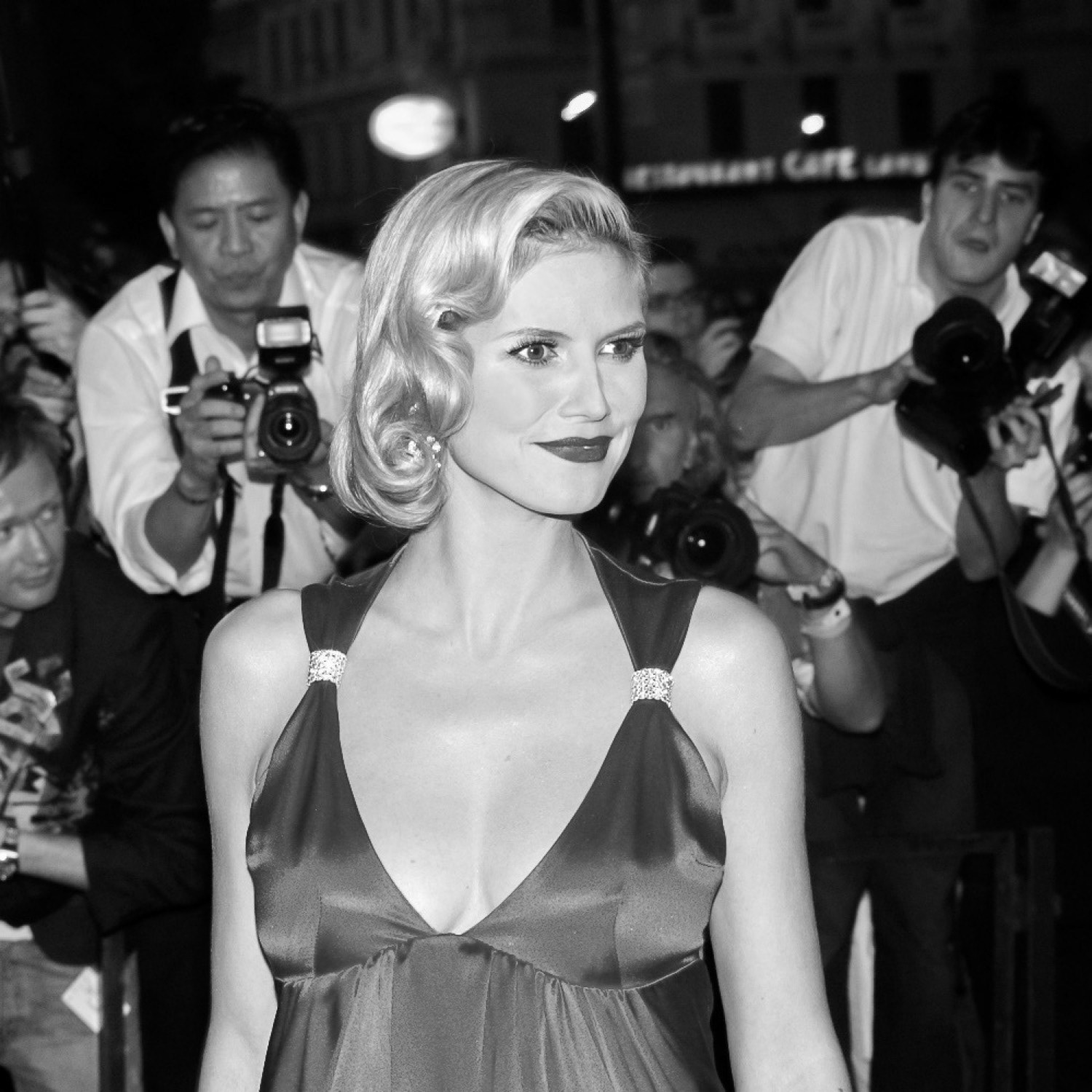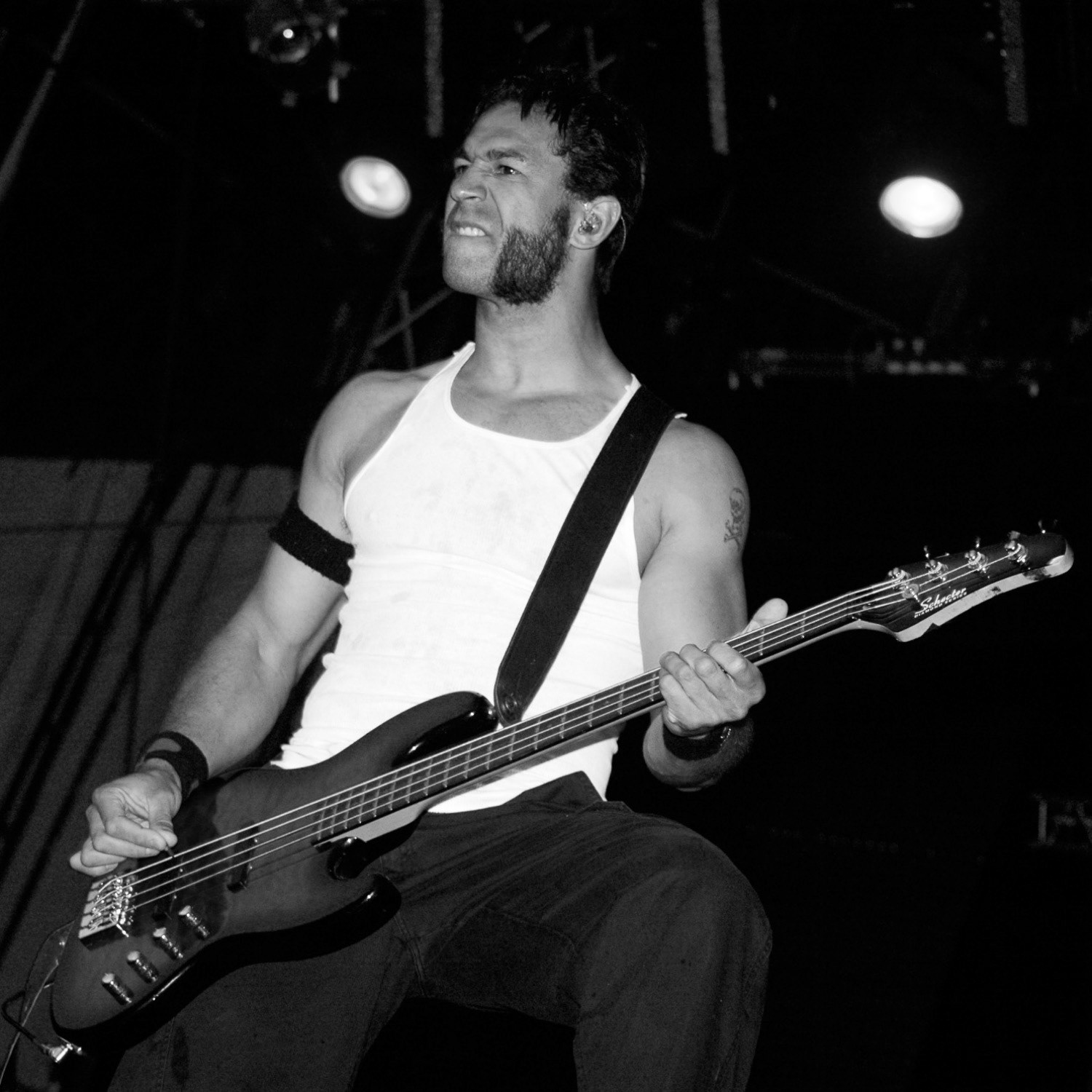 Starting in 2007, during a cruise along the Norwegian coast, I began to refocus (pun intended) on travel photography. I used different Nikon DSLR Models (D70, D300, D-whatever) and occasionally a point and shoot camera back then.
During a trip to Las Vegas in 2012, I began to experiment taking photos with iPhone. To my surprise, the photos I took with iPhone turned out better than I expected. And so I researched for iPhone camera and photo editing apps. 
With the selection of apps I discovered, I was able to shift a large portion of my workflow of shooting, managing, editing and sharing of my travel photos to iPhone (and iPad). Here are some sample photos: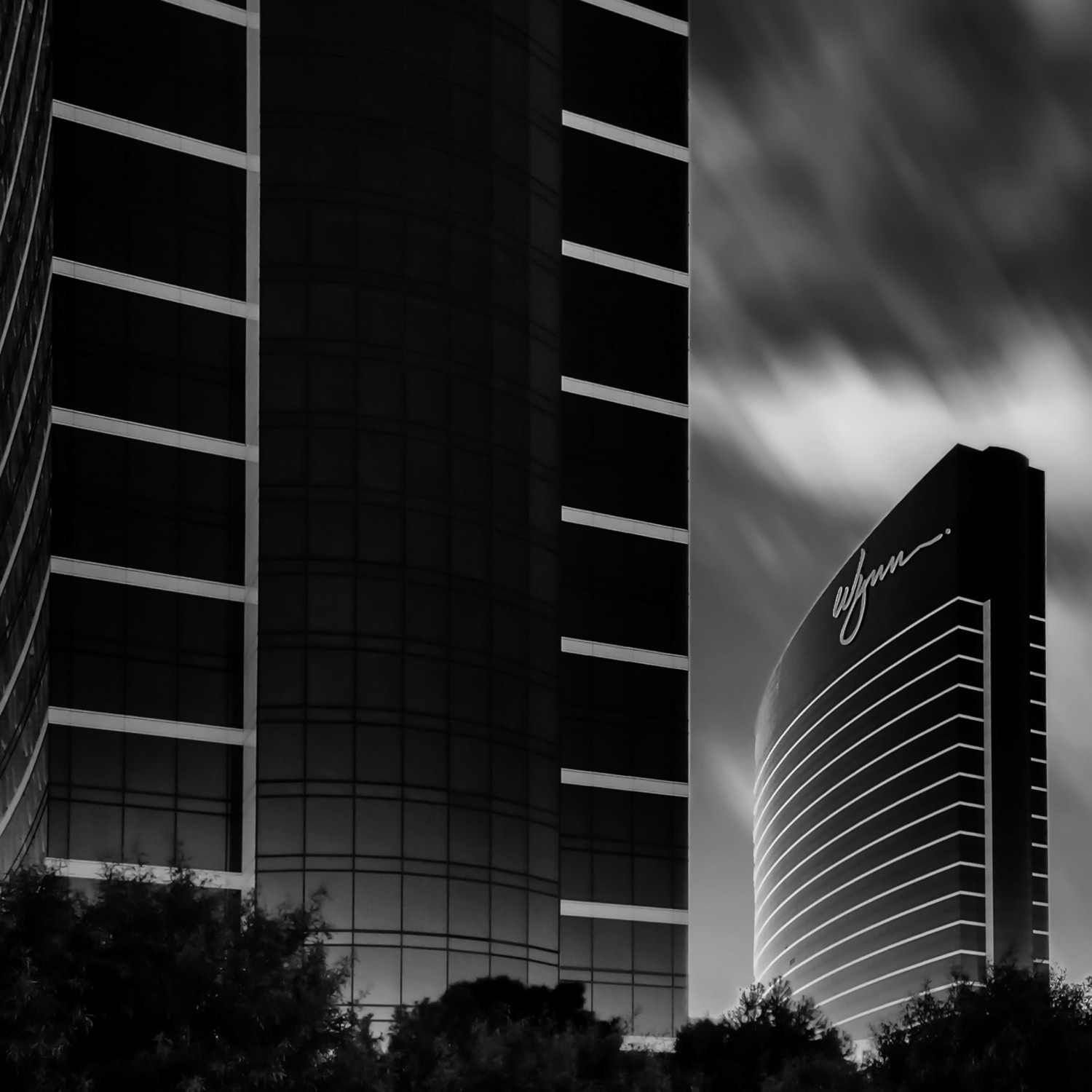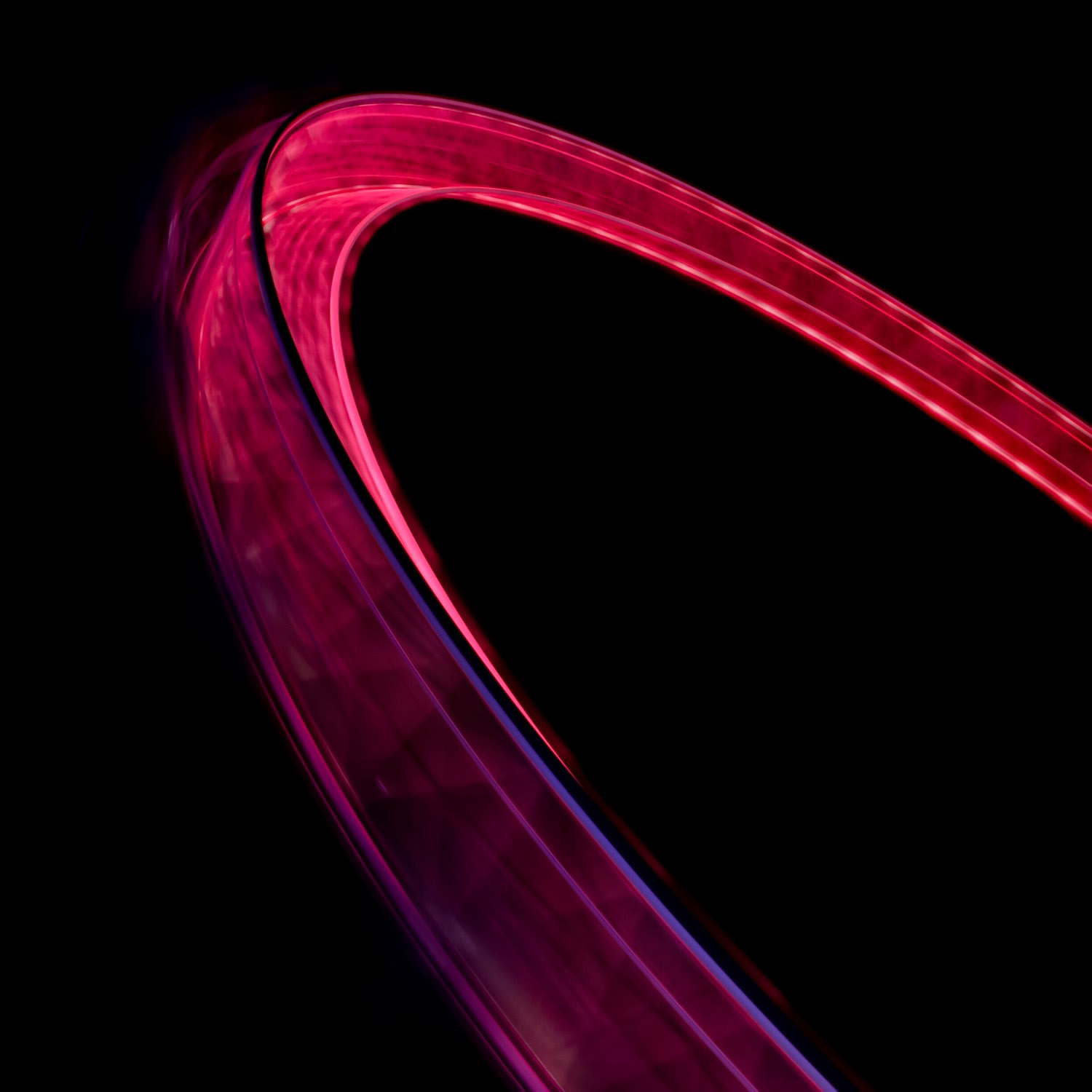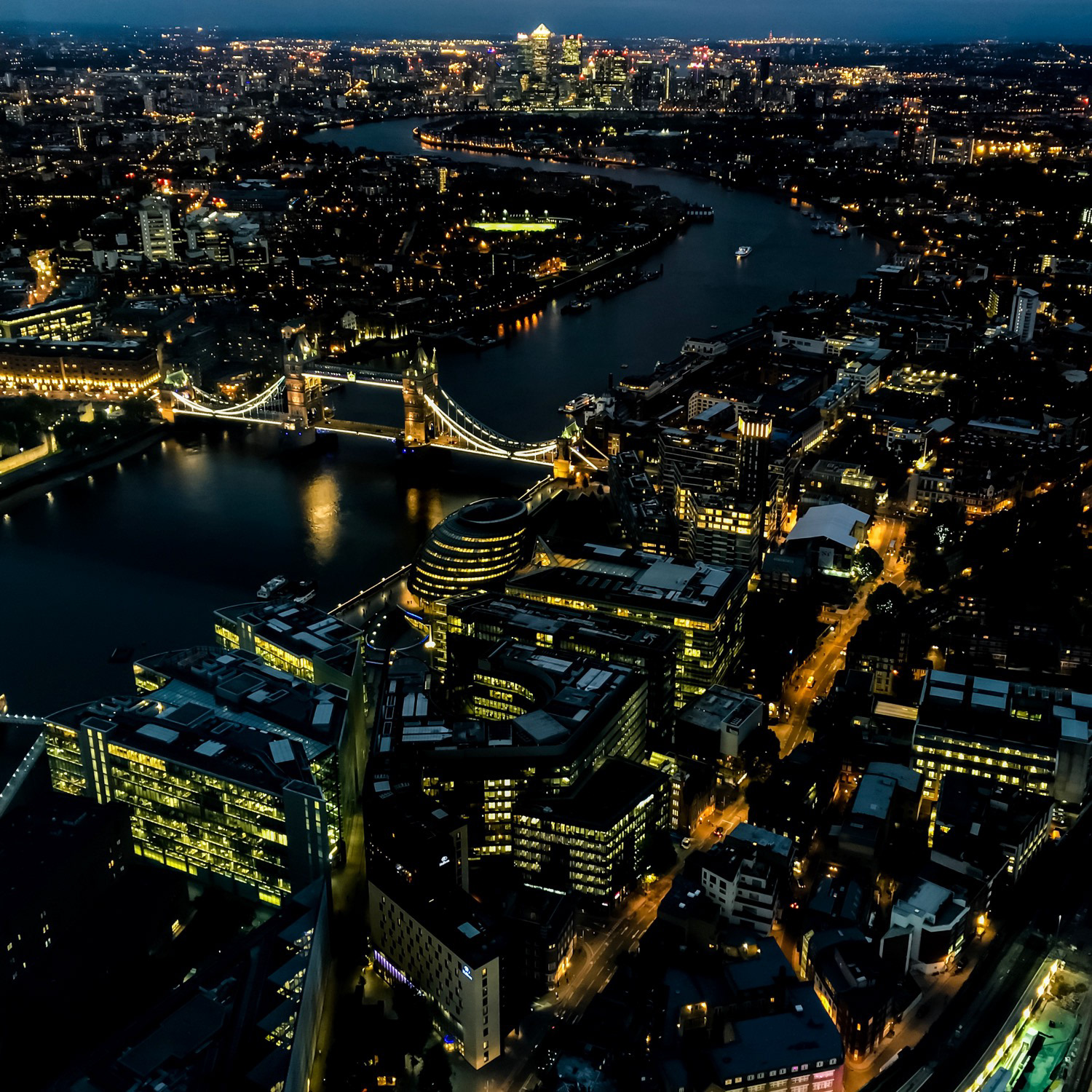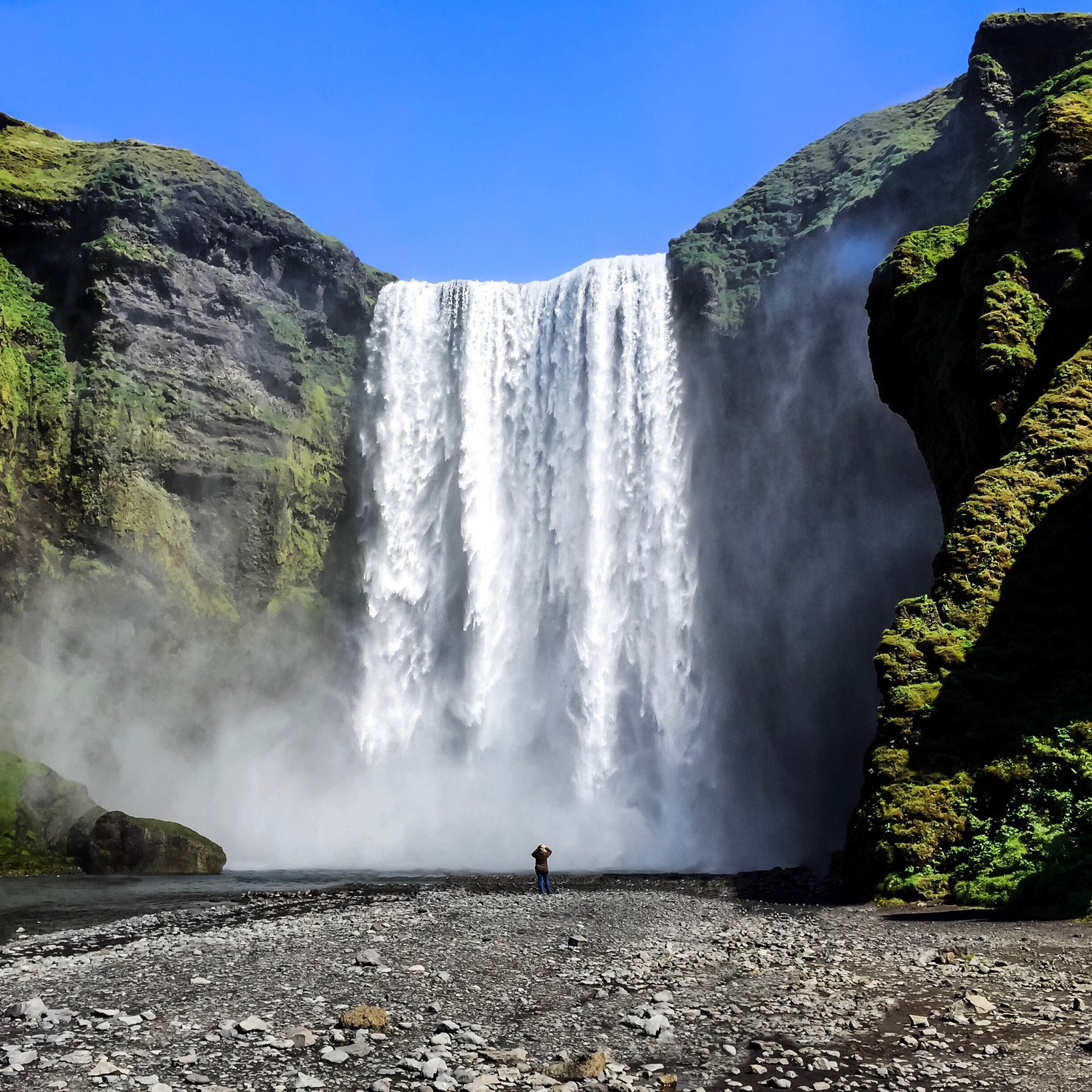 Then came the lenses from Moment and suddenly I could use a high quality wide angle and telephoto lens with iPhone. Also, Adobe released Lightroom for iOS and has demonstrated lots of love for it. With regular updates and new functionality added several times a year, Adobe Lightroom Mobile has become my main tool for editing photos on the go.
Together with camera apps like Pro Camera App (manual shutter speed and ISO control, support for RAW, a dedicated low light mode), Slow Shutter Cam App (for long exposures) and editing tools like Adobe Lightroom, Touch Retouch and SuperimposeX, I'm perfectly equipped for an all mobile workflow for my kind of photography. 
So what's this web-site all about?
On this site, nocamerabag.photos, I showcase a continuously updated and carefully curated selection of 42 photos per gallery, all shot and edited on iPhone, in different categories.
I also run 
nocamerabag.com
, a travel and iPhone photography blog that focuses on travel destinations and photo spots (mainly) in Europe. Over there, I also write about the gear and apps I use for my kind of travel photography and provide quick and easy to follow iphone photography tutorials.
Questions, Ideas, Comments?